KAICIID Board of Directors Denounce Orlando Terrorist Attack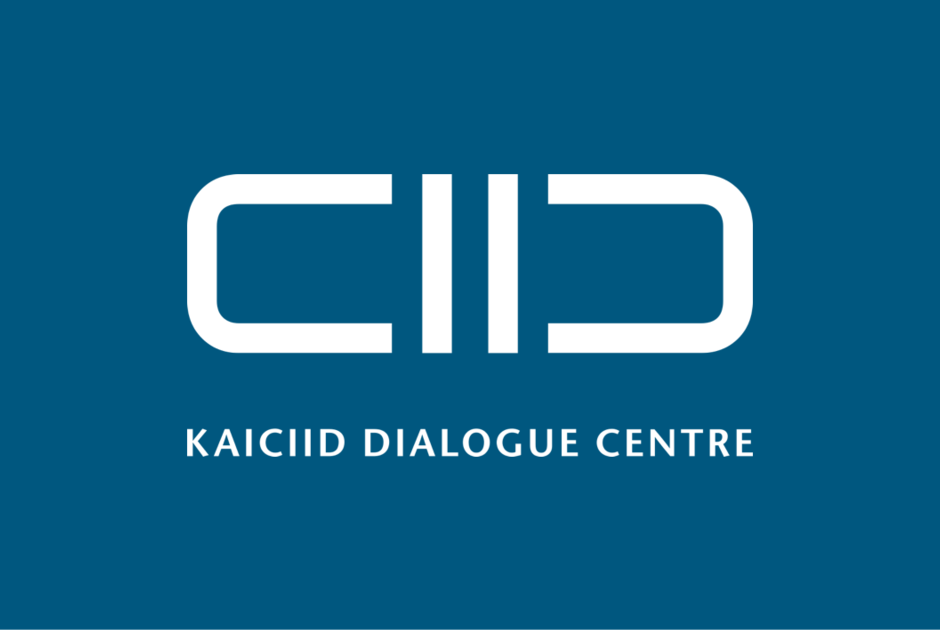 The KAICIID Board of Directors issued this statement on 12 June 2016 following the terrorist attack on innocent people in Orlando, Florida, USA.
"In this deeply painful moment, we extend our prayers and condolences to the families of the victims and those injured in the Orlando attack. This deliberate and merciless massacre is a hate crime that we denounce. We reject violence, in particular when it is perpetrated in the name of religion.
We pledge in the face of this hatred and violence to support those who build bridges of understanding that bring together all communities in respect and understanding and pray they never cease their good works in this supremely important task."
KAICIID is an intergovernmental organisation mandated to promote dialogue among different religious and cultural groups to promote justice, peace and reconciliation and to counteract the abuse of religion to justify violence. The Centre is  governed by a multi-religious KAICIID Board of Directors, consisting of representatives of five religions - Buddhism, Christianity, Hinduism, Islam, and Judaism.
About the Board of Directors
KAICIID is the only intergovernmental organization with a Board of Directors made up of representatives from major world religions.
 The Board of Directors comprises high-level representatives of the major world religions (Buddhism, Christianity, Hinduism, Islam, and Judaism) and cultures.
They are, in alphabetical order: Swami Agnivesh, Dr. Hamad Al-Majed, His Excellency Bishop Miguel Ayuso, His Eminence Metropolitan Emmanuel, Dr. Sayyed Ataollah Mohajerani, Reverend Kosho Niwano, Reverend Mark Poulson, Chief Rabbi David Rosen, Dr. Mohammad Sammak.