KAICIID Board of Directors Condemns Kidnappings and Attacks Against Nigeria's Religious Communities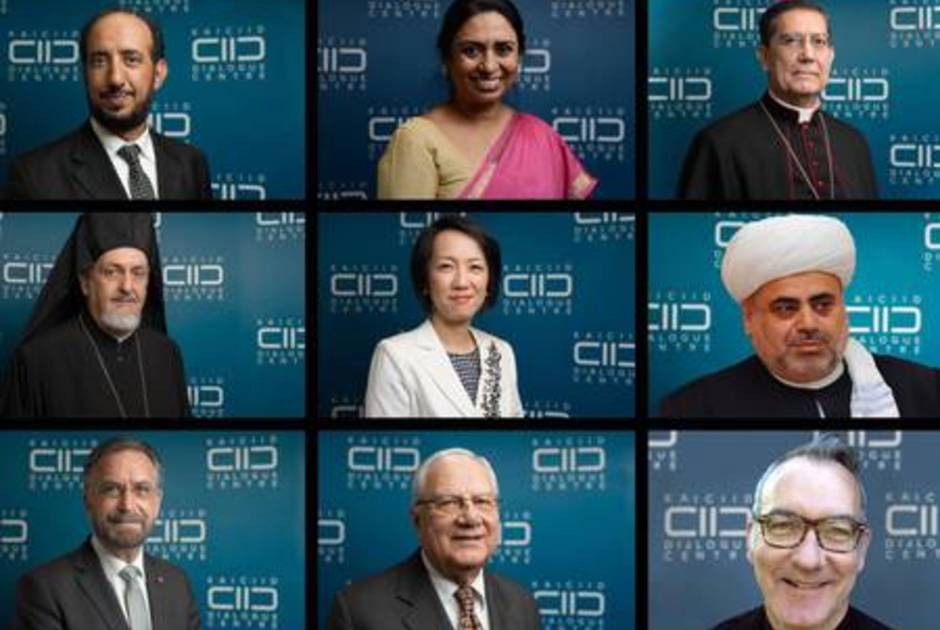 The multireligious Board of Directors of the International Dialogue Centre (KAICIID) has joined Nigeria's religious leaders in calling for an end to violence following attacks and abductions which targeted the country's faith communities.
According to Vatican News, on 27 December, armed men kidnapped Most Rev. Moses Chikwe, Auxiliary Bishop of Owerri Diocese, in Nigeria, along with his driver.
The kidnapping is the latest in a series of abductions and killings in Nigeria involving Christians.
On 24 December, media outlets reported an attack on a Christmas festival in the village of Pemi in Nigeria's Borno state, resulting in the deaths of seven Christians and the abduction of seven more including a pastor, as well as the burning of a church.
Nine days earlier Fr. Valentine Ezeagu, a priest of the Congregation of Sons of Mary Mother of Mercy, was kidnapped in Imo State while on his way to his father's funeral, and released the following day.
In November, Fr. Matthew Dajo, a Nigerian priest of the Archdiocese of Abuja, was kidnapped and released after ten days in captivity.
Nigeria has suffered frequent abductions this year, including the kidnapping of 300 school boys a few weeks ago, which was attributed to Boko Haram extremists.
In a statement posted on Facebook on 29 December, Archbishop Ignatius Kaigama of Abuja reminded his fellow Nigerians that there is no justification for violence. "No matter the unemployment and poverty rate, compatriots should stop kidnapping fellow human beings for money, not to talk of taking their lives, because every human life is sacred," he wrote.
The KAICIID Board has echoed these sentiments with the following statement:
"We are deeply saddened to hear of the violent attacks on Nigeria's faith communities, the destruction of holy sites and the kidnappings of residents in Pemi, as well as of Bishop Moses Chikwe, his driver, Fr. Valentine Ezeagu and other abductions of clerics, during what has already been an immensely difficult year. We join Nigeria's religious leaders in calling for the safe release of all kidnapping victims still in custody and for an end to violence and conflict. All have the right to worship in peace under the pastoral oversight of their religious leaders.

"We also urge religious leaders, local and national authorities and the people of Nigeria to come together in the wake of these terrible events and to heal divisions through a united pursuit of dialogue, peace and justice."