KAICIID Board of Directors Condemn Terrorist Attack on Egypt Mosque: "Terror Knows no Religion"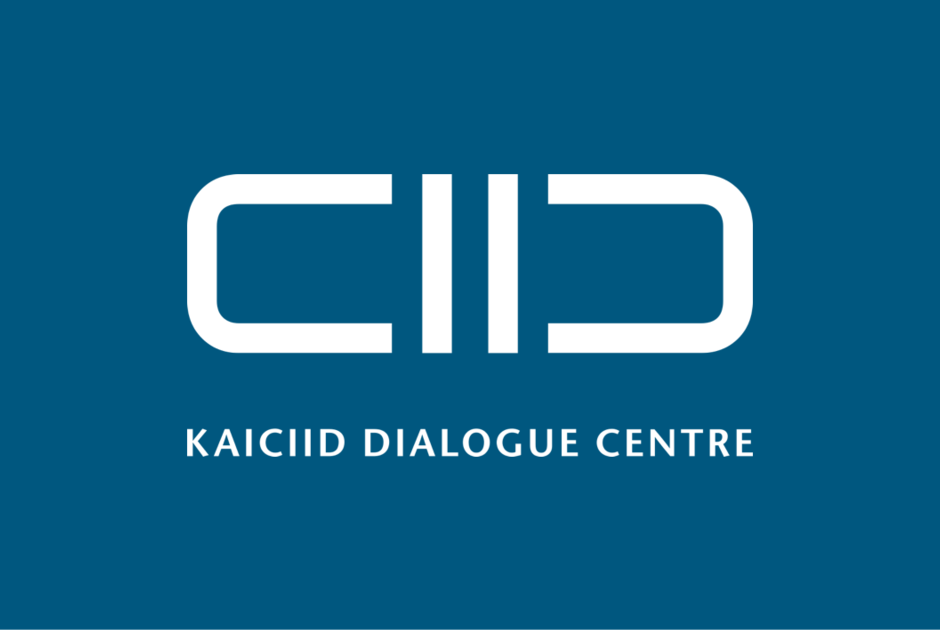 25 November, Vienna: The KAICIID Board of Directors issued today the following statement following the recent horrific attack on worshippers at al-Rawda mosque in Bir Al-Abed, Egypt, which killed 300 people and injured hundreds more:
"We are saddened and shocked by this horrific attack on worshippers in Egypt. Our prayers are with the families of those who have lost loved ones to this senseless, brutal violence. May they find comfort and healing. 
These brutal attacks against people in their houses of worship, which are sacred places of peace and devotion, whether churches, mosques, or temples, are against every religious value and creed. They are egregious violations of fundamental human rights. 
Attacks such as this one are intended to weaken the social fabric, to destroy social cohesion, and to create mistrust and hatred along religious and ethnic lines. But in fact they may have the opposite effect, as they demonstrate beyond all doubt that terror knows no religion. Unless we come together to defeat those who manipulate religion for their own violent ends, we are all equally vulnerable to their violence and evil. 
We stand with all the citizens of the country of Egypt as they come together in sorrow in the aftermath of this attack."
tags: