KAICIID Board Condemns Sri Lanka Attacks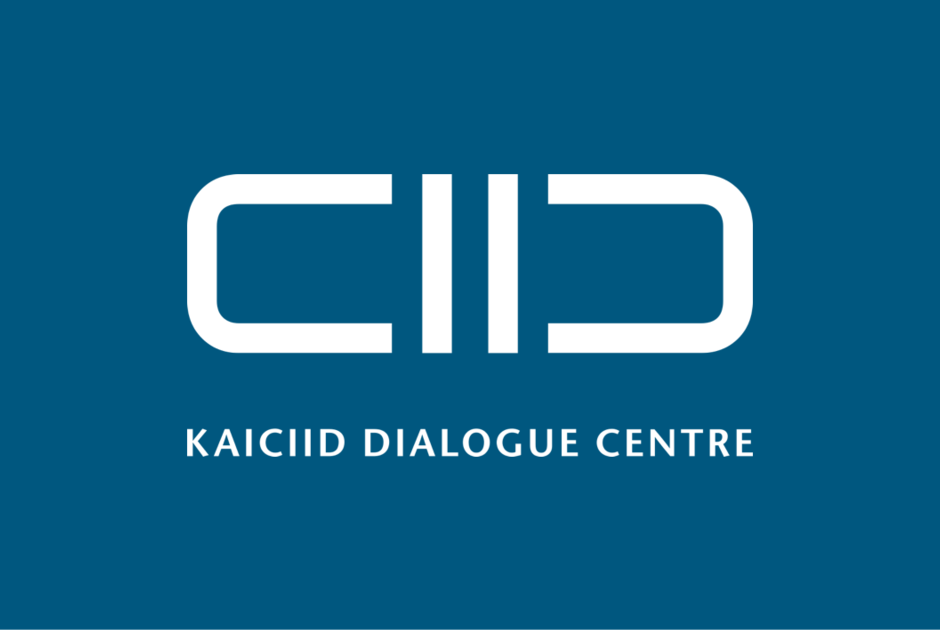 The multireligious Board of Directors of the International Dialogue Centre (KAICIID) issued the following statement following the news that came in on the morning of 21 April 2019 from Sri Lanka, where almost 300 Christian worshipers attending Easter Sunday services were killed in terrorist attacks, and many more were wounded.
The Board said:
"A day of peace and celebration was turned into one of violence and terror by the perpetrators of the Sri Lanka blasts. We condemn this cowardly attack against peaceful worshippers, and stand with the victims and the people of Sri Lanka in their time of sorrow. Our thoughts are with the families of the deceased and with the wounded. We call on the international community to urgently address issues related to the safety of churches, mosques, synagogues, and all houses of worship. The despicable targeting of peaceful worshippers must end! Attacks against peaceful worshippers, irrespective of their faith, is a violation of universal human rights, and we must all come together to end this horrifying phenomenon. We call on religious communities to protect each other, and to stay united in a time where violence is meant to divide and create fear, only to increase hatred and intolerance. We must all remember that the true essence of all religions is based on our common human values, like dialogue, mercy, and peace."
tags: