KAICIID Board Condemns Kabul Attack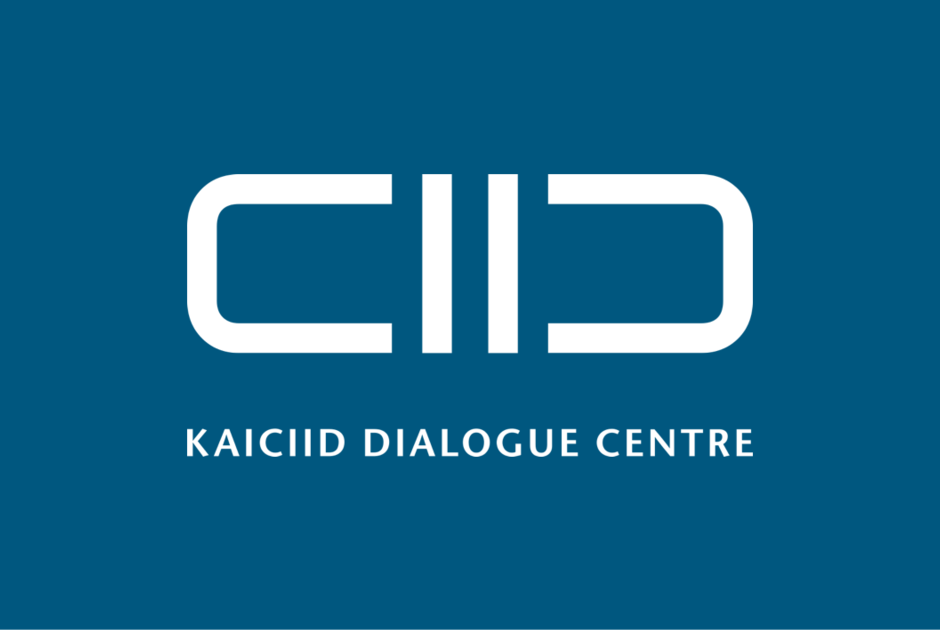 KAICIID's Interreligious Board of Directors, composed of religious leaders from five major world religions (Buddhism, Christianity, Hinduism, Islam, and Judaism) issued the following statement on the attack on 22 April carried out by the so-called ISIS. A suicide bomber killed at least 57 and wounded more than 100 people at a voter registration centre in Kabul, targeting civilians registering to receive national identification cards.
The KAICIID Board of Directors condemns all forms of violence in the name of religion and issued the following statement:
"Our most sincere condolences and sympathies are with the families and friends of the victims, and all those who are affected by these despicable actions. We condemn the heinous act committed by the so-called ISIS in Kabul on Sunday.The perpetrators misused religion for political ends to falsely justify this violent act against innocent Afghan citizens. Eachperson, regardless of gender, religion, ethnicity or political affiliation, is entitled to live without threats to their personal safety and security and to be part of the framework of common citizenship in their country.
We condemn these actions and uphold the Universal Declaration of Human Rights. We call on all those who work for peace to continue their selfless efforts and offer their solidarity with the people of Afghanistan."
tags: