KAICIID Board Condemns Attacks on Druze Community in Syria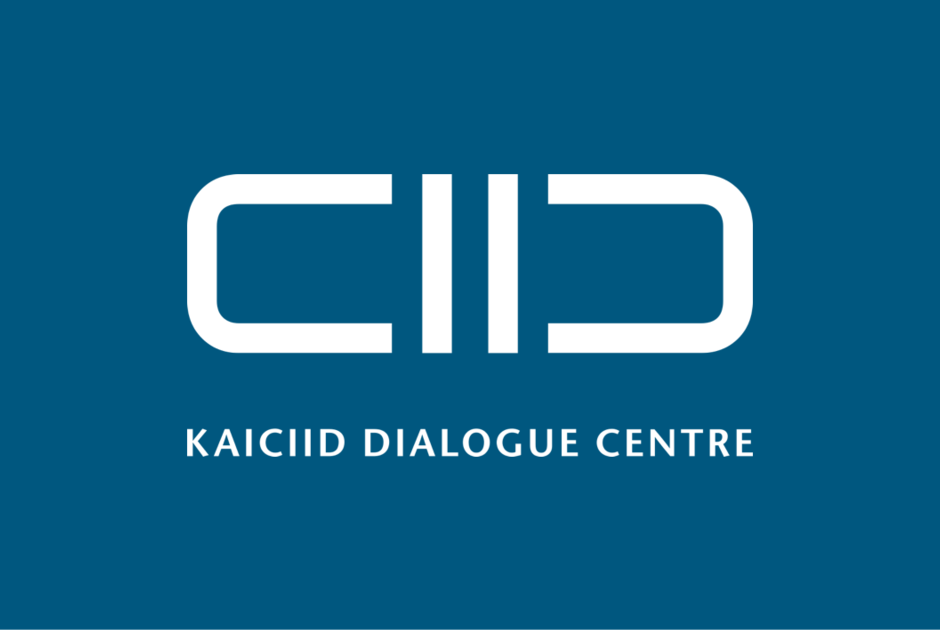 KAICIID's Interreligious Board of Directors, composed of religious leaders from five religions (Buddhism, Christianity, Hinduism, Islam, Judaism) issued today the following statement on the attacks in Sweida, Syria, which have left more than 200 people dead, many of them civilians, and wounded hundreds more. The majority of residents of Sweida belong to the Druze community, although the city has also taken in many thousands of people displaced by fighting elsewhere in the country.
"We strongly condemn the terrorist attacks by the so-called ISIS on the people of Sweida, Syria on Wednesday, and mourn the hundreds of innocent lives lost in these heinous attacks.  Our hearts go out to all those who have loved ones in these attacks. Our thoughts and prayers are with the people of Sweida, and the people of Syria in this time of great suffering and pain.

The terrorists used suicide bombers to carry out their attacks, and their tactics and targets, which included bomb detonations at marketplaces and opening fire on people in their homes, were chosen to mercilessly kill and maim as many civilians as possible.

The Druze community, among many other religious communities, have been repeatedly attacked, victimized and marginalized by ISIS as this criminal organization continues to seek to build a world devoid of peace, understanding, coexistence, or mercy. These attacks are no different. We condemn every attempt to manipulate religion to justify violence, and to misuse religion to deny any community their universal human rights. We declare categorically that attacks against innocent people are condemned by every faith.
tags: