KAICIID Board Condemns Attacks at Cairo Coptic Orthodox Cathedral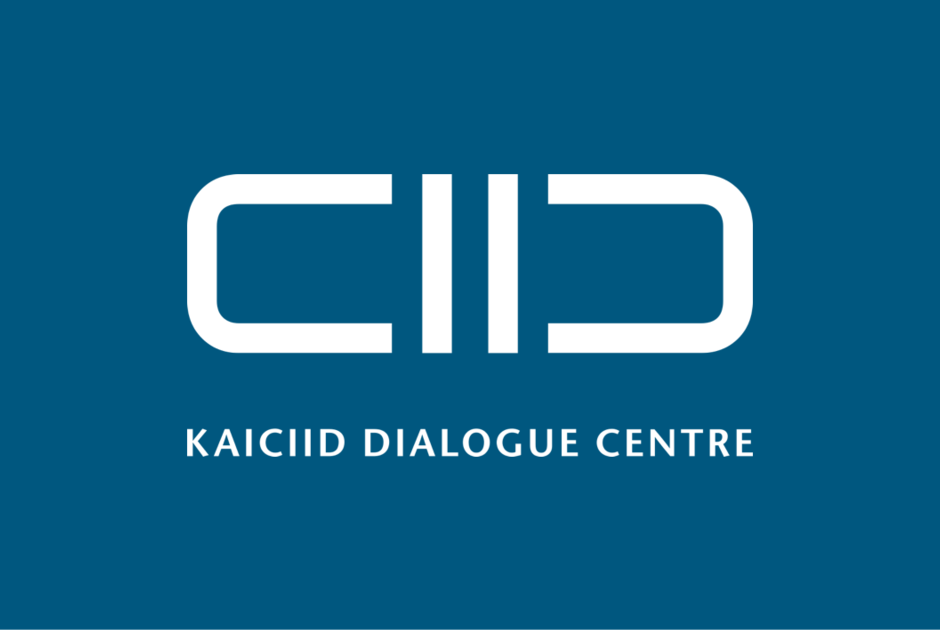 The KAICIID Board of Directors, consisting of representatives of five religions - Buddhism, Christianity, Hinduism, Islam, and Judaism - unanimously express their deepest condolences to the victims and their families of the bombing at St. Mark's Coptic Orthodox Cathedral in Cairo. The Board issued today the following statement:
"We utterly denounce the reprehensible, cowardly bombing at St. Mark's Coptic Orthodox Cathedral during this past Sunday's service. It is a terrorist crime that deliberately targeted believers practicing their faith. Innocent people, including women and children, suffer grievous injury and lost their lives at a sacred place where the values of compassion, mercy and kindness, values that unite all mankind, are revered and practiced. We condemn this horrifying attack and pray for the victims and their families.
We reject violence, in particular when it is perpetrated in the name of religion. We cannot give in to anger, despair, prejudice and fear. In the face of this hatred and violence, we pledge to support those who build bridges of understanding and peace through respectful dialogue".
On behalf of the Board of Directors and KAICIID, Secretary General Bin Muaammar spoke with His Holiness Pope Tawadros II to express his condolences and the commitment of the organisation to strengthen interreligious dialogue to support sustainable peace and social cohesion.