KAICIID Board Condemns Attack on Village and Catholic Church in the Democratic Republic of Congo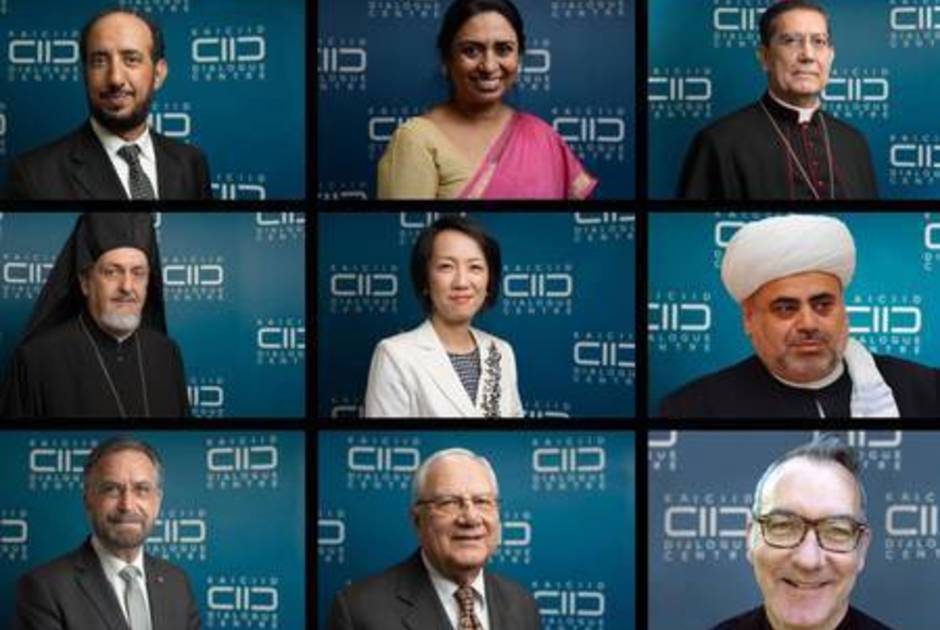 Gunmen attacked a village in the Democratic Republic of Congo's north-eastern Ituri province on Monday, 14 February, murdering civilians and targeting a Catholic church.
According to news outlets, an initial assessment reported the deaths of 13 civilians. Attackers also burned the church to the ground. It is not clear who was responsible.
Over the past few years, more than 5 million Congolese have fled bands of militants, who have launched a campaign of murder, sexual violence, and arson in the country's north-east. Many citizens have poured over the borders into neighbouring countries in search of refuge.
Responding to the attack, the multi religious Board of KAICIID issued the following statement:
"The Board of KAICIID is deeply saddened to learn of the attack in Congo on Monday. In a country plagued by violence, the solace and sanctuary provided by places of worship are needed more than ever. There is no justification, whether religious, social or political, for carrying out this massacre.
"Any such attack is a deplorable violation of universal human rights and we condemn this crime in the strongest possible terms."
"Our shared religious values call us to peace and love for our fellow citizens.  We call on all citizens of the Democratic Republic of Congo to uphold human life and dignity, combat sectarian hate and protect places of worship."
tags: