International Dialogue Centre's Council of Parties Meets in Saudi Arabia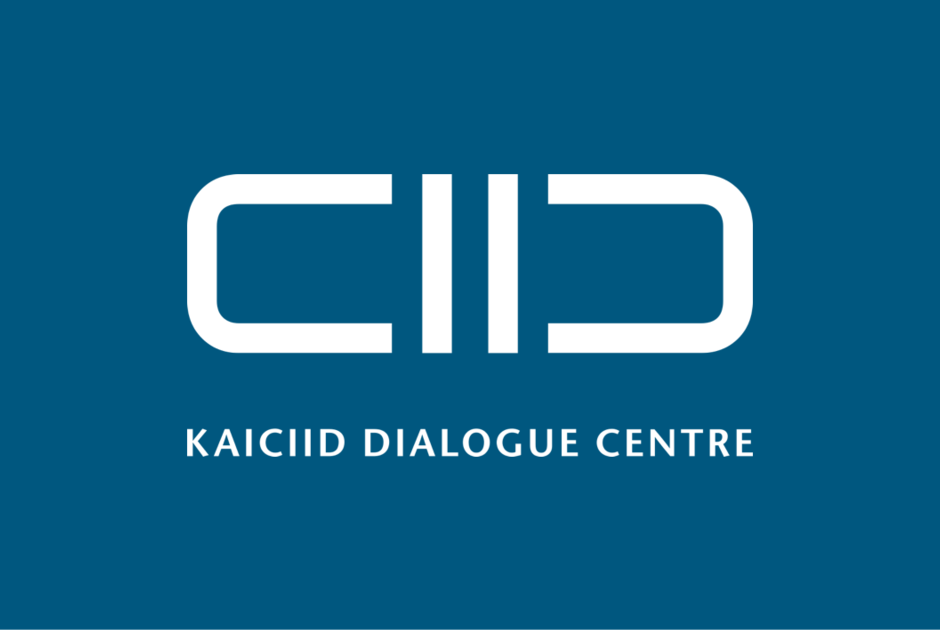 On 8 May 2017, the Council of Parties of the International Dialogue Centre (KAICIID) met in Jeddah, Saudi Arabia, one of the member states of the Council, which also includes the member states, Austria and Spain, as well as the Holy See as the Founding Observer State.
In the session, the Council discussed the current programme of work, future plans and means to further strengthen the Centre.
About the Council of Parties
The Council of Parties is the organ of the Centre where the Parties to the Centre's founding agreement are represented, comprising of Austria, Saudi Arabia and Spain, with the Holy See as Founding Observer. It meets in full at least annually.
As one of the Centre's two governing bodies, along with the multi-religious Board of Directors, the Council of Parties' role includes electing the members of the Board of Directors; appointing the Secretary-General and the Deputy Secretary-General; adopting the Council of Parties' rules of procedure, as well as the Centre's financial regulations, work programme and annual budget; advising the  Board and Secretariat on financial and budgetary matters; appointing independent external auditors; nominating , on the basis of the proposal of the Board of Directors, the members of the Advisory Forum; approving international agreements and establishing cooperative relationships;  and deciding on the admission of further Parties to the multilateral agreement that established KAICIID, as well as the admission of Observers.