International Academic Conference on Interdisciplinary Approaches to Dialogue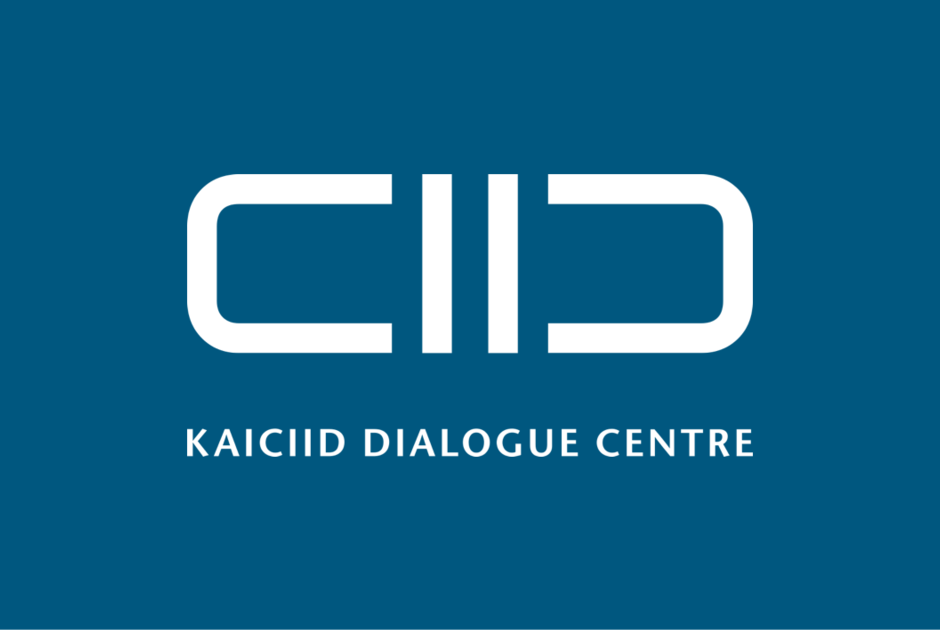 From 9-12 November, KAICIID will be hosting the international conference"Dialogue beyond Dialogue".  About 65 academic experts will be converging in Vienna to increase our knowledge and networking in the interdisciplinary field of dialogue, with particular focus on interreligious dialogue.
Under the title 'Dialogue beyond Dialogue' KAICIID is bringing together theoreticians and practitioners in the field of interreligious dialogue from various regions around the world, in order to study further the phenomena of dialogue from different disciplinary or interdisciplinary perspectives so as to be able to trigger new learning processes, and to translate this learning into applied knowledge to be disseminated worldwide.
This multi-disciplinary and interdisciplinary approach will add new dimensions that have not been discussed so far; they will open new avenues for the implementation of these respective findings vis-à-vis practical work in the field of IRD.
Topics at the Conference include Christian-Muslim Initiatives of Dialogue: for what kind of integration? Women as actors in inter-religious dialogue, Dialogue: The Beginning, the Goal, and constant of Reality (with a focus on Asian dialogues), and Japanese Religions and Interfaith Dialogue with Muslims for the Peace-Building.
Speakers at the conference include Denise Couture, Leonard Swidler and Kazuko Shiojiri, among many others.
There will be a public lecture on 11 November 2014, by Professor Ulrich Berner on the topic Interreligious Dialogue and/or Cooperation? Critical Reflections from a History of Religions perspective. 
Prof. Dr. em. Ulrich Berner is a Professor of Religious Studies at the University of Bayreuth and focuses especially on syncretism and encounters of religions, religions and violence, religions and science, as well as religions in antiquity. He is the author of a wide range of articles and has contributed to many internationally recognised works.
A full programme of the conference, as well as abstracts to be presented at the conference, are available on the KAICIID website.
This conference is a onetime event that will hopefully bring more clarity to how we want to use dialogue at KAICIID, as well as make KAICIID a significant contributor to on-going debates and thinking about interreligious dialogue today, and its crucial role in promoting peace worldwide.
Patrice Brodeur, Director of KAICIID Research; Karsten Lehmann, Head of Social Sciences and Statistics at KAICIID 
tags: