Harvard Club, KAICIID Host Panel Discussion on Interreligious Dialogue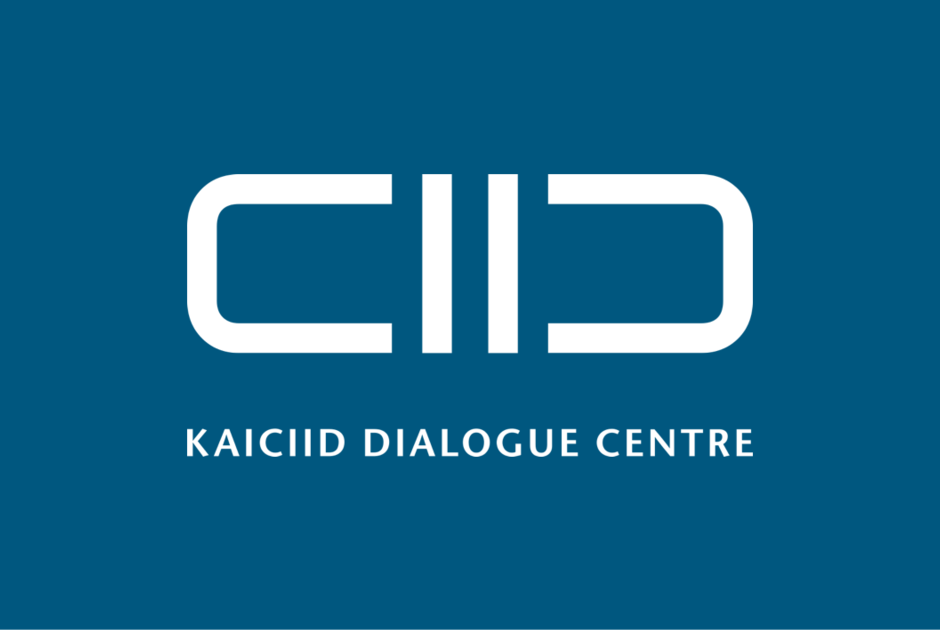 On June 3, KAICIID and the Harvard Club Austria jointly organized a panel discussion on the issue of "The Image of the Other – Interreligious Dialogue & Education".
KAICIID Senior Adviser, Prof Mohammed Abu-Nimer, moderated the panel which included Dr Pari Namazie, Managing Partner of Atieh International, and Mag. Katharine Wolschner, International Montessori Children's House Vienna, as well as Dr. Hillary Wiesner, KAICIID Director of Programmes, and Prof. Patrice Brodeur, KAICIID Director of Research.
The discussion focused on the role and the importance of interreligious dialogue in education. The panelists shared their personal and professional experiences in the field and discussed the challenges they have faced, reiterating the importance of interreligious and intercultural dialogue at a very young age.
KAICIID Deputy Secretary-General, Claudia Bandion-Ortner emphasized that "as an international organization, it is very important for KAICIID to be open for dialogue with professional associations and the community at large."