First interfaith centre launched in Morocco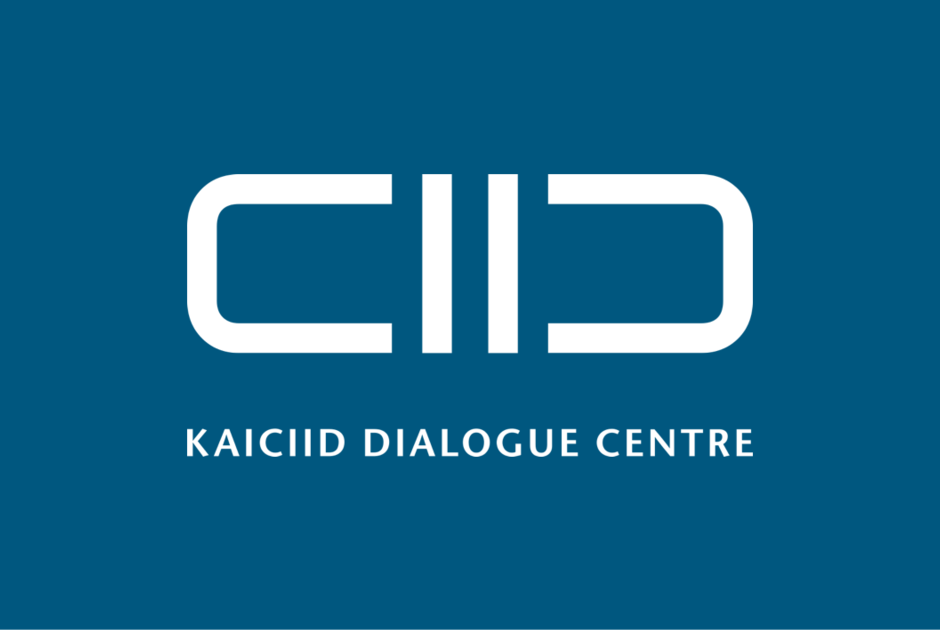 The Center for Research and Training in Interfaith Relations was launched on 24 February in Rabat at a conference titled "Mutual Recognition in Interfaith Relations." Affiliated with the Mohamedian League of Religious Scholars (al Rabita al Mohammadiyya lil 'Ulamna'), the Centre is the first such institution in Morocco to be dedicated to the study and practice of dialogue with the goal of cultivating a culture of mutual respect and recognition between religious groups in Morocco and beyond.
The conference brought together scholars, practitioners and representatives of Moroccan Jewish, Muslim and Christian communities and presented the Centre's approach to dialogue and plans for future interreligious initiatives and collaborations. International Dialogue Centre Senior Advisor, Prof. Patrice Brodeur, represented the Centre and spoke during the session Coexistence and Mutual Recognition through Religious Peacebuilding.
"The Centre has developed a dialogical methodology that helps bring all sides in a conflicting situation to dialogue with each other not only for mutual recognition but also to establish or consolidate inclusive interreligious dialogue platforms that give ownership to those on the ground who seek deep reconciliation and peace for their society," Brodeur said.  
In the other panels, religious leaders in attendance discussed approaches to coexistence and mutual recognition through ideas drawn directly from religious texts, while scholars and practitioners brought experience from the field that provided new insights into the role of religious leaders in peacebuilding and how this work can be used to transform societies. 
tags: