European Muslim Jewish Dialogue Meets at KAICIID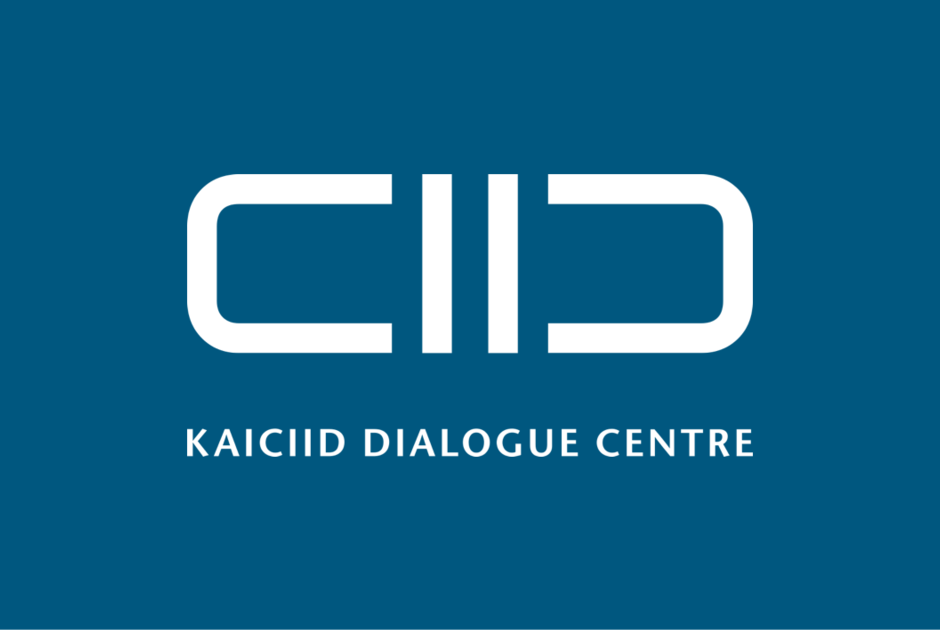 On 3 May 2015, the International Dialogue Centre based in Vienna (KAICIID) hosted young people from the Jewish and Muslim communities throughout Austria, as well as from other European countries.  The European Jewish Muslim Dialogue (EMJD) gathered a diverse group of young people with different linguistic, national, cultural and religious backgrounds, who are united by an interest in dialogue with those of other religions and cultures. 
The participants represented various associations and networks such as the European Union of Independent Students and Academics (EUISA), and the Jewish Austrian Students (Jüdische Österreichischen HochschülerInnen, JÖH).
This session of the European Jewish Muslim Dialogue focussed on learning about theological insights into different practices and traditions in Judaism and Islam from a range of speakers. The participants also used the discussions and breaks to learn and understand the practice of each other's faiths in daily life such as their rituals and prayers.
This is the second meeting of the European Jewish Muslim Dialogue to be hosted at KAICIID. The platform was founded in 2013 to foster dialogue between members of the Jewish and Muslim communities in Europe. As the organisers explained, since both communities form part of the religious, historical and social fabric of Europe, and closer to home, of Austria, all the participants were eager to learn more about each other's beliefs and practices.
More information and pictures of the meeting are available here.