Ethics Education the Focus of KAICIID Workshop in Indonesia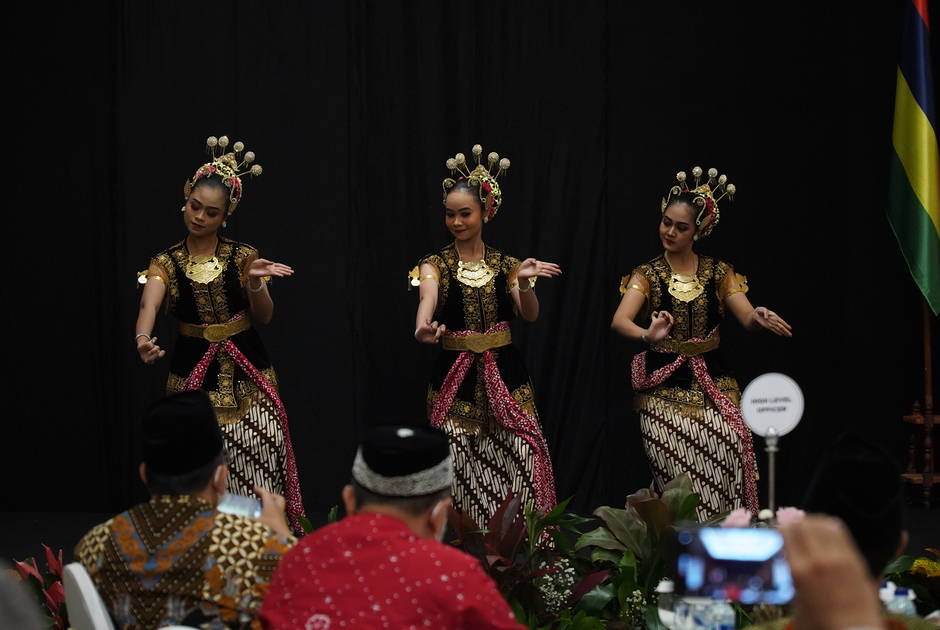 The importance of mainstreaming ethics education in global curricula was the focus of a series of workshops co-led by KAICIID in Indonesia last week.
Part of a new pilot fellowship developed in partnership with UNESCO, Arigatou International, the Guerrand-Hermès Foundation for Peace, and the Higher Committee of Human Fraternity, the training event brought together dozens of public officials working in education ministries across South Asia, Southeast Asia, and East Africa.
The Ethics Education Fellowship, the programme's official title, is designed to address the need for greater investment in ethics education in formal schooling systems around the world. The Fellowship has been created to build the capacity of teachers to foster positive relationships and empower their pupils to participate in more inclusive, harmonious, and resilient societies.
The importance of interconnectedness
Converging on the Indonesian city of Yogyakarta, 28 public officials working in education ministries in Nepal, Bangladesh, Kenya, Indonesia, the Seychelles, and Mauritius, took part in training seminars, workshops, and site visits led by practitioners and experts from the five co-hosting organisations. 
Opening the first day of training Dr Rachmadi Widdiharto, Indonesia's Director of Teachers for Primary Education, stressed the fundamental importance of anchoring ethics in global education systems.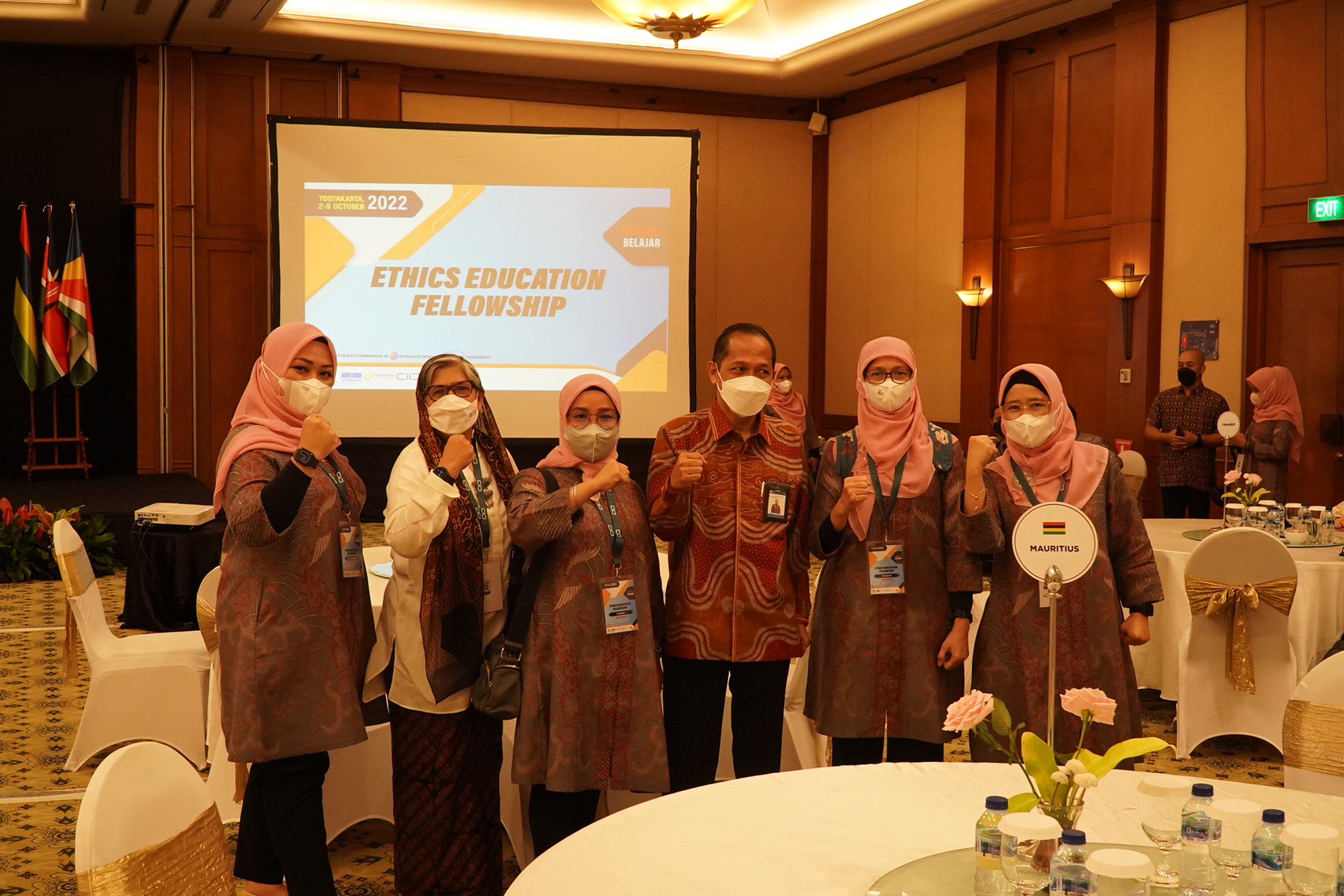 "It is hoped that this Fellowship programme is able to transform our mindset to become change agents, [and] thus the spirits, the values in ethics education, can be transmitted to other teachers [around the world] and spread to our students, and [therefore], at the end, we will have created world peace," Dr Widdiharto said.
The importance of interconnectedness was also noted by Maria Lucia Uribe, Director of Arigatou International Geneva, in her opening address.
"Education today needs to help foster interconnectedness. At the core of our interactions with one another lies the need to interconnect and relate in a meaningful way with other people."
In the modern digital world, forming these connections can be difficult. However, with the advance of globalisation, there is also huge potential for learning and collaboration between people of different backgrounds — but only if teachers have the necessary skills to bring pupils together in the spirit of human fraternity.
Dialogue is vital
Over the course of the eight-day training event, the 28 Fellows were provided with the pedagogical knowledge and tools needed to craft and deliver effective ethics education programmes in their home countries. Facilitating intercultural and interreligious dialogue in an educational context is a key component of this, because, as Mike Waltner, KAICIID's Senior Asia Programme Manager, explained, dialogue is vital for discovering areas of commonality between individuals belonging to different traditions.
"Dialogue provides a positive way for learners to encounter religious and cultural differences respectfully and to identify common areas where they work together to make a better world," Waltner said. "Interreligious and intercultural dialogue processes are therefore a central pillar of ethics education".
Erica Derjacques-Inacio, a participant representing the Seychelles Ministry of Education, also reflected on the crucial nature of dialogue in the education space.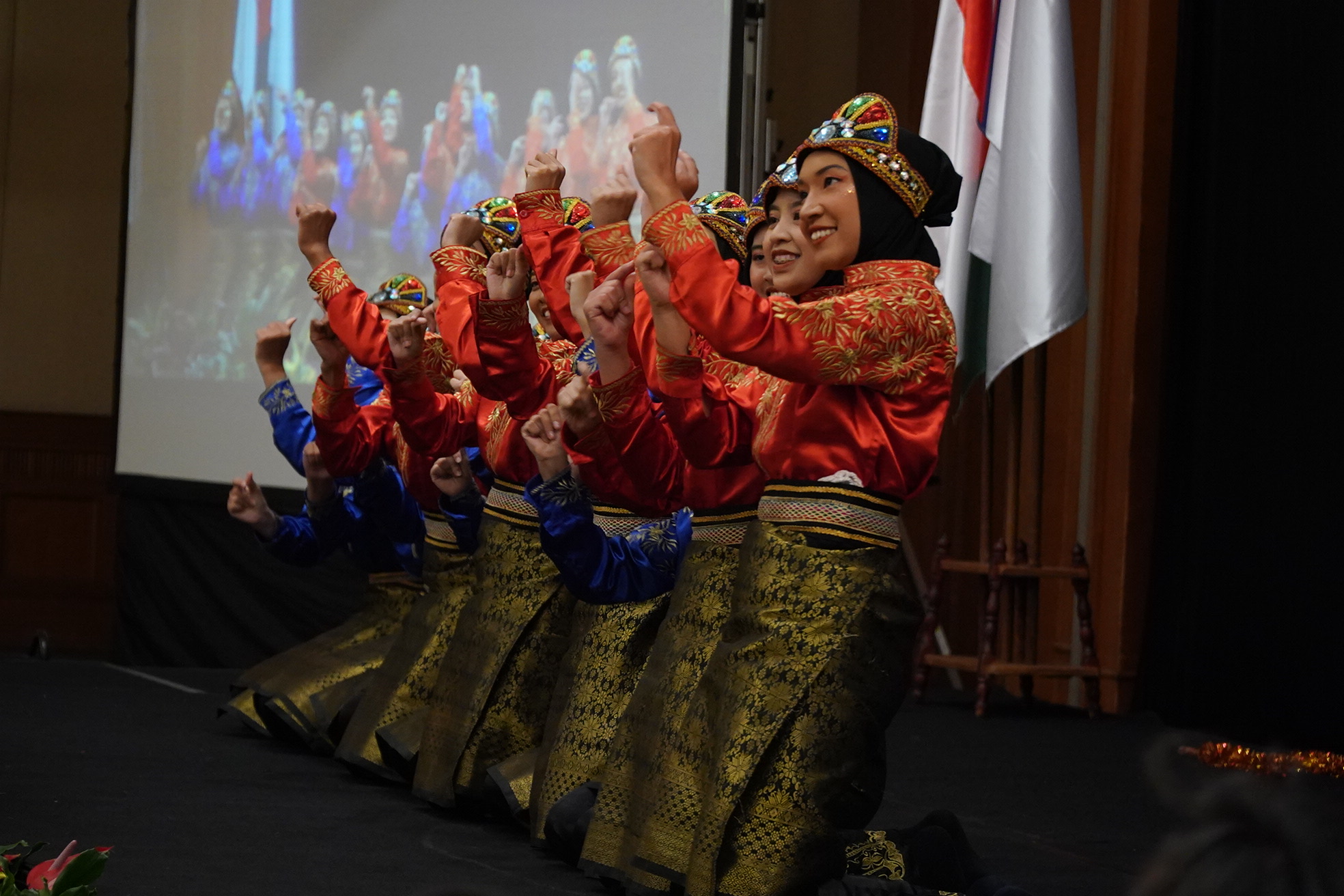 "More than ever, we need to sit around the table without any prejudice," Derjacques-Inacio said. "Dialogue for us is vital, not only with different religions, but also with different theories, because within the education system there are different theories being put forward, and at times there are clashes of those theories, and that can prevent ethics education from really being carefully implemented."
Implementing transformative teaching techniques
In addition to promoting dialogue, Fellows discussed why children must be placed at the centre of learning, shown how to solve problems, taught to think critically, and be encouraged to have compassion for others. Workshop participants were given guidance on how to achieve these goals, primarily through the use of transformative teaching techniques that support the social, emotional, and spiritual development of pupils, and by extension, help create communities that are more peaceful and cohesive. 
Another key takeaway from the training event was how to develop concrete action plans for the implementation of ethics education programmes in the Fellows' home countries. Within this, monitoring and evaluation tools are critical so the effectiveness of curriculum changes can be tracked — something Jane Nyaga, a participant from the Kenya Institute of Curriculum Development, reflected on.
"This programme will help us go to the next phase of implementation and be able to monitor and evaluate [and therefore] find the best way to roll out our ethics education curriculum," Nyaga said. "Also, the fact [the Fellows] are from a number of countries will mean we'll be able to learn from one another and support each other when it comes to best practices."
Religious Diversity and Bridging Faith-Based Divide
Between training sessions, the participants visited a number of Yogyakarta's religious and educational sites to develop a deeper understanding of religious diversity and how to bridge faith-based divides.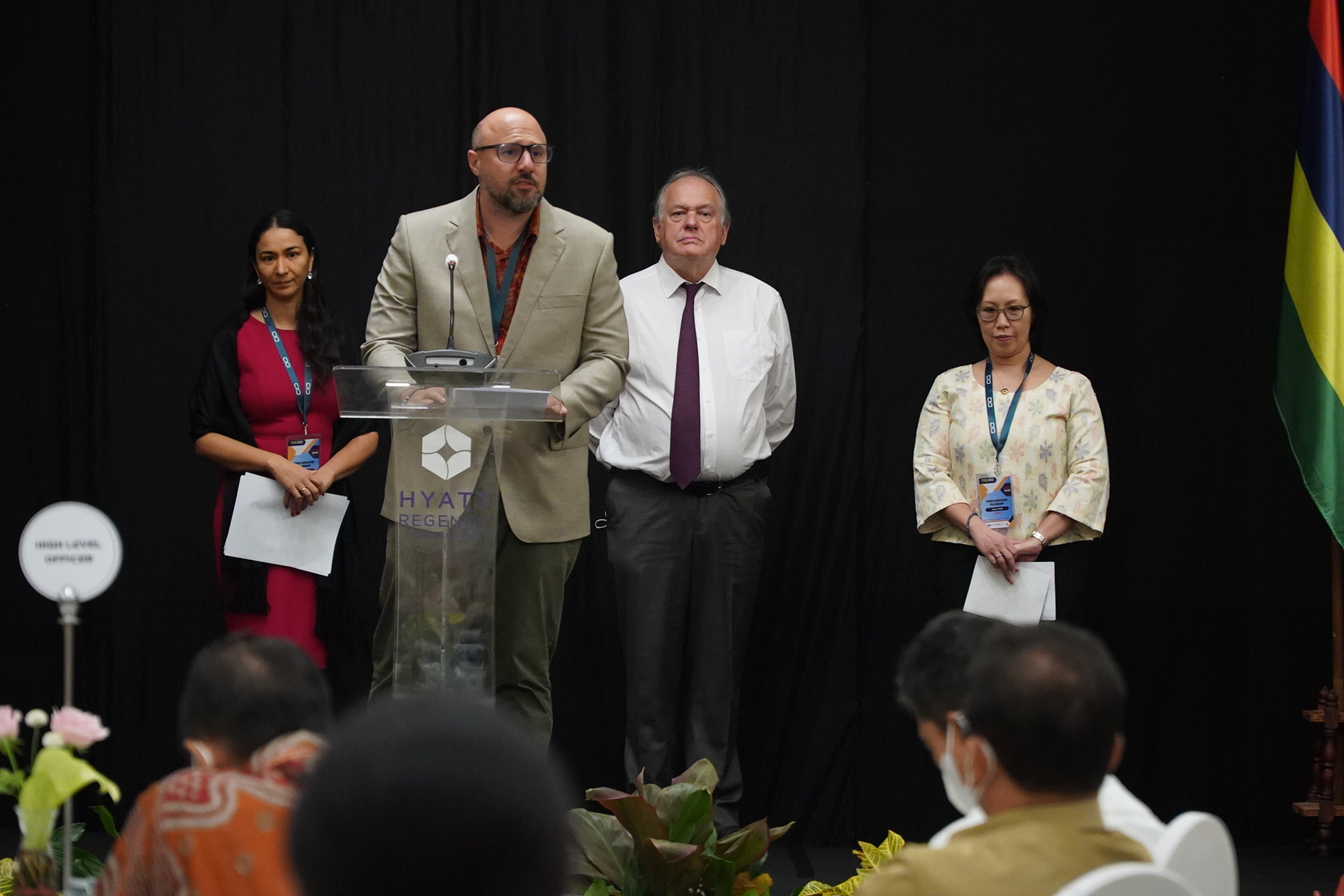 Yogyakarta, known informally as an "interfaith wonderland", is a city of many religions: Islam, Christianity, Buddhism, Hinduism, among others. In July of this year, participants of KAICIID's South and South-East Asian Fellows Programme travelled to the city to learn more about its devotional sites and what they mean for interreligious dialogue, peacebuilding, and conflict resolution.