Ecumenical Patriarch of Constantinople, KAICIID Director General Discuss Situation of Christians in the Middle East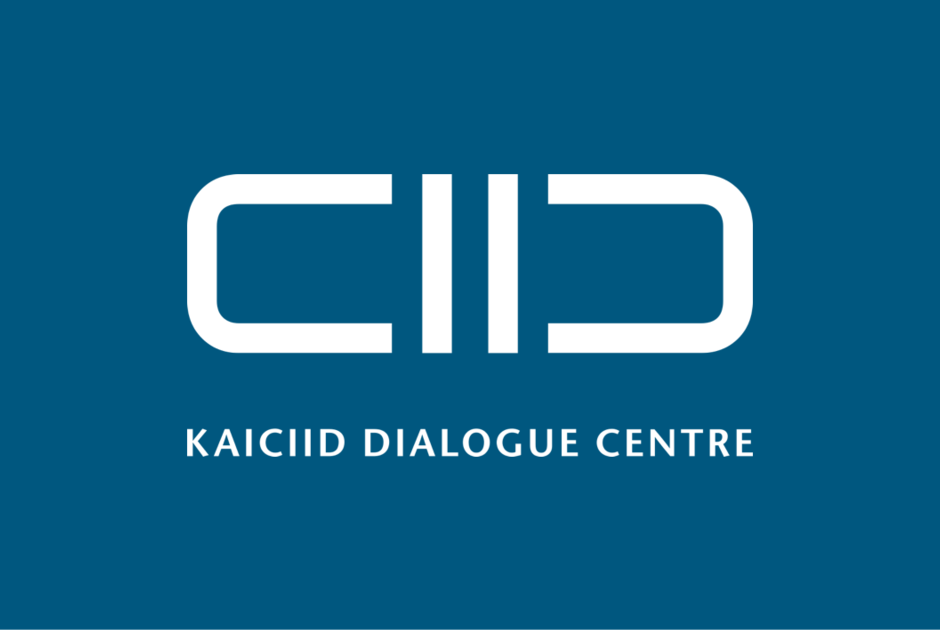 In a meeting in Istanbul on 18 August 2015, His All-Holiness Patriarch Bartholomew, Archbishop of Constantinople and Ecumenical Patriarch, received KAICIID Director General Fahad Abualnasr. Patriarch Bartholomew stressed the urgent need for concerted action to protect persecuted and segregated groups in the Middle East, including Christians, Muslims and other religious and ethnic groups.
Patriarch Bartholomew expressed his grave concern at growing violence against Christians and other groups by extremist groups in the Middle East. The unprecedented increase in violence has killed hundreds of thousands in the Middle East and displaced millions from their homes. A large-scale migration of religious minorities threatens to destroy the centuries-old religious and ethnic diversity in the region.
The Patriarch met KAICIID Board Member His Eminence Metropolitan Emmanuel, Exarch of the Ecumenical Patriarchate of Constantinople, KAICIID Director General Abualnasr and Research and Programmes Director, Patrice Brodeur, in advance of the KAICIID September conference in Athens. The conference brought together Christian and Muslim religious leaders to propose projects to support citizenship rights and peaceful coexistence between Christians, other religious and ethnic groups and Muslims. The gathered religious leaders endorsed the Athens Declaration, calling upon political leaders and civil society to take a strong stand against growing violent extremism and terrorism that threaten centuries of peaceful coexistence in the Middle East. The religious leaders also expressed their support for early efforts to stem attempts to segregate religious communities and foster conflict.
Director General Abualnasr expressed admiration for the Patriarchate's vision and initiative in promoting Christian-Muslim dialogue on these issues. "This initiative by the Patriarch is testament to the critical role religious leaders can play in promoting peace and shared citizenship. We are proud to partner with His All-Holiness the Patriarch on the Athens conference."
His All-Holiness Patriarch Bartholomew's commitment to interreligious dialogue is noted worldwide: under his guidance the Patriarchate has strengthened dialogue between the Christian, Jewish and Muslim communities. He works to advance reconciliation among Catholic, Muslim and Orthodox communities, such as in former Yugoslavia, and is supportive of peace building measures to diffuse global conflict in the region.
tags: