Dialogue can Avert Collision of Identities and Conflict: KIACIID Secretary General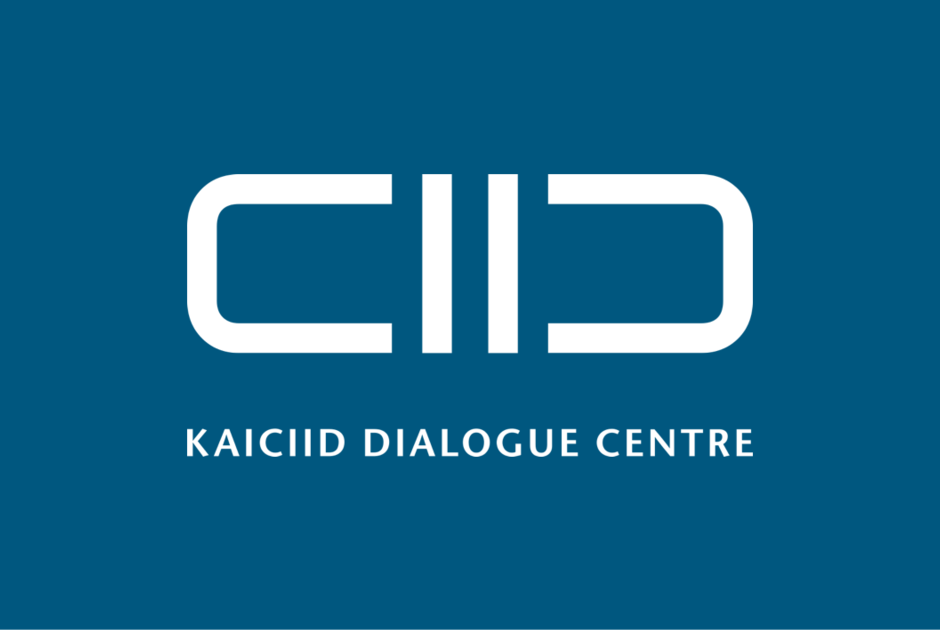 "War in the name of religion is war against religion itself. And war in the name of democracy is war against democracy", said Faisal Bin Muaammar, Secretary General of the King Abdullah Bin Abdulaziz International Centre for Interreligious and Intercultural Dialogue (KAICIID), in a speech at the World Policy Conference in Monaco.
"The misuse of religion has caused many problems, as has the misuse of politics", said the Secretary General. "If religious leaders need to be careful how they relate to politics, political leaders also need to be careful how they relate to religion. The key word is 'how'. Through dialogue we can discover our different understanding of the word 'how' in our respective societies."
The World Policy Conference considered the relationship between politics and religion that has changed dramatically in the past decades as religions are instrumentalized, and thus play an increasingly predominant role in the politics of conflict. The participating representatives of three world religions deplored this trend and emphasized that in contrast religious institutions are, and should be, an instrument that enables better global governance.
Speaking of the role of KAICIID in facilitating dialogue between religion and politics, the Secretary General stated in his address: "Only separation of religion from politics is not the answer, nor is only unity of the two acceptable. A balance is needed. KAICIID wants to improve the relationship between religion and politics. We do so mainly by improving practices of dialogue across many sectors of society, starting with policymakers and religious leaders."
Secretary General Bin Muaammar then described a new, innovative avenue to bring about that dialogue, the KAICIID Global Policy Network, a long-term project that organizes religious-political dialogue and an exchange of best practices worldwide. The first network of its kind in interreligious education, the Global Policy Network was an outcome of the November 2013 KAICIID Global Forum. Religious leaders, policymakers and experts from around the world met in Vienna to examine how fact-based interreligious and intercultural education can ensure that the so-called image of the Other, the prevailing image of the followers of different faiths, is respectful and appropriate.
The sixth World Policy Conference was organized in the Principality of Monaco by the French Institute of International Relations (IFRI), gathering prominent economic, political and religious actors to discuss the international governance challenges facing society today. The panel "Politics and Religions", moderated by Pierre Morel, Director of the Pharos Observatory of Cultural and Religious Pluralism, included Ecumenical Patriarch Bartholomew, who held the session's keynote speech; KAICIID Board Members David Rosen, International Director of Interreligious Affairs at the American Jewish Committee, and Mohammad Sammak, Secretary General of the National Committee for Christian-Muslim Dialogue; Marcelo Sanchez Sorondo, Chancellor, Pontifical Academy of Sciences and Pontifical Academy of Social Sciences; and Senator Mircea Geoana, a former Minister of Foreign Affairs of Romania.
tags: