Call for Applications: Nigeria Small Grants Scheme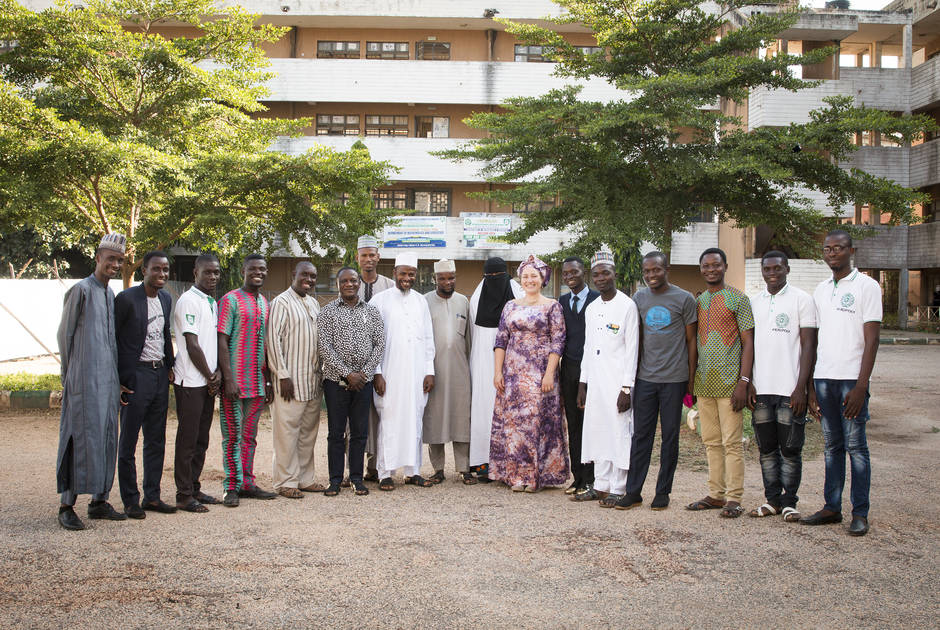 Support for Peacebuilders
The KAICIID Nigeria Small Grants Scheme is now open for proposals (Deadline: 30 May, 2021). The scheme offers technical and financial support of up to 4,000 euros to Nigerian organizations who, in coordination with established dialogue platforms, are finding innovative approaches to peacebuilding and interreligious dialogue.
Applications are encouraged for initiatives in 2021 that enable religious and civil society actors to promote interfaith dialogue and peace through a joint project. Innovative approaches, such as through arts and new technologies, as well as traditional dialogue mechanisms are also encouraged. Projects that create new pathways towards engagement with the media and which appeal to policymakers will receive special consideration. For more details on the grant requirements and to apply, click here.
Successful Projects
Over the last two years, dozens of projects throughout Nigeria have been implemented through the grants scheme. Projects have focused on preventing violence at the community level, fostering online dialogue, or building interreligious cohesion at the university level. Many initiatives have involved gender inclusion or the engagement of other marginalised groups . The scheme has also supported activities addressing the challenges of the ongoing COVID-19 pandemic. Below are examples of projects that were supported in 2019 and 2020.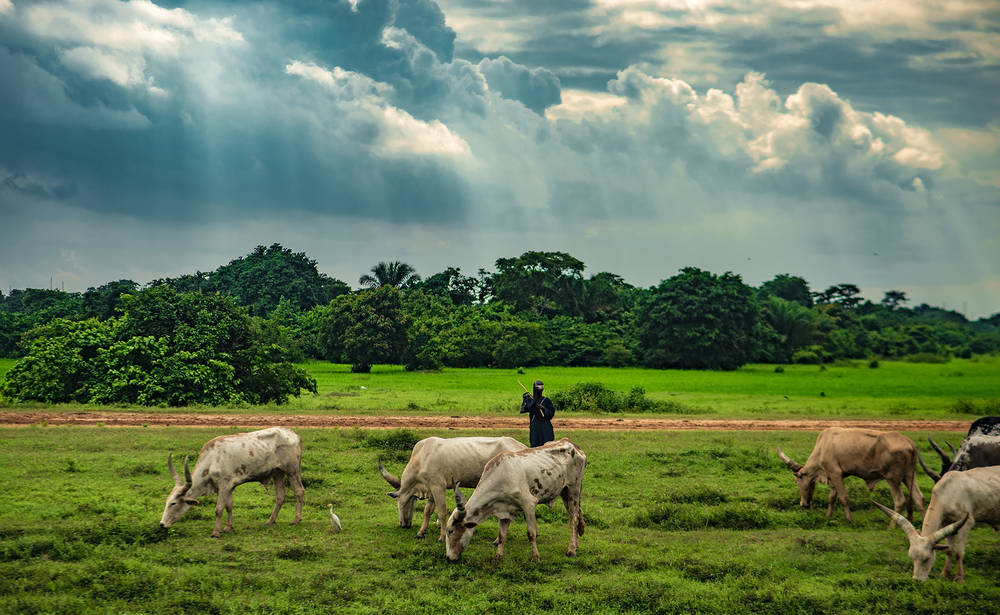 One of four initiatives in 2020 in Southern Kaduna supported by KAICIID, Dr. John Dada's Fatsuam Project arose out of consultations with respected community leaders, both Christian and Muslim, aimed at finding an interreligious solution to the cycle of violence in his community.
Dada's community was subject to territorial disputes that had been exacerbated by economic struggles, political manipulation, criminality and youth unemployment, resulting in ethnic and religious divisions. Despite the conflict, Dr. Dada was able to engage an interfaith group of young people to take care of the elderly and protect them when they were at their most vulnerable.
---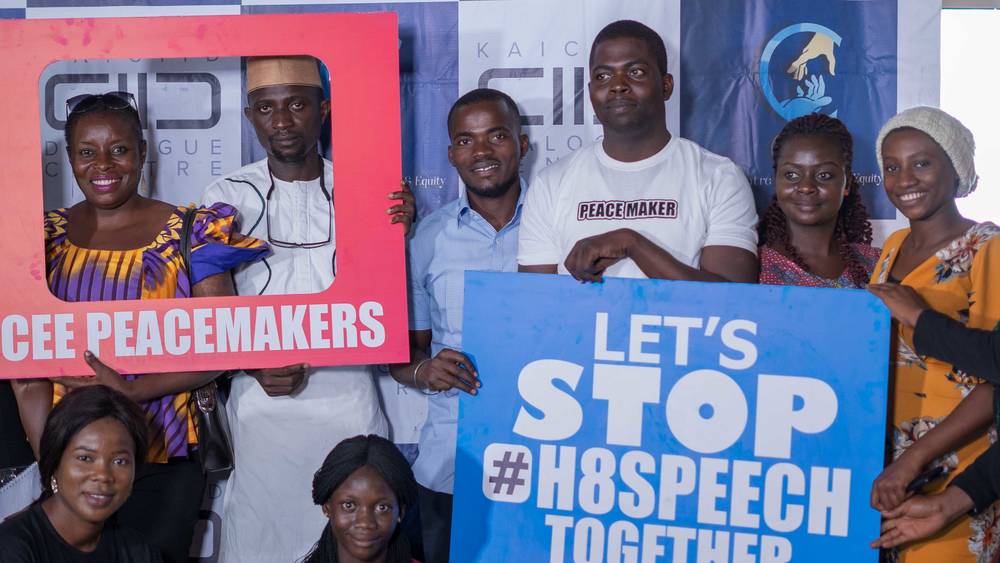 The Centre for Equality and Equity launched an online peacebuilding course in early 2020, but had little idea of how important online interreligious and intercultural dialogue would become during the COVID-19 pandemic. They led a virtual dialogue series, which brought together young Nigerians from different regions, giving them language skills and peacebuilding tools to facilitate dialogue among diverse ethnic backgrounds and seek new pathways to peace in the country.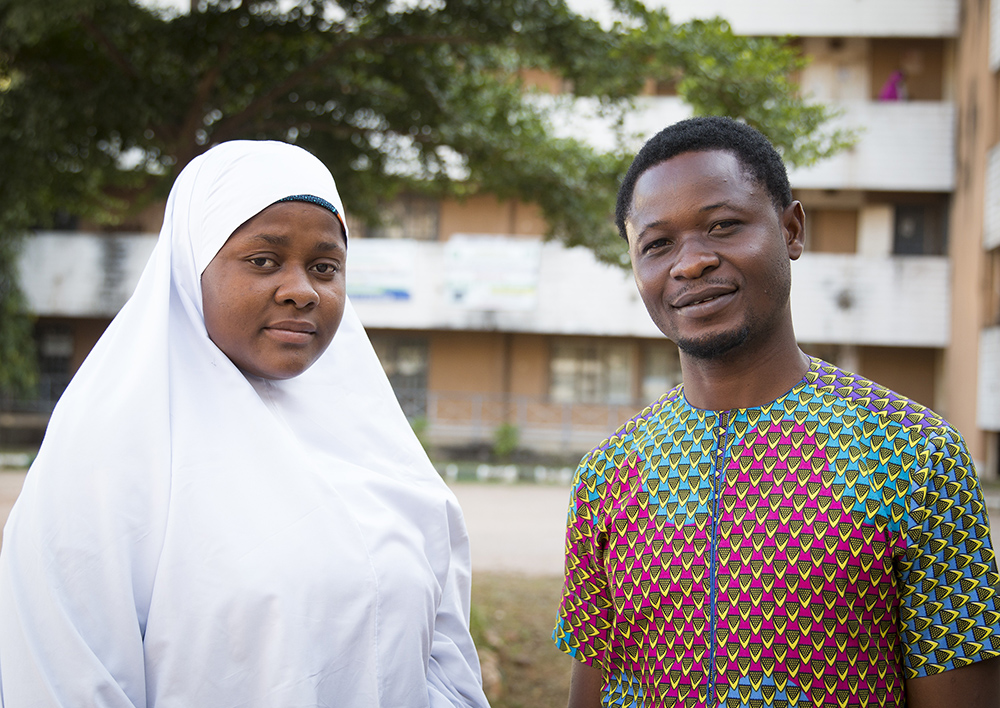 Christian and Muslim students of the Kaduna Polytechnic University took part in a series of workshops where they learned to dialogue, challenge hate speech, and appreciate one another's differences. Kaduna, a state in central Nigeria, is made up of both Christian and Muslim communities that sometimes clash because of perceived communal differences and rumour mongering . These young Christians and Muslims were reluctant at first to participate in the dialogue, but are now close friends and are committed to interreligious solidarity. This project was funded by KAICIID, as part of the Nigeria Small Grants Scheme that reached out to numerous communities across Nigeria.
Ready to apply? Have more questions? Explore more through the link below: