Board Statement on Hagia Sophia Status Change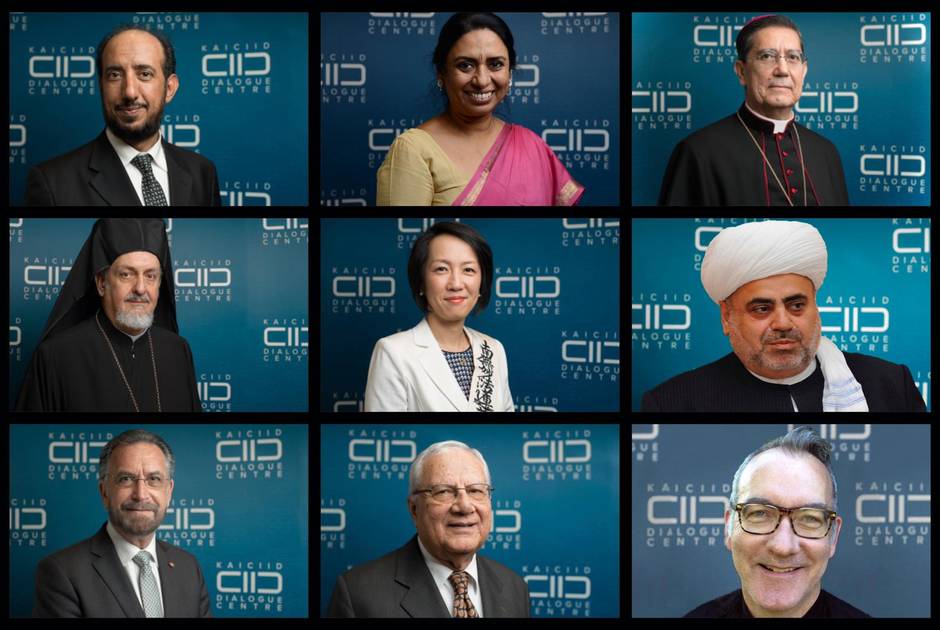 The change of status concerning Istanbul's historic Hagia Sophia has caused widespread concern, not least on the part of UNESCO, who designated the building a world heritage site and who have called for the universal value of world heritage to be preserved. In response to this development, the multireligious Board of the International Dialogue Centre (KAICIID) issued the following statement.
"The Board of KAICIID echoes UNESCOs concerns.  The Board also feels that the unique status of Hagia Sophia has for the last century represented a universal beacon of interreligious consensus based on common principles of dialogue, mutual respect and peace.  This change in its status resonates not just locally, but globally, and risks devaluing efforts by religious leaders and related stakeholders to prevent religion being used as a catalyst for division. The Board calls on all parties to arrive at an acceptable solution that will allow Hagia Sophia to retain its global historical and cultural significance and to continue to serve as testament to so many shared values across our religious traditions."