Austrian Justice Minister Visits KAICIID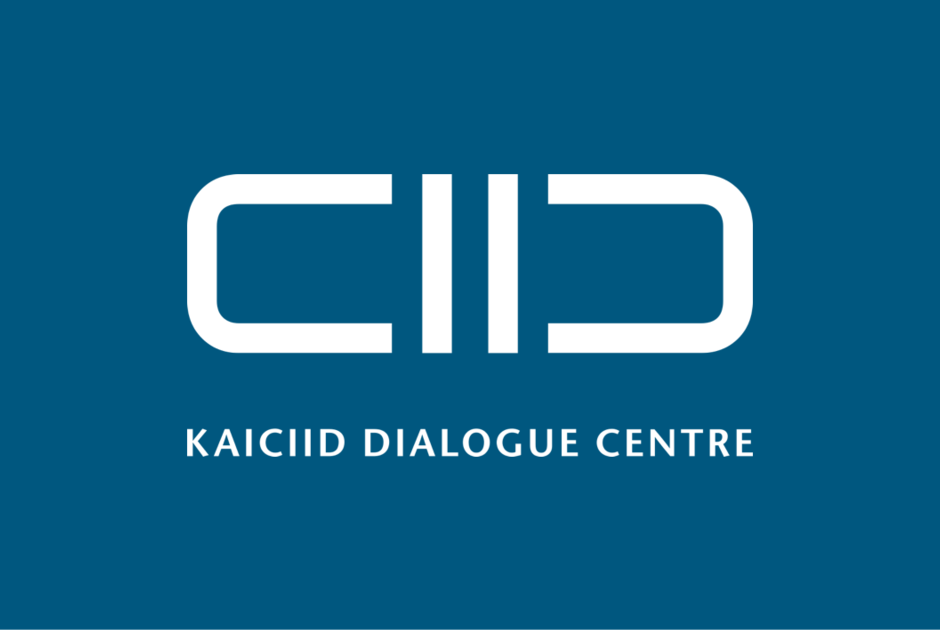 The recently appointed Austrian Minister of Justice, Dr. Wolfgang Brandstetter, paid his first official visit to KAICIID on 10 March 2014. He met KAICIID Deputy Secretary-General, Claudia Bandion-Ortner, who had previously served as Austrian Justice Minister from 2009 to 2011. 
Minister Brandstetter showed great interest in KAICIID's mission, its activities, and was impressed by the Centre's development. 
The Deputy Secretary-General remarked that "dialogue is of crucial importance in the world of justice. No just decisions can be taken without dialogue".
Austria undertakes a unique and vital dual role for KAICIID: it is the host country of the organization, and, Austria is a member of KAICIID's Council of Parties, one of the Centre's two governing bodies. 
tags: