Applications Open: KAICIID Announces Launch of Interreligious Dialogue Training Programme for Religious Educators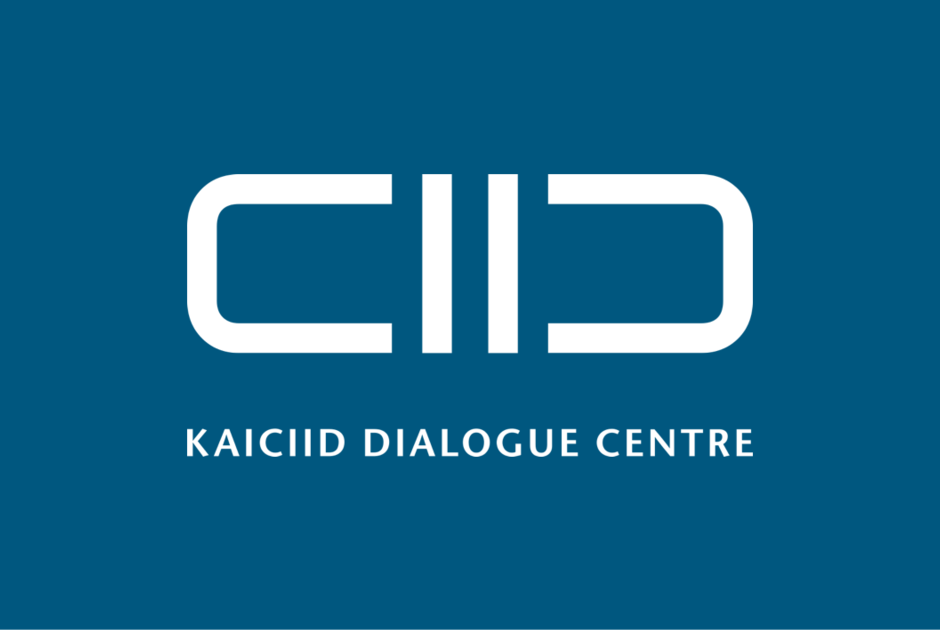 The deadline for the submission of applications for KAICIID's 2015 Fellows programme will remain open past the orginally stated deadline of 15 December 2014 to ensure the broadest possible participation. The submission deadline will be set in January 2015.
For those applicants who submitted applications by 15 December 2014, we thank you for your interest and wish to assure you that your applications are now in process, and you will receive a confirmation of receipt.
The participants can be practitioners of any of the following five religions represented on the KAICIID Board of Directors (Buddhism, Christianity, Hinduism, Islam, and Judaism). Gender and geographical diversity will be taken into account in the selection of the participants.
The Fellows Programme aims to provide its participants, who will come from institutions that train future religious leaders, with the tools, experience, networks and knowledge to pursue interreligious dialogue. In addition to interreligious dialogue training, the fellows will also learn how to train their own students to promote the values of coexistence, dialogue and pluralism so as to be active peacemakers in their respective communities.
In addition to training and capacity-building, the KAICIID Fellows Programme will produce a trans-national network of interreligious dialogue educators.
Many current conflicts are in part due to the lack of widespread and institutionalized dialogue opportunities and practices among local religious leaders and experts. The KAICIID Fellows Programme is designed to fill an existing gap in the capacity available to religious educational institutions to share knowledge and access training.
Through this programme, KAICIID will support a new generation of religious leaders, who will bring the message of dialogue and coexistence to their institutions and communities, and beyond.
The Fellows Programme will begin in Vienna, Austria, in January 2015. The training will be practical and hands-on, and each participant will be encouraged to implement an initiative using the skills learned during the training, which will directly benefit the communities they serve.
Interested applicants are encouraged to visit the KIFP webpage here for more information.
tags: