"A Powerful Force": Global Goals Week, Sustainable Development and Faith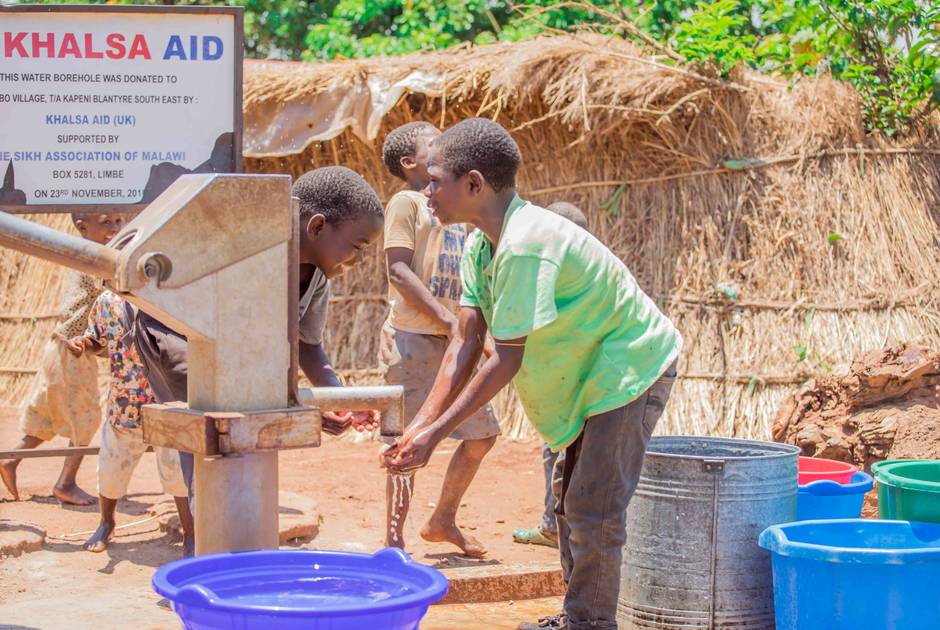 Ahead of the G20 Interfaith Forum and in the context of United Nations Global Goals Week, KAICIID is drawing attention to the often-unrecognised role of religious actors and faith-based organizations in achieving United Nations Agenda 2030 and the Sustainable Development Goals (SDGs).   
Taking place from September 18-26, Global Goals Week is a shared commitment between 100+ partners across civil society, business, academia, and the United Nations system to accelerate action on sustainable development, especially during the United Nations General Assembly High-level Week.
This year the challenges of achieving Agenda 2030 are more dire than ever, with a global pandemic which is causing devastating setbacks to the poor and the most vulnerable – a theme which is at the forefront of discussions at the upcoming G20 Interfaith Forum.
Through a targeted awareness campaign, which can be viewed by following #G20interfaith on KAICIID's social media channels, the Centre is profiling organizations and individuals who, motivated by their faith, have dedicated their lives to serving the most basic needs of all people: clean water and sustainable food sources, affordable and clean energy, gender equality, education, sustainable cities and communities. The Centre also plans to build on this awareness campaign through the launch of the "Faith4SDGs" Project, a digital storytelling series and virtual film festival which will be held 22-30 October in honour of UN Day.
"Faith-based communities around the world are coming together in solidarity with the United Nations and world leaders to protect lives and livelihoods, address systemic inequalities, and protect the environment. This is the core of the partnerships being forged at the G20 Interfaith Forum and the awareness being raised through Global Goals Week," said Faisal bin Muaammar, KAICIID Secretary General.
Profiled projects stretch across multiple continents and showcase diverse faith partnerships. In Uganda, Finn Church Aid upholds the Great Commandment of neighbourly love by providing job training and education to refugees from Congo (Goal 4: Quality Education).
In India, Bodhicitta Foundation embraces Buddhist teachings to end child marriage by providing vulnerable girls of all faith backgrounds with housing, accommodation, and education (Goal 5: Gender Equality).
In Malawi, Khalsa Aid follows the Sikh principle of serving humanity to help rural communities create sustainable water sources near churches and mosques (Goal 6: Clean Water and Sanitation).
In the United States, New Mexico Interfaith Power and Light mobilises faith communities to help Navajo families install solar panels for renewable energy (Goal 7: Affordable and Clean Energy).
In Mexico, Habitat for Humanity volunteers are guided by the Christian principles of service, respect, and "love in action" as they build safe and adequate housing for families whose lives have been devastated by natural disaster (Goal 11: Sustainable Cities and Communities).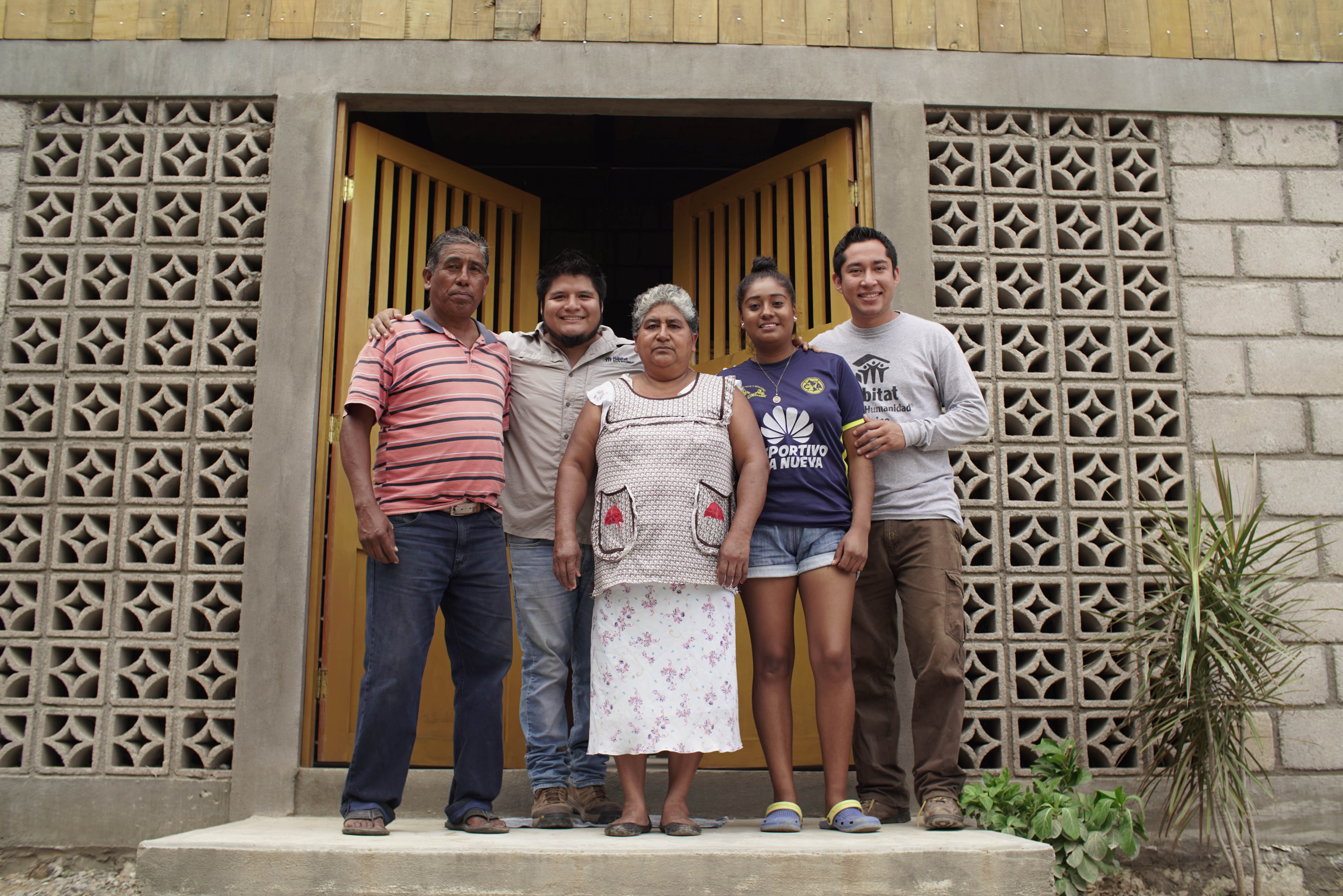 These stories illustrate an often-overlooked fact: that faith-based actors have been working for decades to advance the SDGs, even before they were formulated in 2015.
According to the United Nations Environmental Programme (UNEP), religious and cultural communities can "significantly contribute to ending extreme poverty, leaving no one behind when addressing multi-dimensional poverty and related challenges such as the rights of women, youth and minorities, and access to basic services."
By showcasing their impact for policymakers in particular, KAICIID seeks to inject new momentum into the efforts to attain the SDGs, particularly in light of the G20, and to address shared global challenges.
Collectively, G20 members represent around 80% of the world's economic output, two-thirds of global population and three-quarters of international trade.
Religious actors, too, represent a powerful force in the provision of development services, especially education, service delivery and other non-market goods. Their impact is significant, but poorly measured and thus often under-appreciated. Some studies suggest that faith-based organizations may arguably be the fourth largest group of investors in the world.
KAICIID is working to harness these resources around the shared vision of Agenda 2030, which is based on common goals, with people and planet at the centre. The Centre's efforts include awareness raising and capacity building for both sides on religious literacy and policymaking.
"At the core of its mandate, as an intergovernmental organization, KAICIID builds partnerships with a diverse set of United Nations entities, governments, intergovernmental organizations and civil society to promote and strengthen cooperation between policymakers and religious actors towards the achievement of Agenda 2030," said Ambassador Alvaro Albacete, Deputy Secretary General of KAICIID.
"We work with religious leaders and faith-based organizations to translate policy frameworks and the SDGs to grassroot levels, while also building the capacity of both policy and religious actors so that together they can be successful partners on global development agendas."