Javier Martínez-Torrón was a young university student in Granada, Spain, when he first witnessed religious inclusion.
The way in which the Catholic school he had enrolled in treated two fellow students of Moroccan origin and Islamic faith had a crucial influence on his perception of the world as well as on his career.
Now a Professor of Law at Madrid's Complutense University, where he also headed the Department of Law and Religion, Martínez-Torrón used to watch how the Muslim students were never pushed to convert or even just take part in any of the Catholic seminars. On the contrary, at a time when religious pluralism was still not the norm in Spain's and Europe's education systems, the school would provide special meal schedules during the month of Ramadan and made sure Muslim students were never served any pork if that was their choice.  
"This may seem obvious now but back then it really had an impact on me," Martínez-Torrón recalls. "It taught me that a faith-based institution could support religious diversity rather than preventing it".
According to the law professor, religious schools have a right to preserve their identity and mission, which they can't afford to lose in the name of neutrality. This, though, can be done while respecting other religious identities.
"Many, including some courts of law, do not understand what religious identity means to people", he explains. "The fact that state laws and constitutions give everyone the right to choose, does not mean that all options are the same to everyone. For those who have profound beliefs, those beliefs are not an option. If we don't understand that, freedom of religion will become a second-class fundamental freedom".
Just as with many societies, faith organizations struggle to agree on a joint system of universally-recognised rights and freedoms. This process, Martínez-Torrón said, is only normal and, in his own words, it has no end, because unlike math problems, social problems have no final solutions.
Martínez-Torrón, who is currently working with a multi-disciplinary group of scholars at the University of Freiburg, Germany, says this implies a very different perspective in comparison with his colleagues coming from the field of experimental sciences. "It's a work in progress, a battle we have to fight knowing we will never win. What matters, though, is the journey, not the destination: being able to sit at the same table to discuss what's important to us, and human rights and freedoms are important to all of us".
Having worked for eight years in the Advisory Council on Freedom of Religion or Belief of the Organization for Security and Cooperation in Europe (OSCE), Martínez-Torrón knows what it means to discuss and build common ground with people of diametrically opposed viewpoints and beliefs.
"In my experience, as long as no-one has a hidden agenda and everybody looks for what's important to everyone, a positive result will always be reached". Despite a lack of agreement on their moral priorities, faith-based organizations have been working very actively on human rights and they can play a crucial role in their promotion.
"The value of faith-based organizations dealing with human rights is that they have direct contact with the grassroots level, they represent the voice of the voiceless," says Dr. Elizabeta Kitanovic, Executive Secretary of the Brussels-based Conference of European Churches (CEC).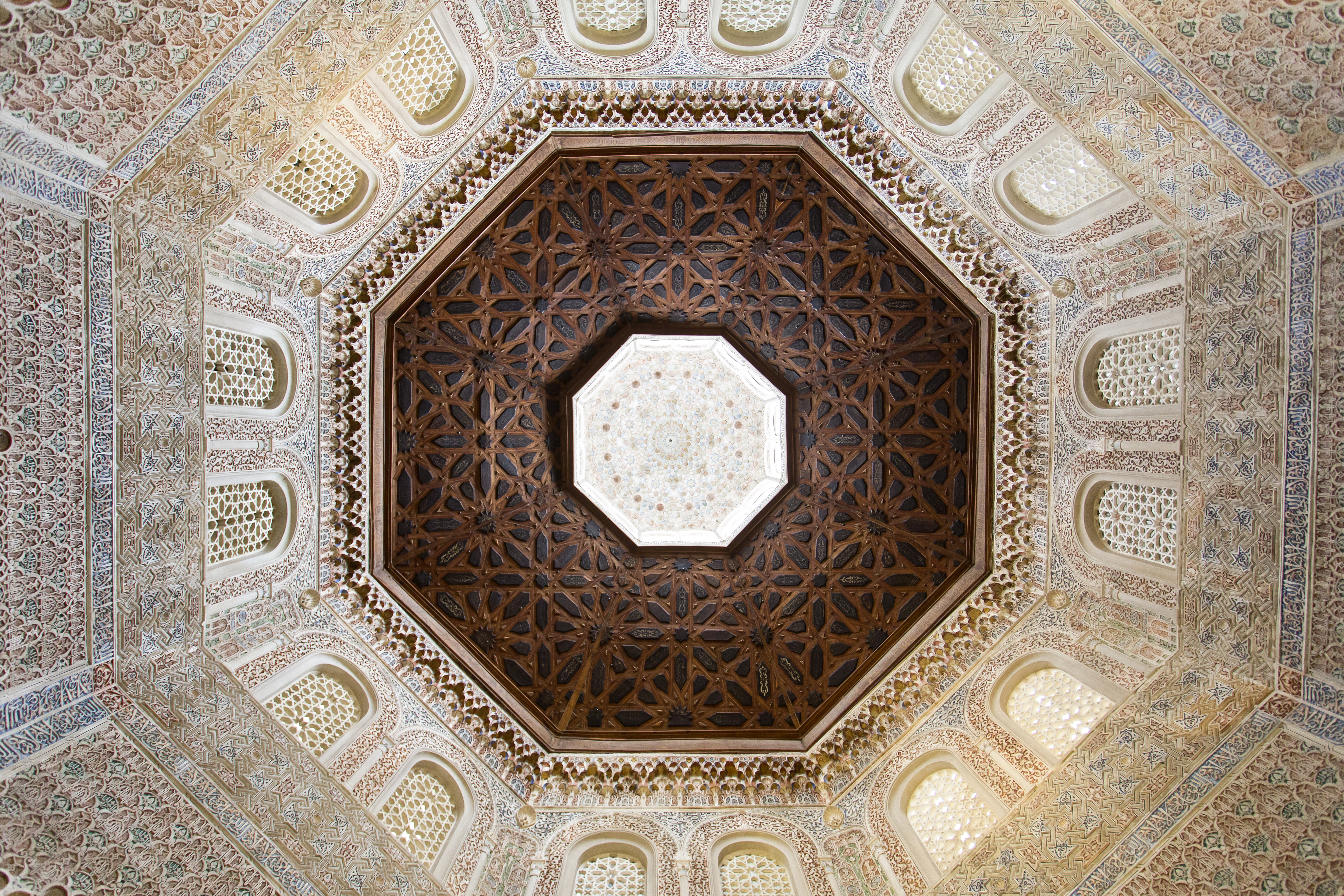 "Usually they choose one or two priorities from a broad range of the human rights agenda, as there is a very complex set of legal instruments and mechanisms which need to be followed in the advocacy strategy," she adds.
According to Kitanovic, while most faith-based organizations tackle human rights issues based on their own needs, cooperation may help achieve better results.
"There are, among others, Jews, Christians, Muslims, Buddhists, church representations, secular platforms dealing with human rights issues in strategic cities like Brussels, Strasbourg, Warsaw, New York, Washington DC," she said.
"Each organization, though, brings arguments to the table based on their religious grounds. So far, there is an impression that each organisation remains in its silos.  Sometimes there is cooperation in order to create strong advocacy and campaigns, but that is rather exceptional than the rule at this stage".
Another issue weakening the action of faith-based entities in the human rights field, Kitanovic says, is the lack of legal proficiency when interacting with other local and international actors.
"Religious settings prefer to use theological argumentations in their internal circles but in the public sphere, if faith-based organizations want to raise awareness about these issues, they need to use theological arguments transformed into a political and legal vocabulary," Kitanovic said. "Education is important in this sense, as it helps translate messages from the holy books into a secular, political and human rights-based language. Human rights advocates in faith-based settings must be proficient in theological, political and legal languages."
CEC has published two human rights manuals based on a theological and a legal approach and, since 2013, it has run a Summer School on Human Rights, where it promotes dialogue among different faith entities.
"We have a rule," Kitanovic said. "We don't speak about people but with people, so if we are discussing Islamophobia we will invite experts from Muslim organizations, if we are discussing anti-Semitism we will invite experts from Jewish organizations. Mutual cooperation brings lots of good friendships and mutual learning".
Last year CEC's Summer School on Human Rights published a press release where they acknowledged the right to freedom of expression while condemning hate speech.
The statement voiced the concerns expressed by speakers and participants regarding the use of hate speech on behalf of populist politicians in a bid to win votes by steering population groups against one another.
This phenomenon is not limited to Western societies and it has fuelled a global eruption of hatred and xenophobic violence since the beginning of the COVID-19 pandemic.
A wave of Islamophobia hit India's capital Delhi after a religious congregation in a mosque was believed to be the origin of a major infection cluster in March this year.
"There was a huge amount of hate messages all over the media: print, online and everywhere", says Dr. Kanchan Chandan, a social researcher at Panjab University.
"We witnessed an increase in the level of hate crimes and discrimination in India since the beginning of the pandemic. Groups that are mainly affected or targeted belong to various religious, racial and ethnic minorities".
Dr. Chandan, whose work focuses on religious minorities, gender studies and social exclusion, believes that human rights promotion and education are the only way to fight discrimination and injustice within the Indian society.
"We have always been fragmented into castes. There were many revolutions and social thinkers who came up with changes but this system is still prevalent although forbidden by the Constitution," she said.
"If you want to see the change you need to be the one who brings it in the society through awareness programmes and proper education curricula for children, because they are our future. It's a gradual process but we will get there one day".