From December 11-12, KAICIID welcomed over 120 Fellows from 40 countries for a conference on the role of interreligious dialogue in supporting the United Nations Sustainable Development Goals (SDGs). The week culminated in a graduation ceremony and gala dinner. With 93 Fellows graduating from the programme in 2019, it was the biggest ceremony in the five-year history of the programme. Here's a look at some of the best moments from the week as well as our biggest milestones so far: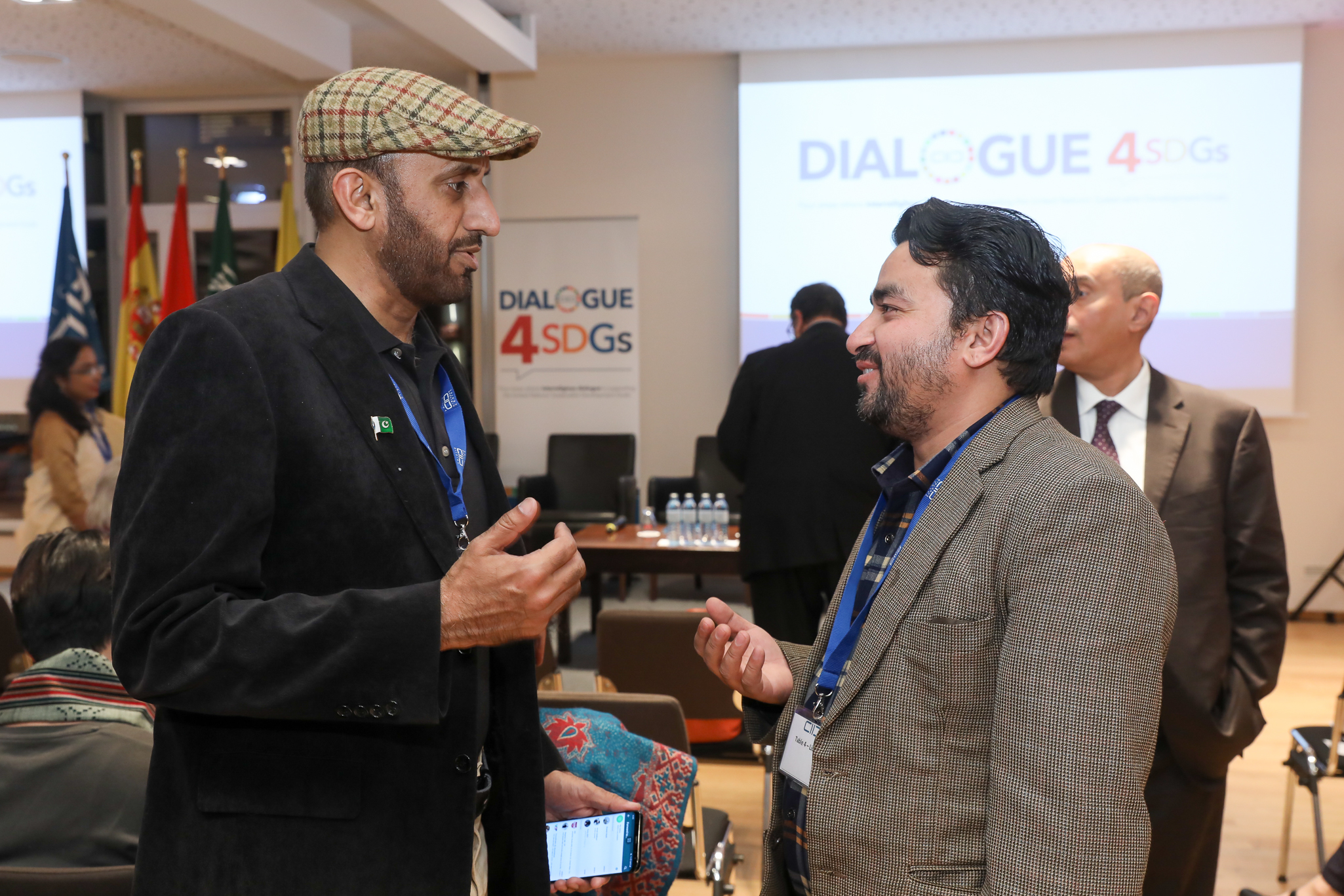 At the Dialogue4SDGs conference, young religious leaders and educators from the KAICIID Fellows programme addressed ways in which dialogue can advance the implementation of the SDGs.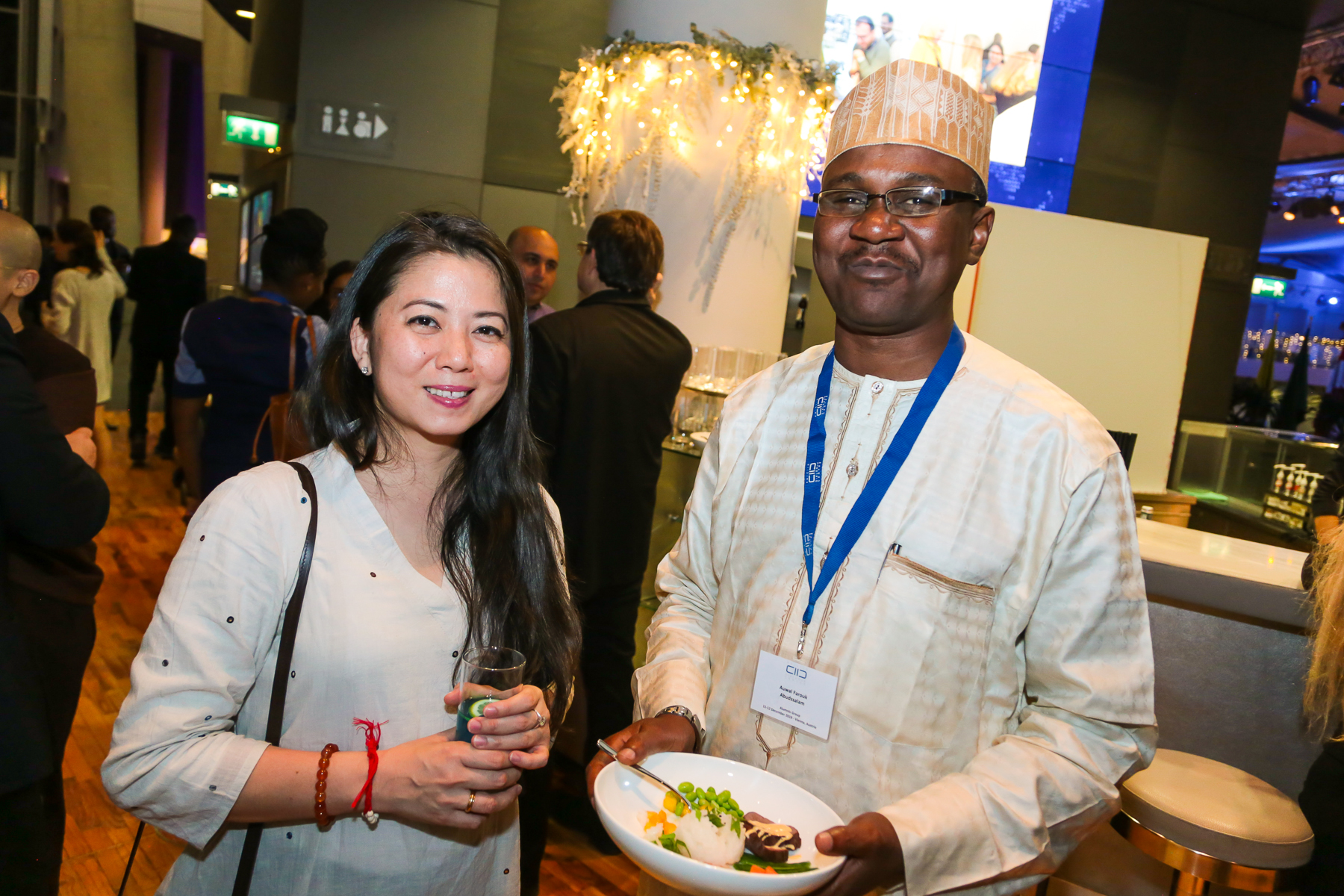 The Fellows worked together throughout 2019, developing dialogue skills and implementing interreligious initiatives to promote peaceful coexistence in their communities.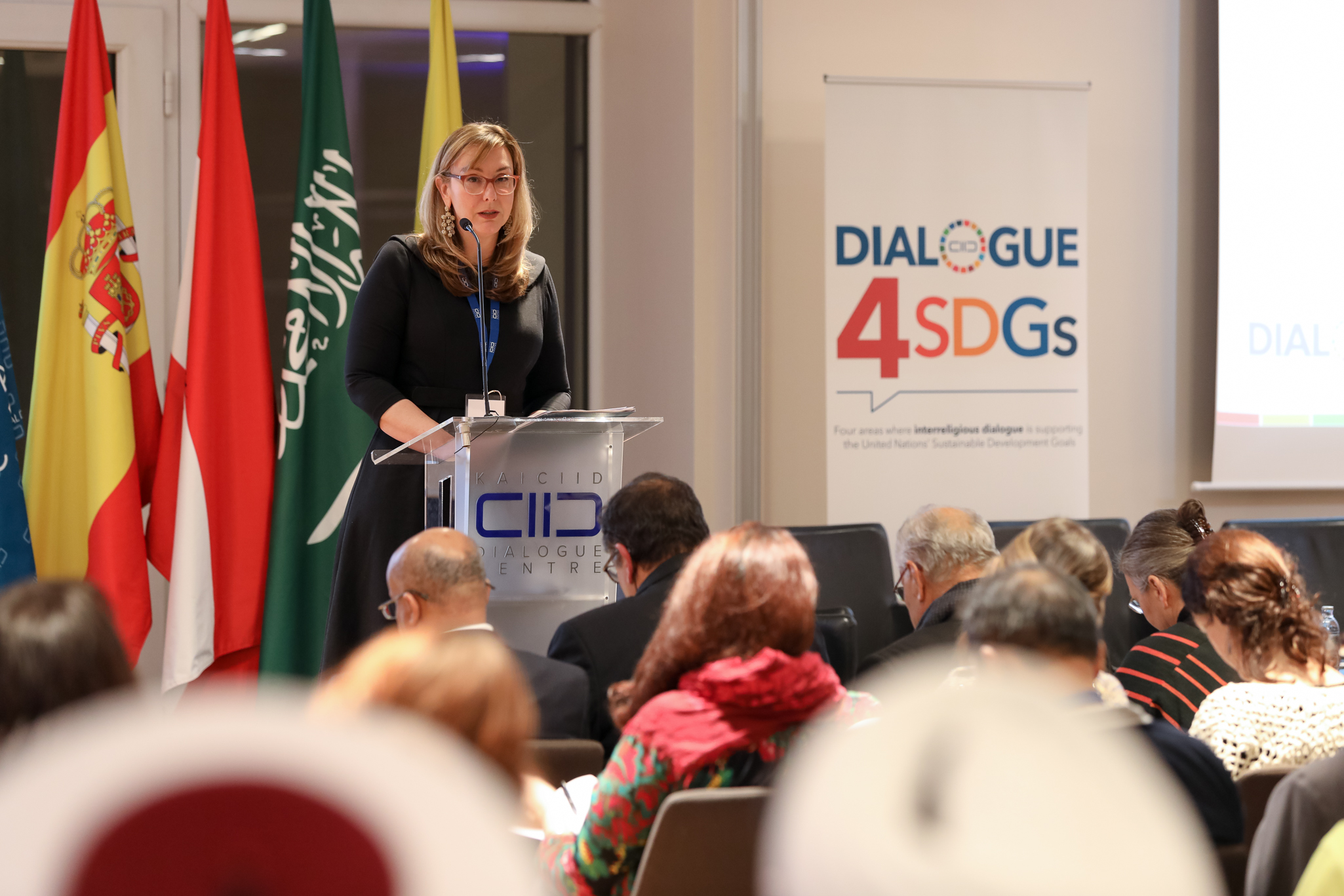 Keynote speaker Kirsten Evans, Director of the Centre for Faith and Opportunity Initiatives, opened the conference by emphasising that religious communities are vital to the implementation of the global goals.
"Religious and traditional leaders provide a very unique lens by which to view and to solve the most pressing development challenges of our time. Interreligious dialogue is a critical component of our efforts", she said.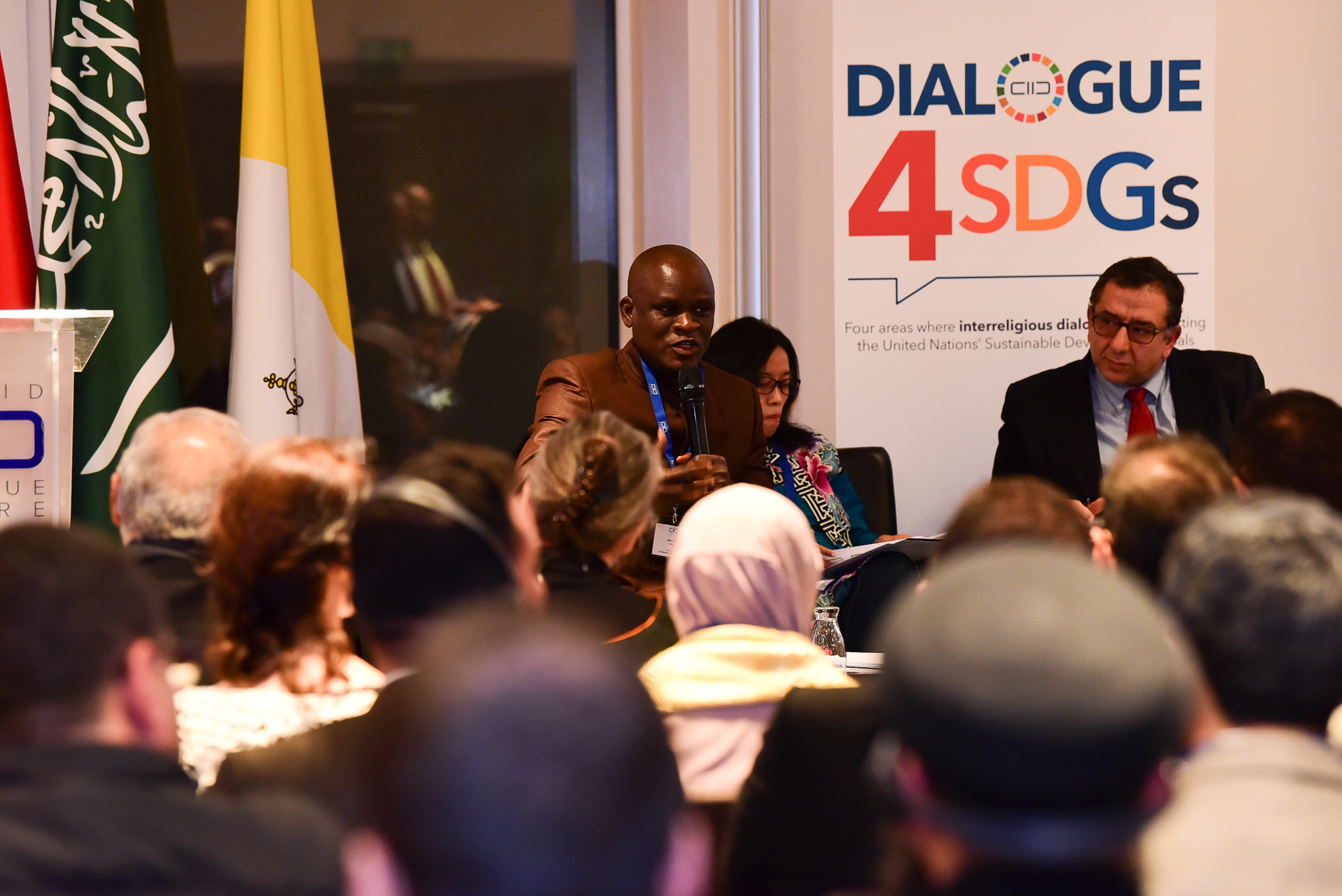 The conference included panel discussions on four areas where interreligious dialogue and cooperation can contribute to the SDGs, including: religious and cultural diversity as a pathway to the implementation of inclusive and equitable education (SDG4), promoting women's participation in interreligious dialogue processes and decision-making (SDG5), using interreligious dialogue to promote peace (SDG 16), and the importance of strengthening interfaith partnerships to enhance knowledge sharing and coordination (SDG 17).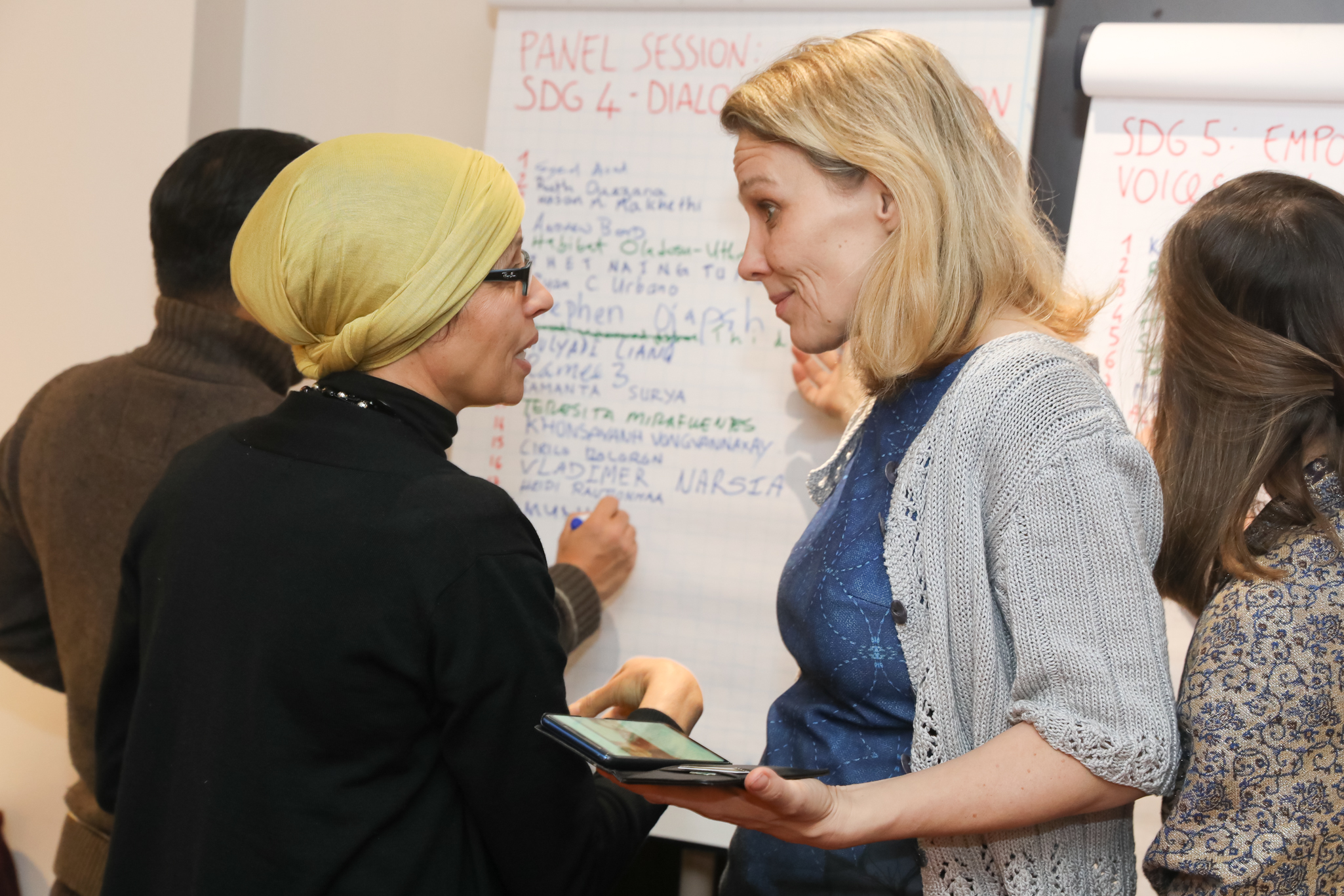 The Fellows presented and discussed initiatives focused on interreligious dialogue that can help increase the involvement of women and contribute to peace, social cohesion and common citizenship in their societies.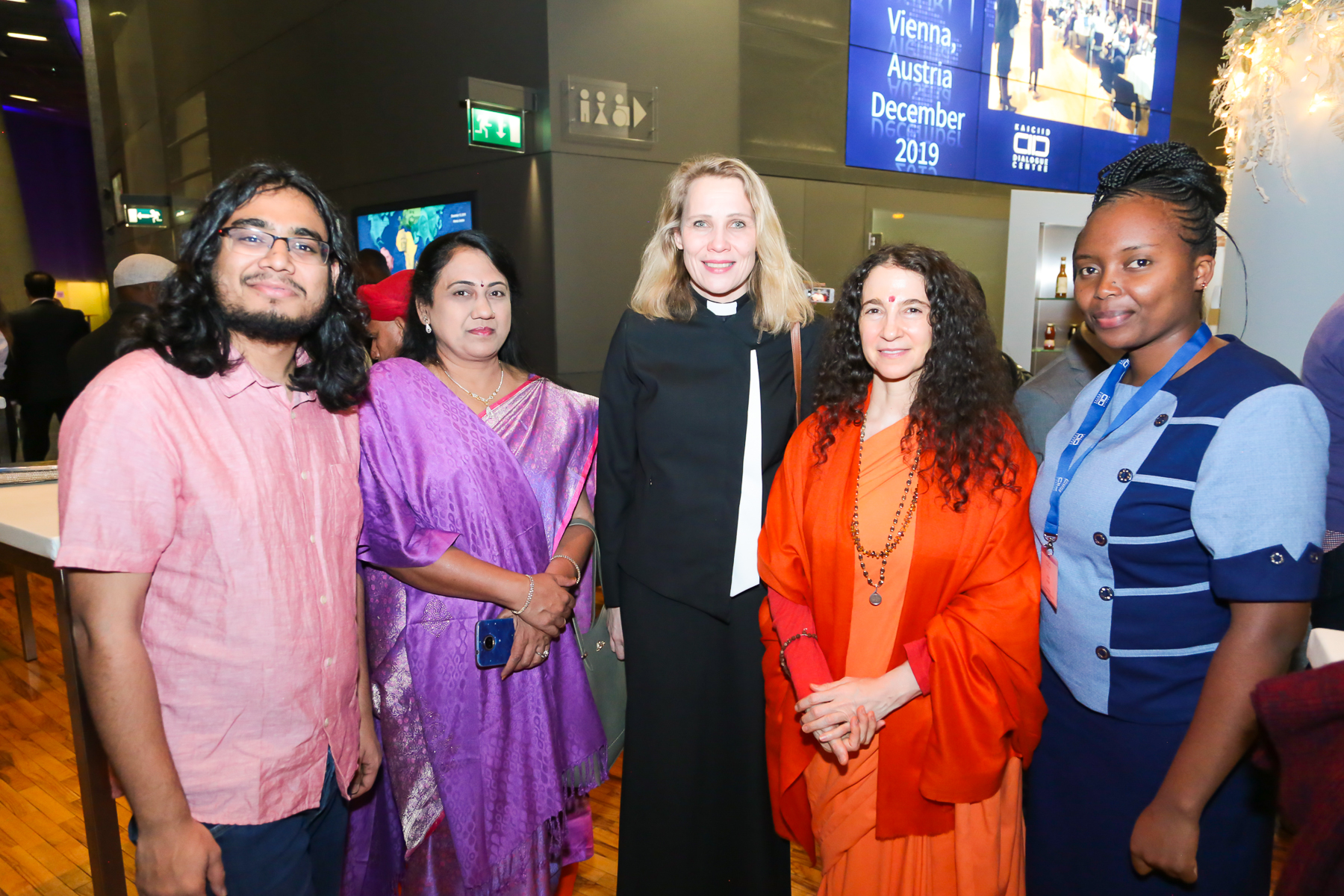 KAICIID Fellows Dr. Kenu Agarwal (International 2019) and guest, Heidi Rautionmaa (Europe 2019) and Mercy Wambui Muigai (Africa 2018) join Sadhvi Bhagawati Saraswati at the 2019 Fellows gala dinner. The event welcomed current graduates and past alumni to celebrate five years of the Fellows programme.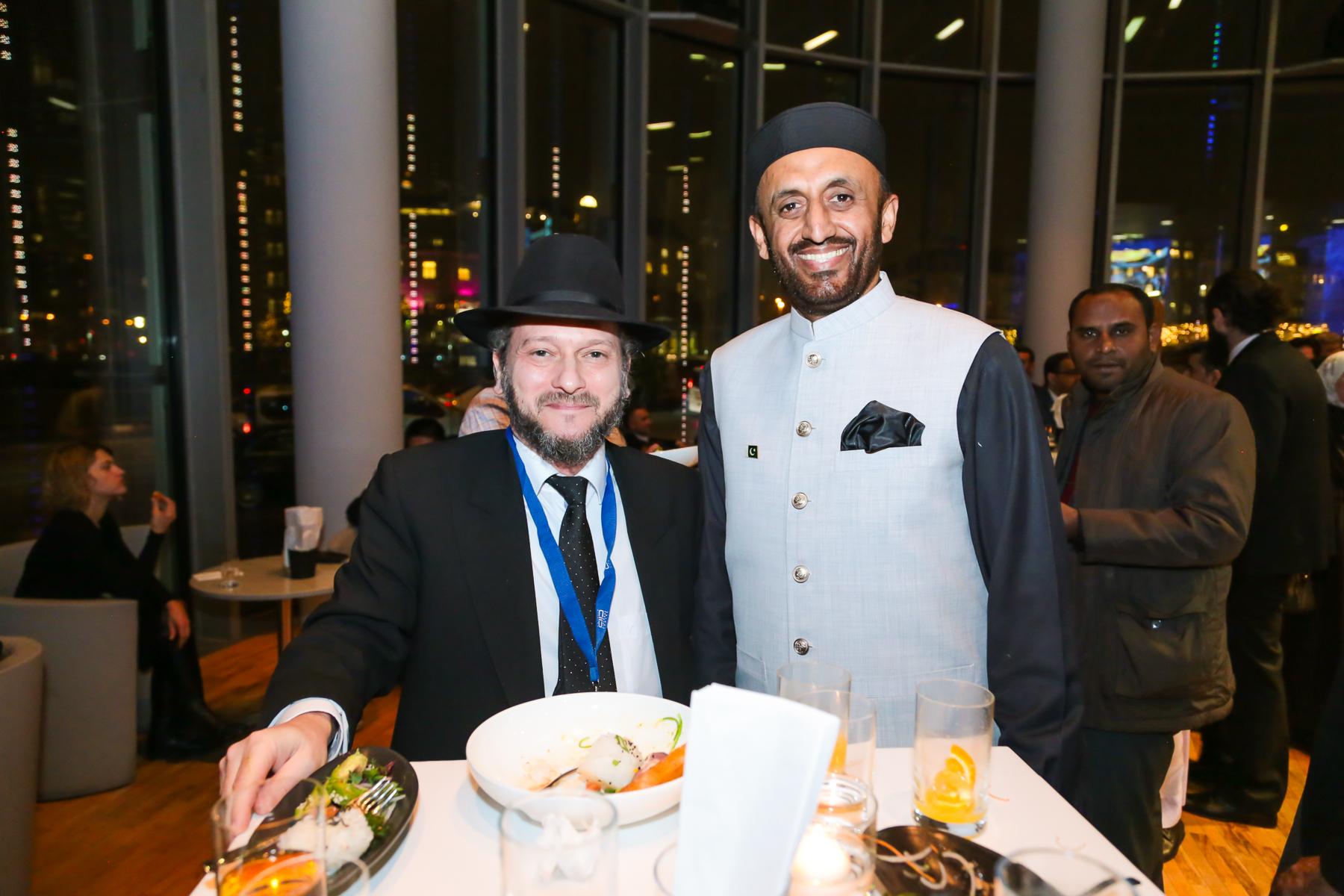 European cohort member Rabbi Zeev-Wolf Rubins, from the "Amiel" Rabbinical Institute, visits with South/South East Asia region cohort member Dr. Muhaimin Abdul, Head of the Department of Islamic and Religious Studies at the University of Haripur, Pakistan.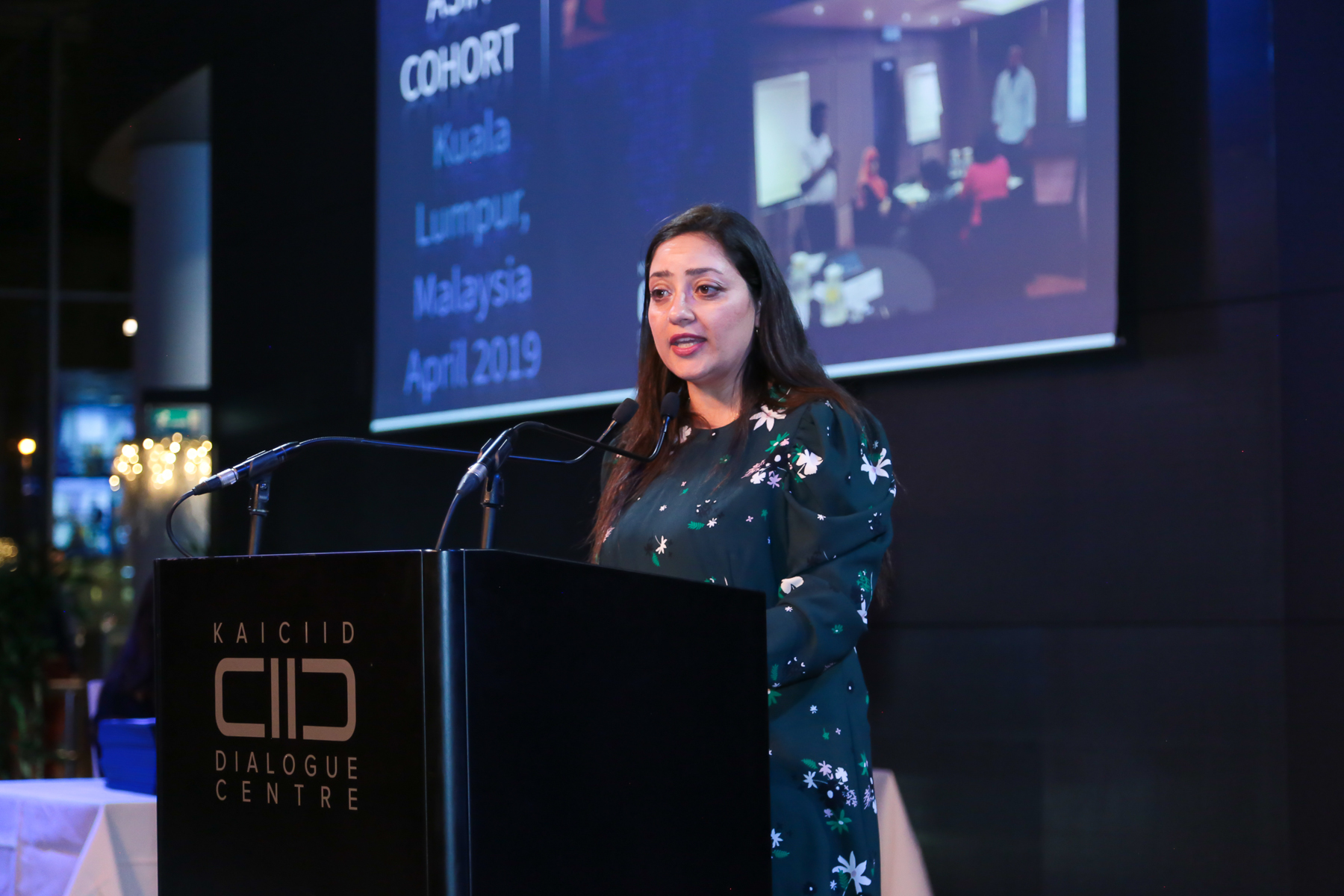 It used to make me sad to see how people only pray for people of their religion. One fellow used to pray only for people of her religion. After one week, she prays for all of us. This is to prove how much we can change. I feel happy to be included in someone else's prayers. I will also include them IN my prayers." - ChrisTine Fahmy, Arab Region cohort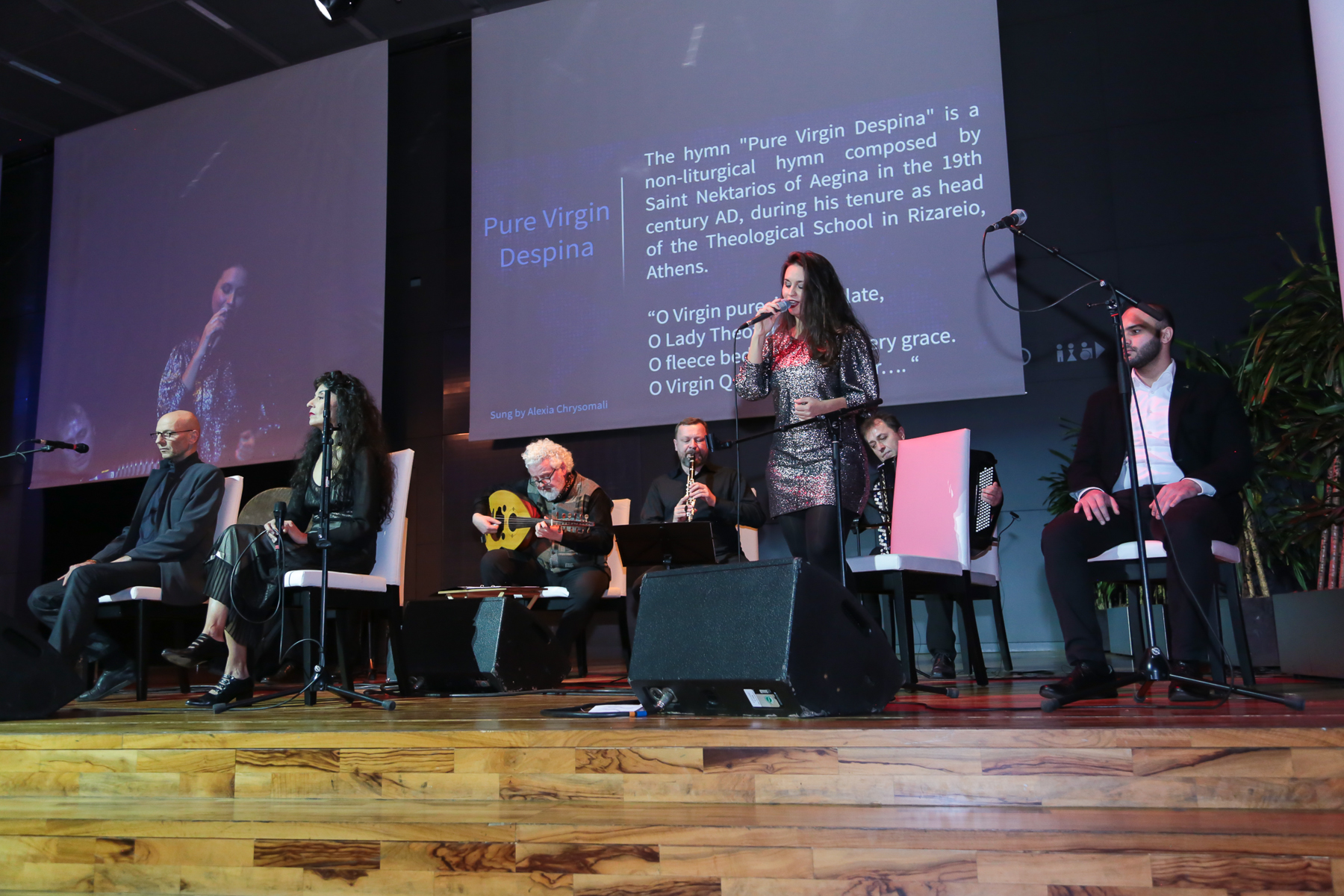 Marawan Abado and guests performed at the gala dinner. The musical performance titled, "The Night of Diversity" invited musicians from Buddhism, Christianity, Islam and Judaism to combine their respective religious cultures into one performance, which incorporated four instruments from Eastern and Western traditions.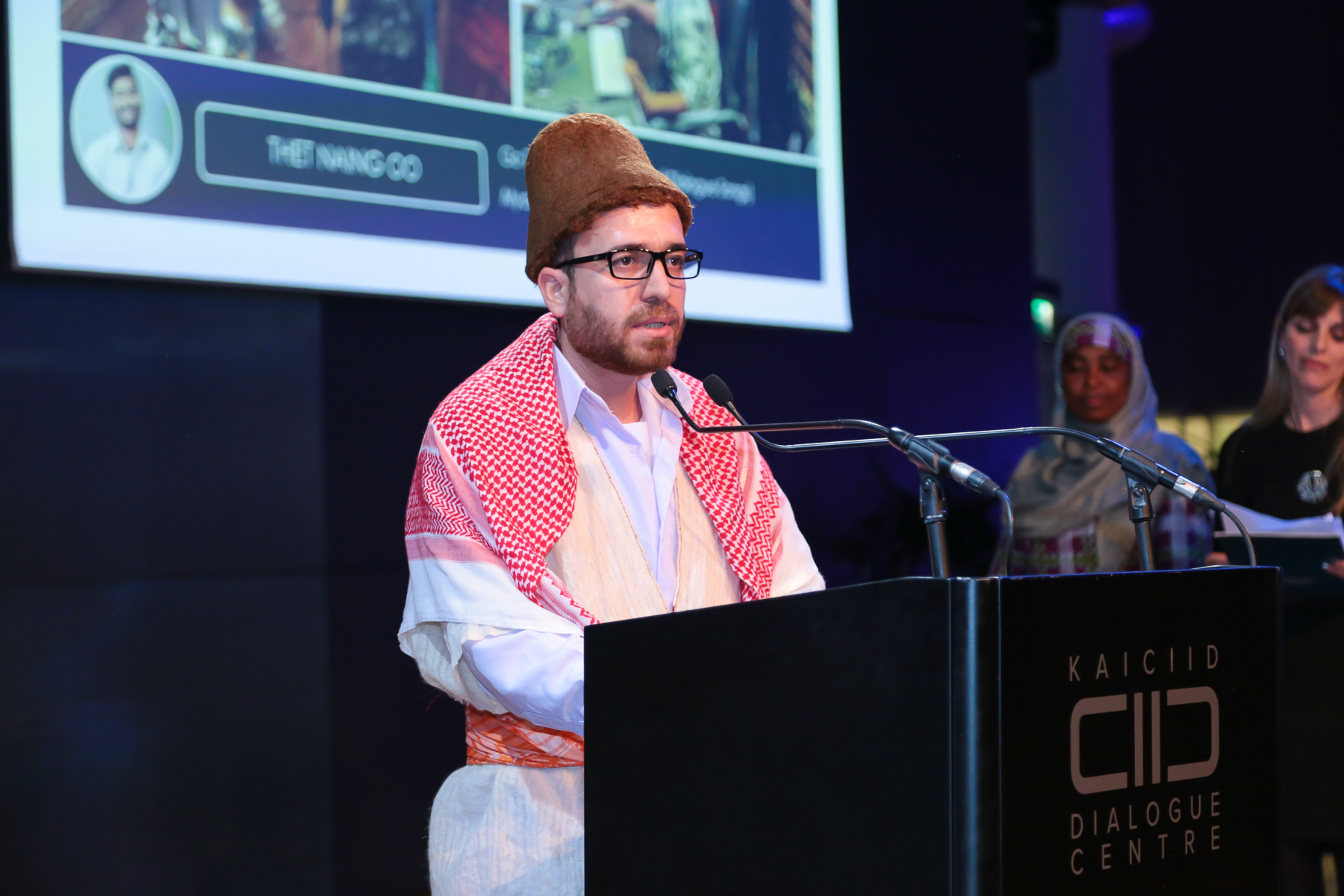 Faris Ilyas Keti, consultant to the Highest Yazidi Spiritual Council and the Yazidi Prince in Iraq and all the World, presented on behalf of the International Fellows cohort. "Once you become friends, ideologies become secondary", Keti said in his graduation speech.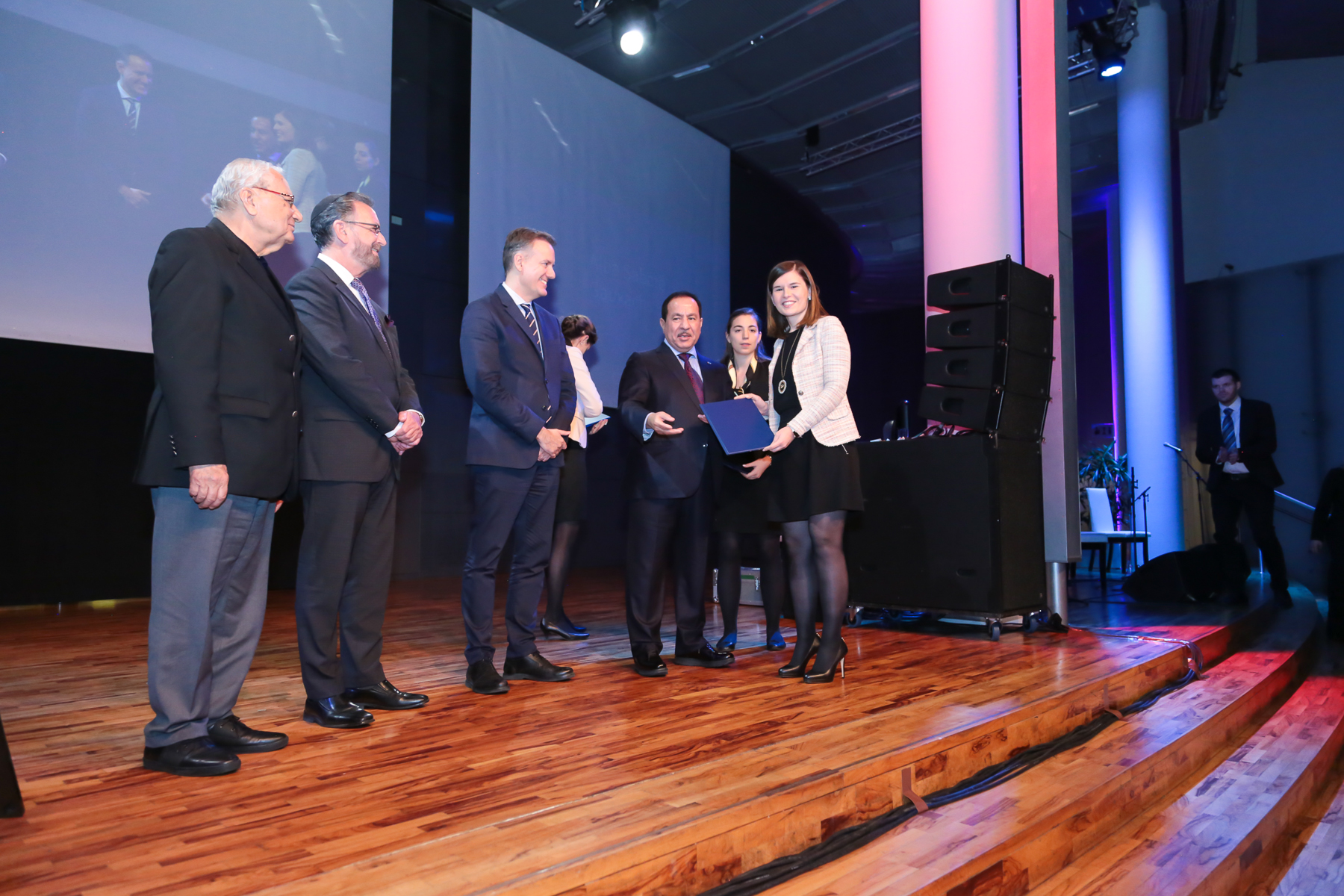 Spanish journalist Dr. Alba Sabaté Gauxachs receives her graduation certificate as part of KAICIID's European Fellows cohort. The European cohort, which was launched in 2019,  is a reflection of KAICIID's growing commitment to establishing the conditions for interreligious and intercultural dialogue on a continent seeking to integrate increasing numbers of people seeking refuge from across the globe.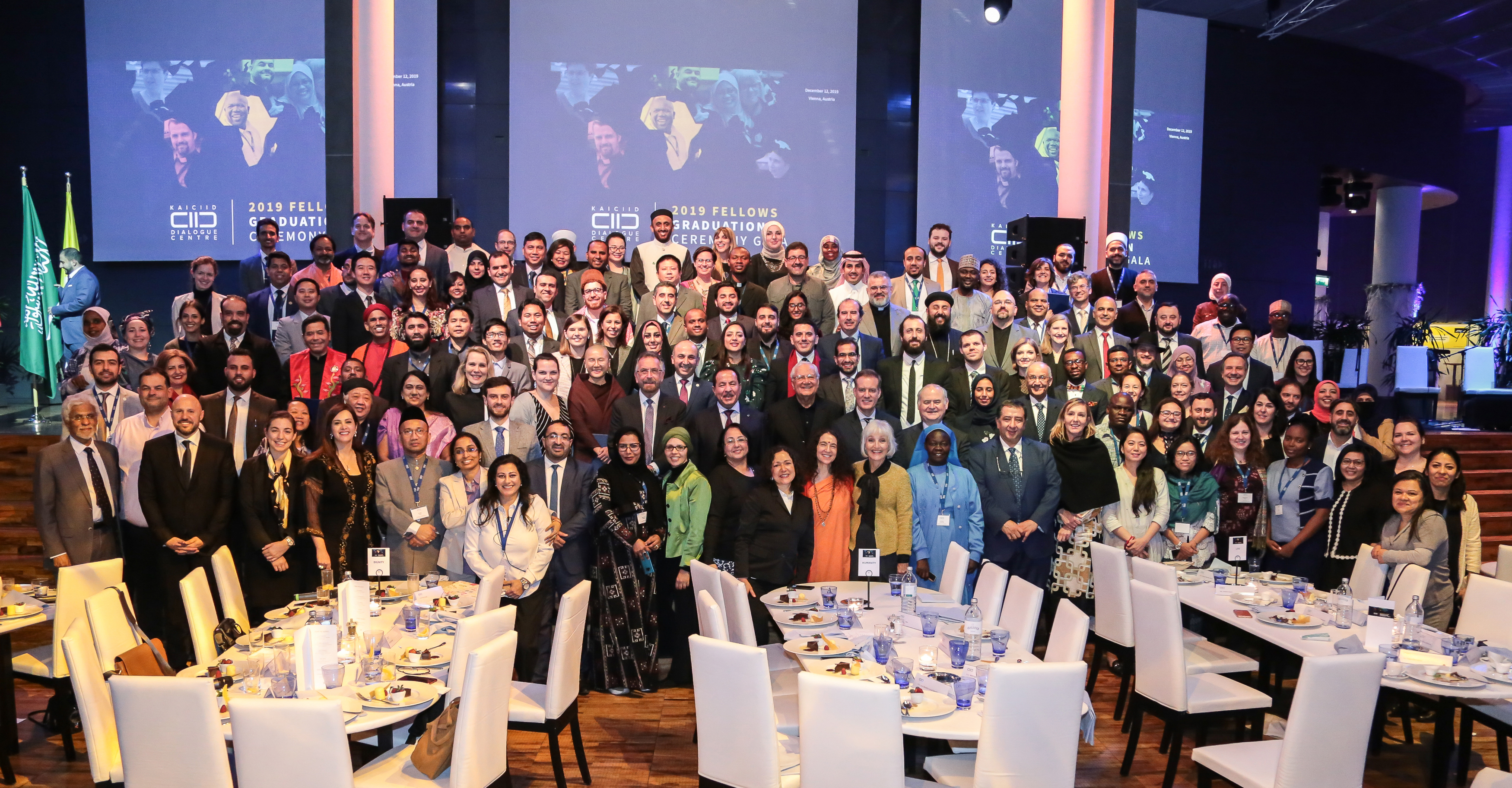 The 2019 KAICIID Fellows joined a global community, which now totals 276 diverse religious leaders, educators and practitioners, who apply the training in interreligious dialogue and peacebuilding provided by KAICIID to help tackle division in their local communities. Since the launch of the KAICIID International Fellows programme, Fellows' initiatives have engaged more than 10,000 people globally.