Dr. Sali Bouba Oumarou, a grant recipient, coordinated online events to improve the knowledge about the role of religious and intercultural institutions.
Faith organizations play a crucial role in supporting the most vulnerable parts of society during crises. In the context of a global pandemic, they have found themselves confronted with an unprecedented emergency, which has forced them to revise their ways of delivering help.
In Morocco, an interreligious and multicultural audience of over 135 university students, NGO workers, researchers and activists virtually gathered in two online seminars to suggest ways to better assist the vulnerable in these challenging times.
Dialogue-60 Programme
The two events, held on the online platform Zoom on November 28 and February 13, were supported by KAICIID through its Dialogue-60 Programme, which promotes interreligious and intercultural dialogue and cooperation in the Arab world.
"The seminars aimed to improve the knowledge about the role of religious and intercultural institutions, as well as on the challenges they face in these times of crisis," says Dr. Sali Bouba Oumarou, a political science researcher who coordinated the online events.
"We also focused on the impact this emergency had on migration issues in Morocco and on the importance of interreligious dialogue and the promotion of a spirit of tolerance in this complex context."
Moroccan society, Dr. Oumarou says, has suffered deeply from the impact of the pandemic and the restrictions put in place to limit its spread.
"If you look at media reports on the current health crisis, you will find very little information, if any at all, on the work of religious institutions and religious leaders, but they were among the first ones to take action and come together to help the most vulnerable," Dr. Oumarou explains.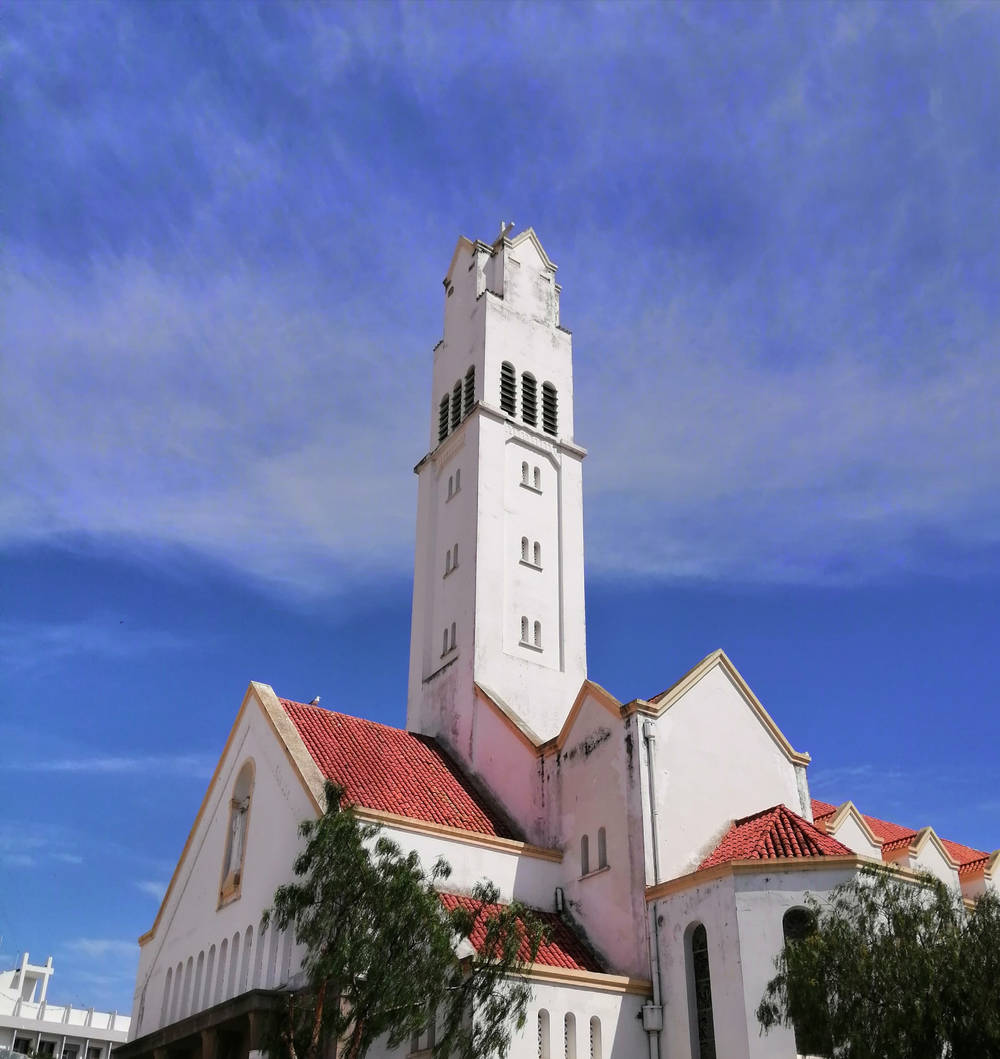 "This is why we brought together experts, academics and NGO leaders from different cultural and religious backgrounds who provided information on the work of faith-based and intercultural institutions."
The first of the two seminars focused on the role of religious and intercultural organizations in the context of a pandemic. The panellists included a religious studies expert, researchers on anthropology, migration and international law, as well as representatives from several NGOs.
Addressing Tensions brought on by the pandemic
The second event tackled the tensions generated by the pandemic and possible ways to move forward, with a particular focus on the role of mediators played by both religious and civil society organizations. Panellists were researchers in several social disciplines as well as law.
In the first seminar, panellists and participants highlighted the need for faith-based actors to adopt innovative ways of promoting their work and reaching out to people in need. Although most organizations were quick to use online platforms and technological tools, some of them are still adapting to this process, they found.
"Even if religious actors and organizations have been able to apply, to a certain extent, the new ways of operating imposed by the pandemic, for example by preaching,  celebrating masses and offering other services online, most of their communications with people within their communities remain too classical and traditional," Dr. Oumarou explains.
According to the recommendations issued at the end of both seminars, administrations need to accompany and facilitate the efforts of religious and intercultural organizations in their search for solutions to the crisis.
Also among the recommendations issued at the end of the event, which will be shared with a variety of institutions and policymakers, participants asked religious actors to engage in positive actions to counter fears and prejudices against migrants and asylum seekers.
"The COVID-19 pandemic has only worsened the already dire conditions of vulnerable people and populations across the world," says Hanane Serrhini, a researcher in migration law who took part in both seminars as a panellist.
"In Morocco, where many nationals have also lost their jobs and live with no income, migrants, asylum seekers and refugees are confronted with an extreme level of vulnerability. Many are irregular and live in overcrowded camps or centres which don't comply with the current sanitary protocols for COVID-19 prevention."
Serrhini says she was happy to take part in both seminars. "They were both very useful," she said. "The first one gave me a chance to interact with representatives from the civil society who put into practice the theories we, researchers, come up with. The second gathered experts in different disciplines, such as law and economy."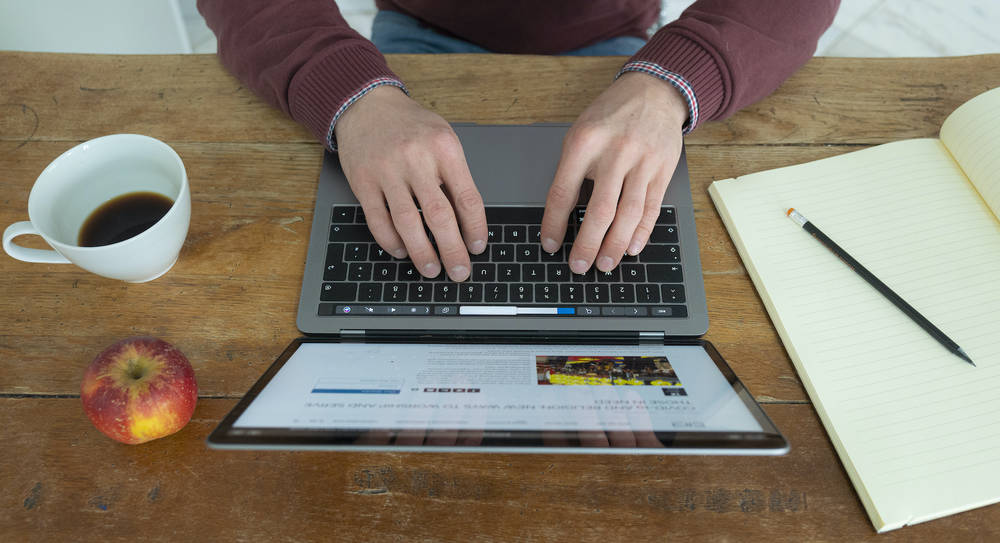 Supporting local initiatives
The two seminars were among 60 successful projects chosen by KAICIID in summer 2020 among 150 applications.
"This is the first time we assign grants on such a huge scale in the Arab Region," says KAICIID programme manager Edwar Hanna.
"This is because in 2020 COVID-19 brought about a new reality and we, as an international organization, now need to rely on local partners in our fight against the pandemic and its implications."
Hanna said that travel restrictions and the impossibility of implementing projects directly has shifted the organization's approach towards an increased support of local initiatives.
"We want local actors to lead initiatives for the fight against hate speech and in response to the COVID-19 crisis," he said. "This is why we decided to invest more on these grants in the past year."
According to the programme manager, the seminars coordinated by Dr. Oumarou were of particular interest to KAICIID as they analysed the role of religious leaders in times of crisis, which is a niche the organization has been focusing on.
"In the recommendations they drafted, participants also addressed policymakers, asking them to work together with faith-based and civil society organizations. We found this advocacy part of the project particularly relevant."