Pope Francis leading Easter mass in an empty St. Peter's Basilica. Solitary images of the Kaaba in Mecca and the absence of pilgrims praying around it. Digital meditation sessions, online devotions, and Holy Communion served on the end of a PVC pipe.
As faith leaders react to the new realities of religious practices in light of COVID-19, non-profit organizations, policymakers, and intergovernmental institutions are working with religious communities to develop plans, implement strategies, and provide guidance for what can be done to mitigate the virus' social, economic, and political impacts. 
"The virus does not care about ethnicity or nationality, faction or faith. It attacks all, relentlessly," United Nations Secretary General Antonio Guterres said. "Together, we can and will defeat this virus – with cooperation, solidarity and faith in our common humanity."
KAICIID partners such as UNAOC and the UN Office on Genocide Prevention and Responsibility to Protect have called for closer cooperation with religious leaders across the globe to help steward their special role in education, preparedness, and response in the context of COVID-19.
UNICEF and Religions for Peace (RfP) have also launched a global multireligious initiative aimed at raising awareness on the impacts of COVID-19 on children, who are particularly vulnerable.
Other groups such as the International Partnership on Religion and Sustainable Development (PaRD) and the Network of Religious and Traditional Peacemakers are offering online tools and webinars to help religious leaders support their communities during the pandemic.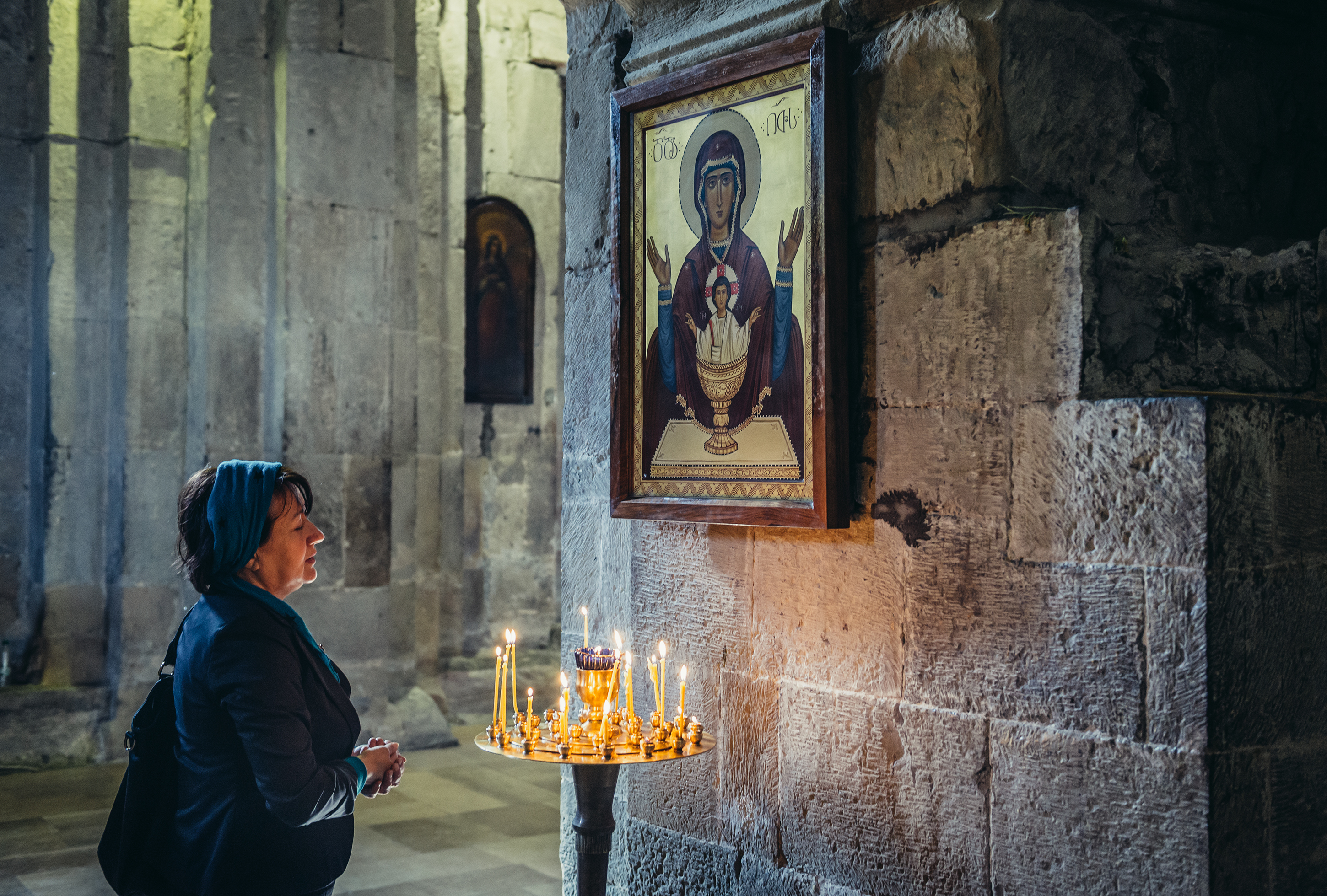 The ways in which faith-based communities and leaders can respond is myriad, said Eiman Kheir, Head of the African Union Directorate of the Citizens and Diaspora Organizations (CIDO). They also play a special role in reaching communities beyond the scope of larger institutions.
"Religious communities have different constituents than us," she said, "they can speak to the grassroots and help localise and translate the messages with their people."
Kheir said the results of a survey CIDO distributed to non-state actors revealed that religious leaders highlighted some issues surrounding the pandemic that others did not.
In addition to pointing out disinformation, providing spiritual counselling, and upholding the sanctity of life, religious communities have pinpointed "the violence being perpetrated by those struggling with addictions," Kheir said. While domestic violence has been major concern for many policymakers, in South Africa in particular, faith leaders pointed to a potential escalation in abuse from individuals experiencing addiction withdrawals while in lockdown.
The capacity of faith communities to uphold the rights of the vulnerable is critical, said Jørgen Thomsen, Steering Group Member of PaRD and Senior Advisor to the ACT Alliance.
Beyond countering stigmas, providing factual information, and regulating religious practices according to social distancing guidelines, Thomsen said that religious communities have a special calling to protect civic spaces, human rights, and to build solidarity "at a time when those are threatened in the name of 'national security' or other inward looking reactions."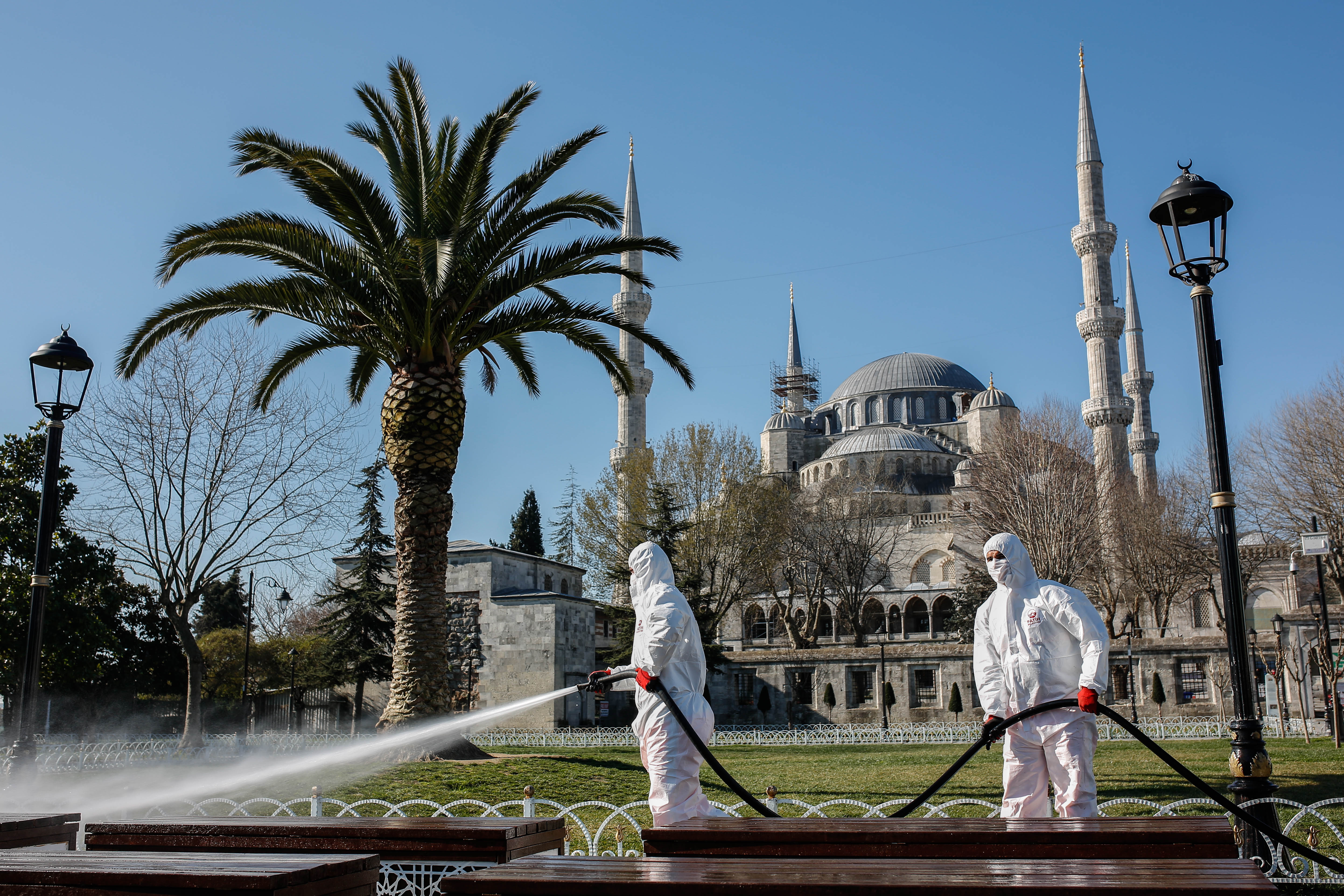 According to Thomsen, many faith actors are visiting refugee camps and prisons to provide both charitable support and carry out important rights-based work. Faith actors are keenly important, "from helping make sure that curfew measures at camps are being administered in a humane fashion or that "the rights of inmates are respected amidst whatever measures are being taken to reduce the spread."
In a recent statement, the Network of Religious and Traditional Peacemakers wrote that it is also incredibly important for faith leaders to adhere to the guidance issued by government and health officials and to be role models for their communities. "This is an essential time for the international community to collaborate to find solutions, and to support those, who are best positioned to save lives."  
This message was also echoed by the World Health Organization (WHO). "Political leaders, religious leaders, community leaders have a special role to play here to bridge and also to tell our followers to adhere to just basic morality," Dr. Tedros Adhamon Ghebreyesus, WHO Director-General said.
Thomsen agrees faith leaders should avoid encouraging followers to ignore health advice or to continue assembling against the guidance of the WHO and other agencies. To that end, he said it is important to remember that "faith and science work hand-in-hand."
Kheir highlighted the intra- and interreligious efforts of Imam Belall Maudarbux in Mauritius as an excellent example of "a very non-biased approach in discussing how people should not go to places of worship because of the risk of spreading the virus."
Pointing to Islamic tradition, Maudarbux appealed to fellow Muslims and other faith communities to ensure their response is aligned with prudent health advice.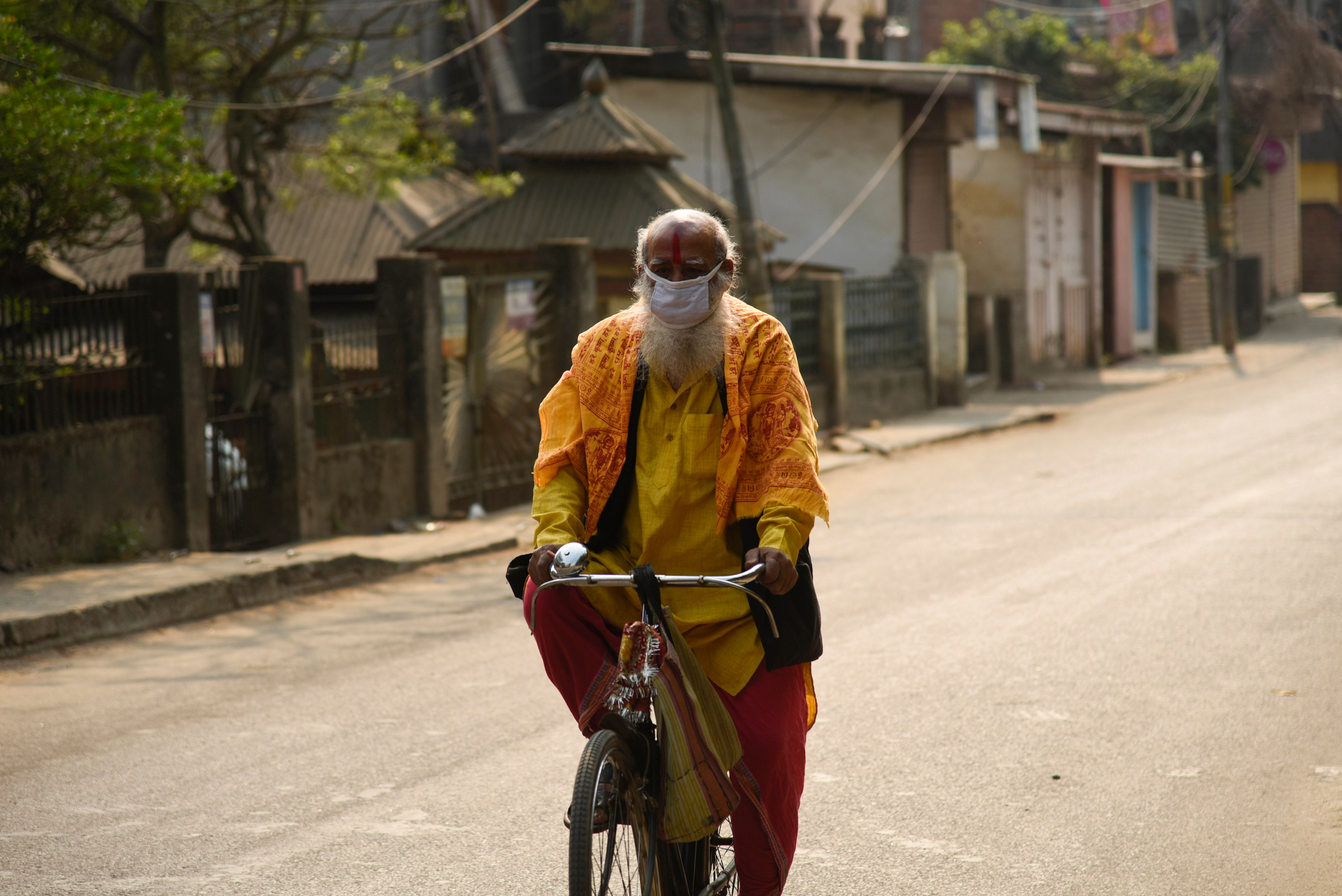 Thomsen also suggests that faith actors should keep in touch with their faith community virtually, engage in advocacy from where they are and look for innovative ways to get involved in the conversation about COVID-19.
Thomson and Kheir hope that the relationships being formed between policymakers and religious leaders will extend long after the pandemic is over, particularly within the humanitarian and international development sectors.
"Up until now, we really haven't created a space for faith-based communities in the policy space," said Kheir. "They were always approached as an afterthought, or as support in implementation, but I think it's about time that we create conversations between religious bodies to be able to make policy recommendations at the onset rather than after the fact."
"As terrible as this situation is," Thomsen said, "our response is also an opportunity to highlight what PaRD is trying to work for: the relevance and necessity of faith actors in development work and humanitarian aid in general and in the face of global crises such as this in particular."