Dr. Nourah Alhasawi and Janani Chaitanya have forged a powerful partnership through their shared commitment to humanity and, now, to one another.
As a Hindu, Janani first experienced a yearning to discover "the Other" during her years living in India, several thousand miles away from her home in Oregon, US.
Muslim by birth, Nourah had an innate curiosity to understand how people build their relationships with God.
"I just wanted to see others, as well as wish for ourselves to be seen, for who we really are as full human beings in order to have a relationship built on mutual respect, understanding and, most importantly, equality," she said.
The two women met at the start of 2015, when they joined the first cohort of the Fellows programme. By that time, both had shed their preconceived notions of dialogue: the idea that it takes little more than showing up with good intentions to conduct successful interreligious dialogue or that intercultural dialogue is unlikely to be required among communities united by a shared language, for example those of the US and the UK.
On that first day of training, it was not shared attributes but rather distinct differences that opened the door to a five-year partnership. Nourah recalls challenging Janani on her decision to follow a strict diet. Janani had her own questions about how the violent actions of Da'esh could possibly and an association with Islam, a bias that she admits was influenced by inaccurate media reports on that complicated topic.
Common ground through interreligious dialogue
With common ground initially seeming a high improbability, an admittedly sceptical Janani set herself the challenge of proving that interreligious dialogue could work by engaging with somebody with whom she disagreed "on a fundamental level".
Rather than being repelled by one another's di­erences, Nourah and Janani sought instead to better understand each other's perspectives, delving deeper into topics such as the afterlife and other practices in Islam. Their immediate immersion in core topics quickened their understanding of one another's contexts. This was swiftly followed by a proposal from Janani, who suggested that the two co-author a book about being women of faith in the field of dialogue, sharing their experiences from Austria, India, Malaysia, Saudi Arabia and the US.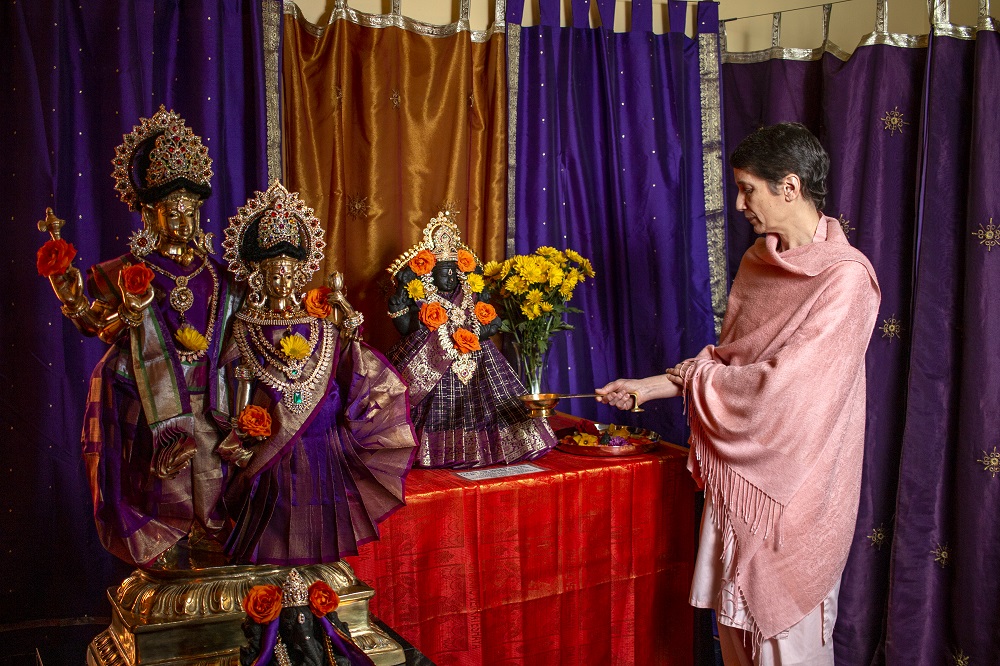 For Nourah, it was easy to agree to the idea of the book as she was already convinced of Janani's genuineness. "When she asked me those questions about Islam, I answered her fully," said Nourah. "I felt that she was very interested in what she was asking me about."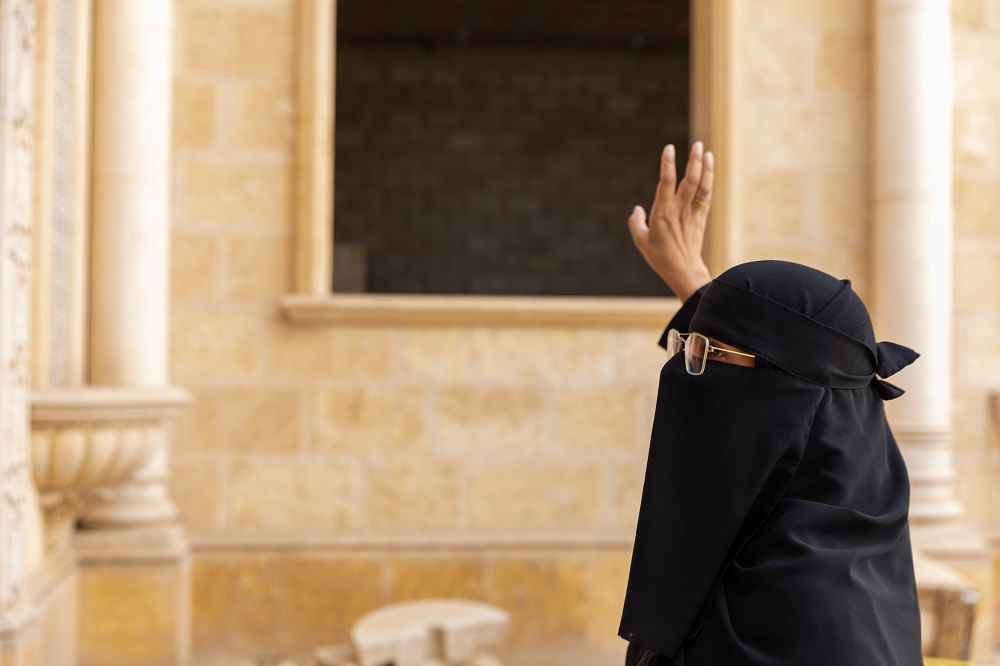 For Janani, these early conversations with Nourah were pivotal, opening a third and unexpected dimension of dialogue.
"When you have the opportunity to get to know somebody from a culture so different from your own, you form both an intercultural and an interreligious relationship," she said.
Five years later, Janani and Nourah say their relationship has evolved into something even more substantive and satisfying, describing their interreligious friendship in terms of devotion, commitment, humility, vulnerability, courage, trust and depth.
Sustained by frequent in-person connections and candour, the women do recognise that they remain part of societal groups that are distinct from one another's. Describing the ties that bind them, Nourah says: "It's difficult to and spaces where you really can be trustful and be your true self; where you can be a good friend and a nice person to the other, because the relationship is always reminding you that you are different to that person. Sometimes, I find that difficult and, at other times, wonderful — just being able to cross that line every now and then, seeing humanity in each other and being supportive."
"Neither of us wants to prove that one is right and the other wrong," Janani added. "It's more about asking how we can support each other. How we can be in our separate places and really stand together, united in the light of the fact that a lot of people from our cultures and many people from our religions do not get along."
Celebrating diversity 
Nourah and Janani have given their first collaborative e­ffort the working title: Two Women, Two Cultures, Two Religions: A Dialogue. The book is still a work in progress, but both women are committed to completing a publication that honours their bond.
 "I just want to emphasise how supportive we are. I couldn't do this without Janani," concluded Nourah. Janani agrees: "I would definitely say that the commitment we have is not just to the project, but to each other. That's an important aspect of this because it wouldn't work otherwise," she added
Interreligious dialogue now has two unabashed champions who are still discovering the depths to which it can be helpful. Given the geographic, cultural, personal and professional hurdles that they've had to overcome to access and understand one another's experiences over the last few years, there is no way that it could be otherwise.