His Grace Ignatius Kaigama is the new archbishop of the Catholic Archdiocese of Abuja. As a major proponent of interreligious dialogue, Archbishop Kaigama sees platforms as a means to engage youth and women and address systemic violence within Nigeria.
Although he is only a few weeks into his new role as head of the Catholic Archdiocese of Abuja, he is quite clear on his mandate to continue promoting interreligious dialogue and peace in Nigeria.
Archbishop Kaigama, who founded the Dialogue, Reconciliation and Peace (DREP) Centre in Jos, Plateau State, said he will continue in Abuja what he already is doing in Jos - bringing together Christians and Muslims as well as community leaders, youth groups and women, not only in response to conflict, but proactively.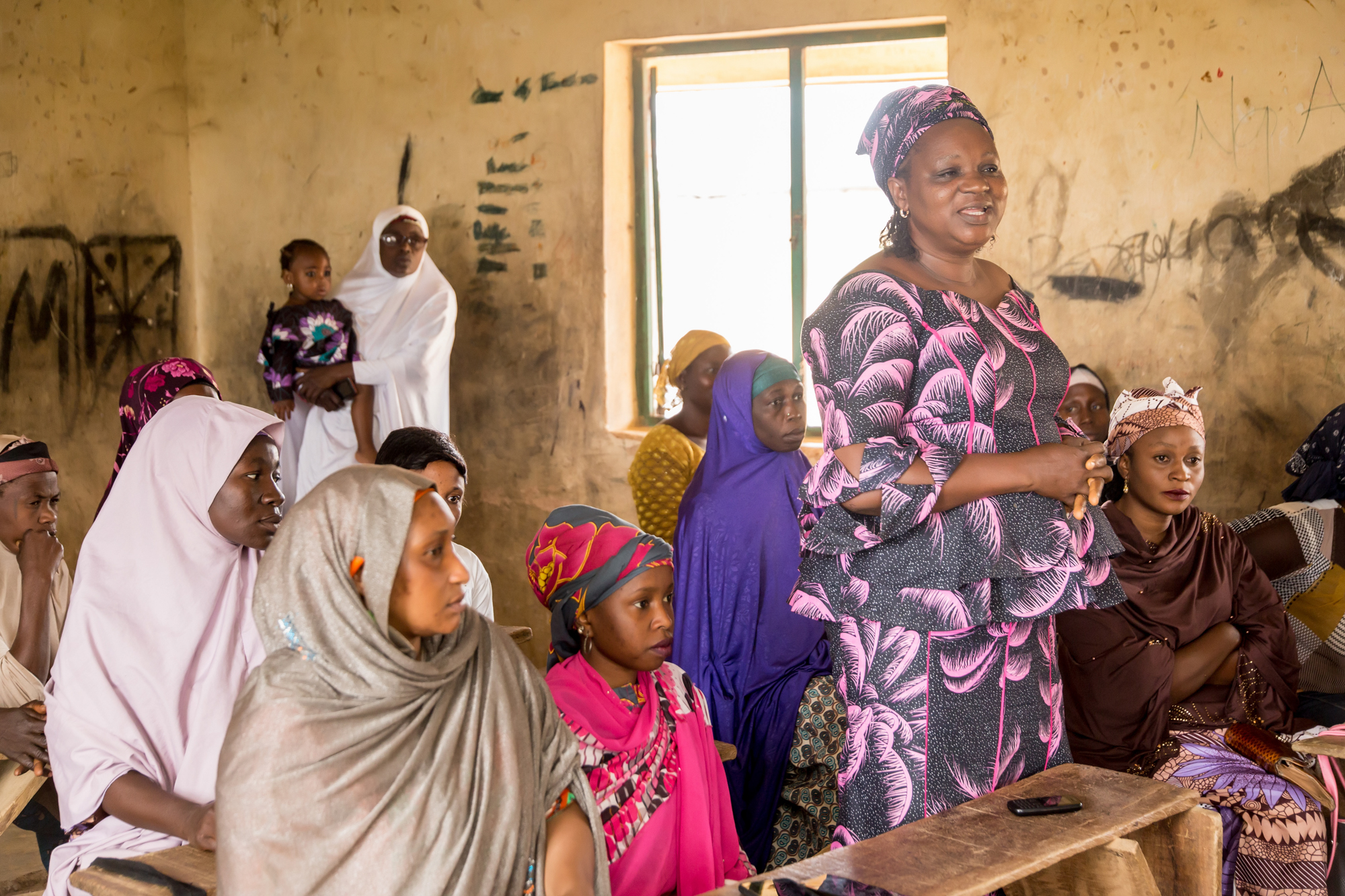 He also accepts that establishing mechanisms and pathways to peace and reconciliation require collaboration on all fronts, not least through partnership with KAICIID and its supported platform, the Interfaith Dialogue Forum for Peace (IDFP).
"If we have to achieve this noble task of creating an atmosphere of peace and harmony, we would need to work together", he said.
"I am happy that KAICIID and many other organizations are fervently and enthusiastically involved in this."
Experience shows that dialogue platforms need to engage at the grassroots level – with the unemployed, women and youth.
Archbishop Kaigama believes that interreligious dialogue platforms should be replicated in more grassroots communities with ordinary people actively participating, "rather than the usual elitist and intellectual gathering."
He is certain that if "the small boys who are on the street, the young fellows who have lost orientation, those unemployed and have nothing and the women, are engaged, we would get good results. This is not that I think that scholarly discussion is unimportant."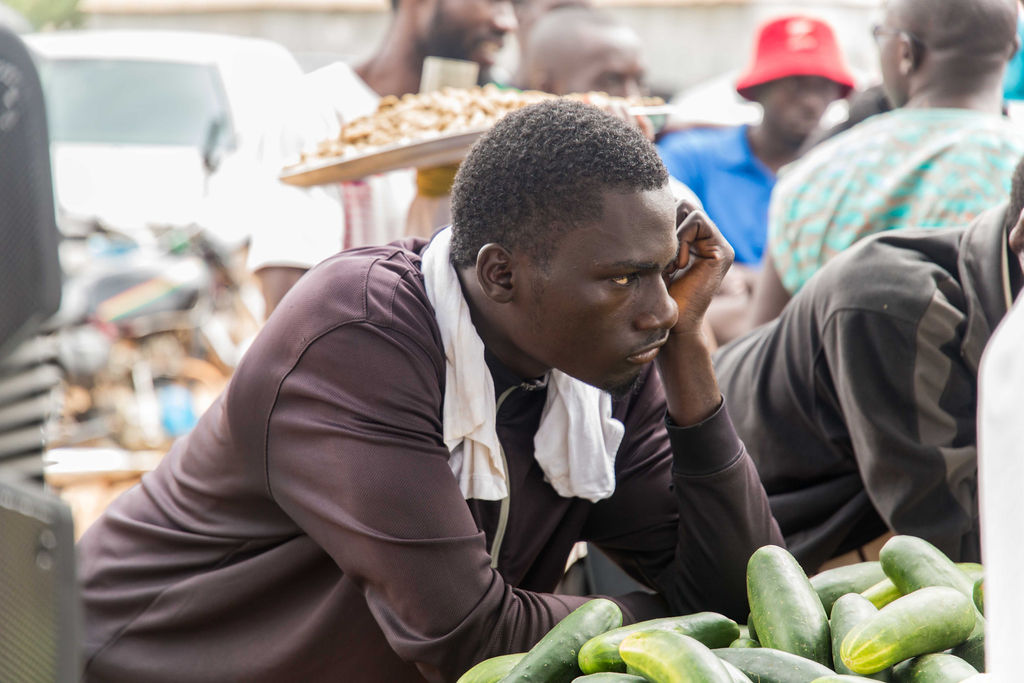 Archbishop Kaigama spoke recently at the IDFP peace conference and annual General Assembly meeting about the need for positive engagement by Nigerian youth as well as by women.
"Their dignity must be upheld. The youth must not be told they are leaders of tomorrow. You are leaders beginning from today", he said.
Archbishop Kaigama says peacebuilding needs to include all segments of society to succeed: "We have the adult men, women and then the youth. If you remove one of the three, there is an imbalance and it won't stand. Do all the analysis, proffer solutions and so on, it won't work because the balance is not there."
Archbishop Kaigama believes strongly that women can be effective instruments of dialogue and harmony and should be given more time in a society and culture like Nigeria's, where women can find themselves marginalised compared to men.
Times have changed, he stressed, in both Christianity and Islam, where there are defined roles for women.  More specifically, the dynamics of interreligious conversations and dialogues should change to include them, the Archbishop said, "There must be a reorientation and that is what we need to do, but gradually and patiently. We can't do it overnight. This is a custom and culture that is so much in our DNA and it is not easy to just change it."
"Even in government, women are advocating for a certain percentage of leadership positions. The numbers are still not there, but I think gradually, they are making strides. We will continue to say loudly that women and youth must be integrated if we truly desire peace, reconciliation and harmony", he said.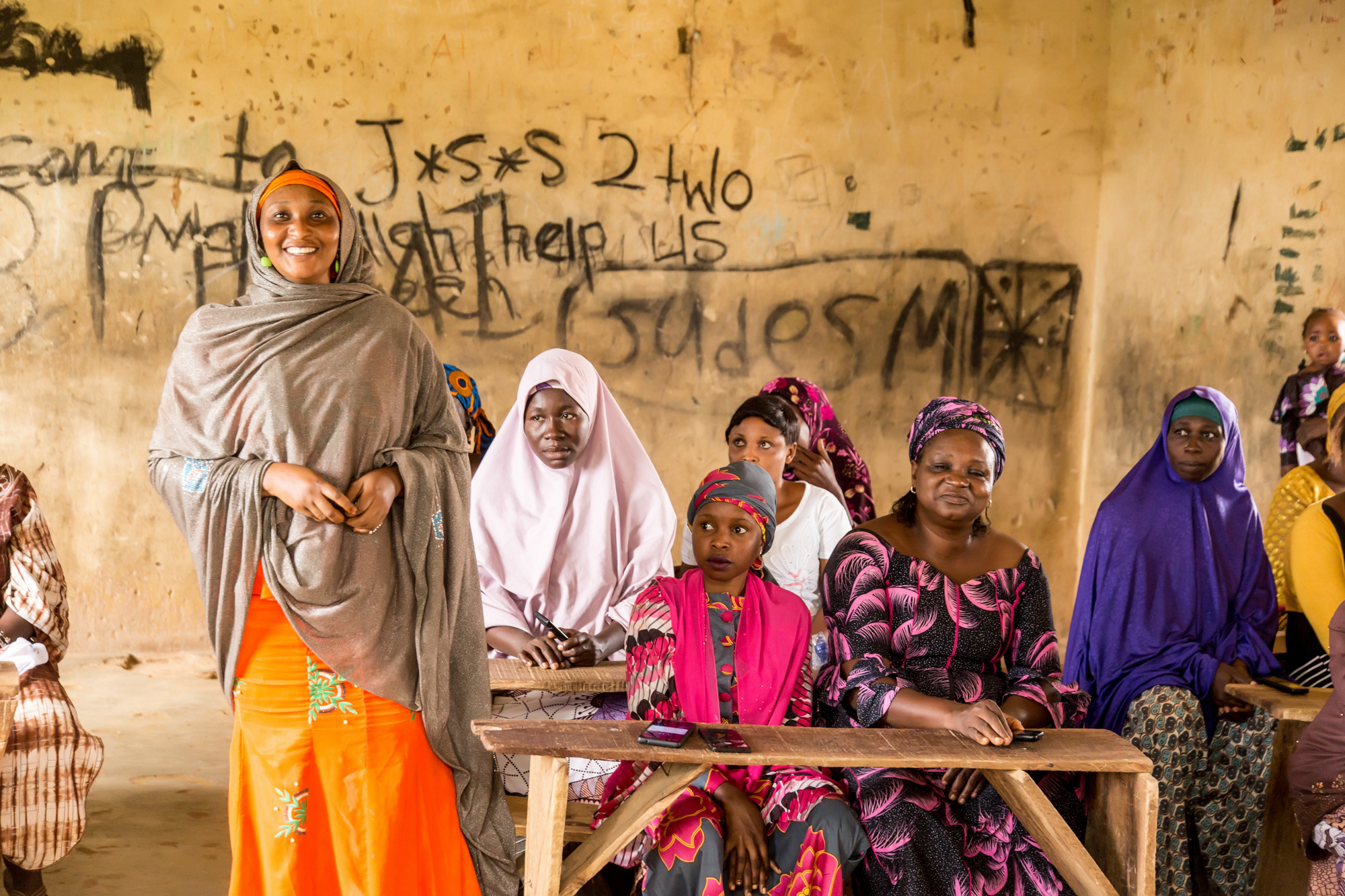 However, engagement is just the first step in addressing structural issues in Nigeria such as breakdowns in security. Nigeria must develop better early warning systems, where precursors to violence can be identified before conflict breaks out. Interreligious dialogue platforms can help with this, he added.
But solutions will not emerge overnight. Sometimes, no matter how intensively communities engage in peacebuilding and early warning, people still die. 
This can be discouraging, especially when "after working so hard and spending hours and days talking about how to be together, the next day 10 people are killed from the very community where you had a meeting with its leaders. It is so disappointing, and this has happened a lot of times."  
"We work so hard, have a communiqué which is signed by everybody, pledging to work for peace and 10 people are killed. It brings you very, very low. But I always tell myself that life is a series of beginnings. So, I gather myself together and begin calling the chief in the area, the (pastoralist group) Miyetti Allah person there, and ask for another meeting until we resolve the issue."
Building on these lessons from the field, the Archbishop is guided by the motto of the Young Catholic Students – "see, judge and act" – as he adjusts to his new role.
"I have just come to Abuja", he said. "I am trying to study my environment to see what is there, what is happening. After I see what is going on, I judge, discern and say, 'where do we go?' And once I know the orientation, we act. I am sure we will come up with something together with Christian and Muslim religious leaders in Abuja and beyond."