The Power and Potential of Women in Interreligious Dialogue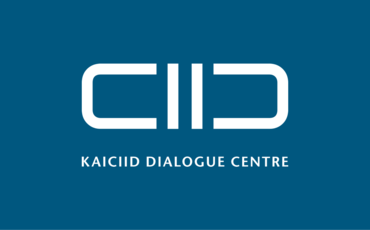 Join us to explore how women perceive and practice interreligious dialogue; their strengths and challenges and what they hope for the future of peacebuilding.
Recognizing that, among other factors, gender can strongly influence how individuals and institutions interact, we are delighted to host four experts and practitioners of interreligious dialogue who will share their experiences bridging divides and tackling problems, both as women and on their behalf.
In the sphere of religious institutions, which are often characterized by male leadership, and in particular contexts of conflict in which men may constitute the majority of actors, women face a number of specific challenges when engaging in dialogue. Women play a crucial role in shaping religious communities and their worldviews, and in many instances serve as pillars of conflict prevention, reconciliation and peacebuilding, as well as post-conflict reconstruction.
This event brings together people passionate about exploring the leadership and potential of women in interreligious dialogue. It will also provide a dialogical space for panellists and the audience.
The panel discussion will be held in English and followed by a reception
Click here to register for this event.
Should you have any questions concerning this event, we would be more than happy to provide you with further details. We look forward to welcoming you to our Centre.