First Board of Directors Meeting hosted in Madrid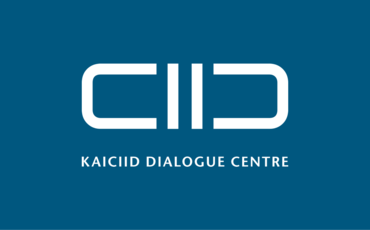 Madrid hosted KAICIID's first Board of Directors' Meeting of the new year on February 1st and 2nd, 2013. This event was the first after the Centre's opening in November 2012.
In addition, coinciding with this meeting, KAICIID was introduced in Spain on Thursday January 31st during the Conference "20th Anniversary after the Agreements between Spain and the different Faiths (FEDERE, FCJE, CIE)", organized by the Ministry of Justice. During this conference KAICIID's Secretary-General, Faisal Bin Abdulrahman Bin Muaammar, presented the KAICIID Dialogue Centre and took questions from those attending the event. He also took part in the Conference opening that morning.