Myanmar: Call for Grant Proposals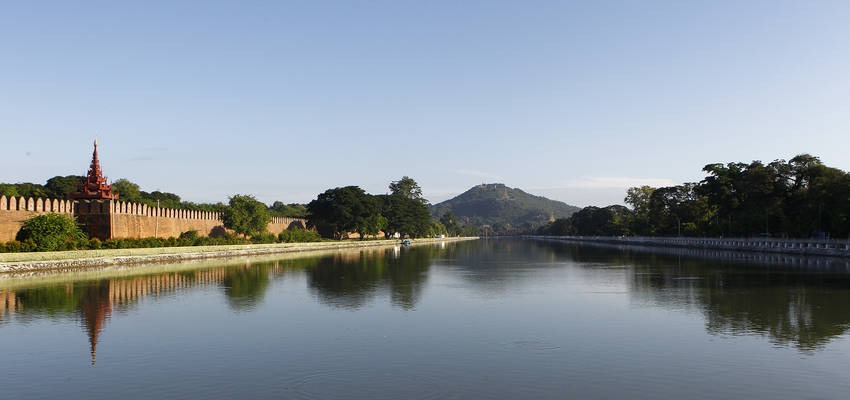 In response to the current global crisis and to support religious and community leaders in their work to counter the spread of Covid-19 and its negative impact on the well-being of societies, communities and individuals, the International Dialogue Centre (KAICIID) is calling for organizations in Myanmar to present their projects for funding.
Available grants range from 2,000 EUR to 4,000 EUR for quick-impact projects aiming at supporting communities and individuals during this crisis through interreligious dialogue and intercommunal cooperation.
In order to be eligible, projects should aim at enhancing the role of Interreligious dialogue (IRD) in responding to Covid-19 and promoting public health.
Specific preference will be given to projects focusing on:
providing support to vulnerable groups (elderly, people with special health conditions, women, children, and refugees, etc.) and disseminating relevant information on COVID-19;
tackling the mental health issues and responding to the growing problem of domestic violence  in times of quarantine;
countering stigmatization, hate speech and fake news in the context of the Covid-19 pandemic;
promoting intergenerational cooperation, youth engagement, care for the elderly and women empowerment.
The following methods, approaches and formats could be used to address the topics highlighted above:
Advocacy for policy changes.
Capacity building.
Traditional/Social media engagement, live streaming events, broadcasting, radio programs, TV programs, short videos, documentaries, etc.
Knowledge exchange.
Awareness raising and community engagements
Research and publications, online and offline publications (digital/print), policy papers, booklets, infographics, articles and blogs.
Information and Communication Technology (ICT) such as phone Application, text messages and push notifications.
Who can apply?
The small grants scheme is for organizations and institutions, as well as individuals who can support interfaith efforts to respond to the themes identified in this call, as:
Interfaith/interreligious dialogue platforms, organizations and networks;
Religious leaders and faith-based organizations;
Youth and women organizations and other civil society organizations;
Social media influencers and bloggers.
In order to increase your chances of being selected please read carefully the KAICIID Grants Guidelines. The Guidelines will provide you with all necessary details on the selection and application processes.
Project proposals should be submitted using the templates linked below:
Please note that KAICIID will not fund projects which foresee the purchase and distribution of medical or aid equipment. Such equipment can be bought and utilized for demonstrational purposes only.
If you would like to receive further information feel free to reach out to the KAICIID expert in the country, Mr. Myo Lin at: +95 9972096900
Deadline for submission of the proposals to [email protected] is 15 June 2020.