Sarajevo School of Science and Technology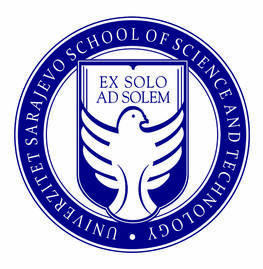 The Sarajevo School of Science and Technology was opened in October 2004, in Sarajevo, as the first private university in Bosnia and Herzegovina (B&H). Dedicated to providing high quality, internationally competitive education and up-to-date programs, SSST is currently positioned as one of the region's leading universities, with unparalleled investments in infrastructure, research and scholarship opportunities.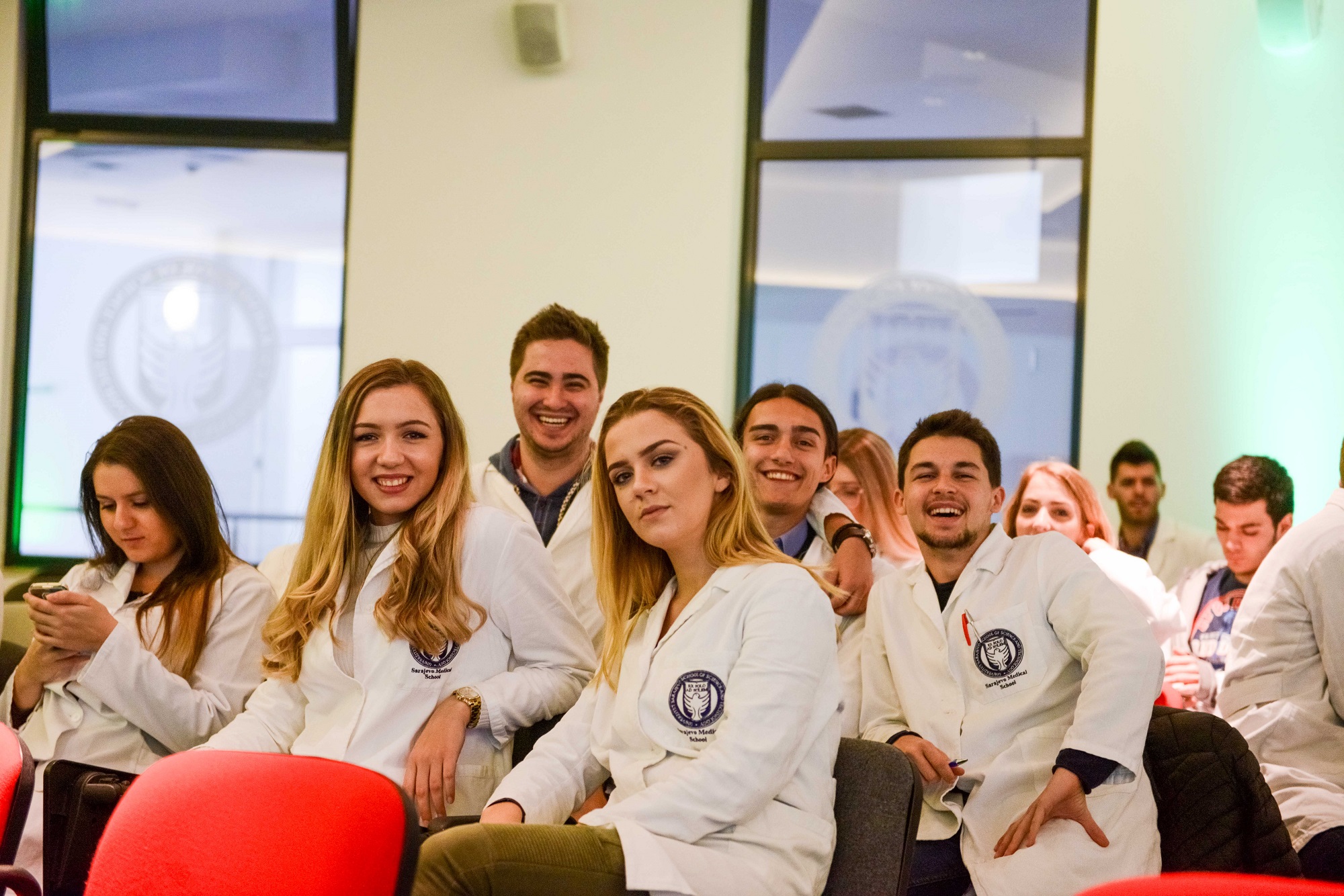 SSST is the only private university in B&H offering its graduates a dual degree for select academic programs in collaboration with the University of Buckingham (UK). Importantly, this collaboration requires that SSST meet not only national but also University of Buckingham's and UK's academic guidelines and standards of teaching. The unique partnership makes SSST subject to External Examiners and the fulfilling of requirements of the University of Buckingham as set by the UK's Quality Assurance Agency (QAA). In this way, SSST ensures both transparency and the highest standards in teaching and examination procedure. To fulfill its mandate for excellence, SSST has put together an internationally educated and ambitious faculty, many of whose members come to us from the world's leading universities. The faculty is actively engaged in research projects within their fields, remaining at the forefront of their profession's advances both in terms of research and innovative teaching methodology. QS World University Ranking list for 2019 ranks SSST as 571st -580th in the top 1000 universities in the world and as the best ranked in the southeast European region. We are proud of SSST's diverse student body consisting of candidates that come to us not only from Bosnia and Herzegovina and the region but from all over the world.