The Fellows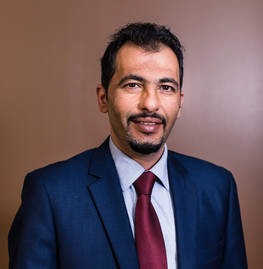 Country:
Palestinian Territory
Religious affiliation:
Islam
Since 2004, Hani has been the Programme Manager of "Taawon for Conflict Resolution" in Palestine. He has years of experience in vocational capacity building and employability programs as well as training in working with conflict. He holds a master's degree in American studies from Palestine University, and a diploma on international human rights and nonviolence.
In addition, Hani is a research assistant working with conflict, identity, citizenship and conflict resolution. In his capacity as a certified trainer, Hani has participated in dozens of seminars and workshops, both within Palestine and internationally, on responding to conflict, peacekeeping, combating poverty and social exclusion, mediation and conflict resolution, dialogue, culture and good governance, etc.