The Fellows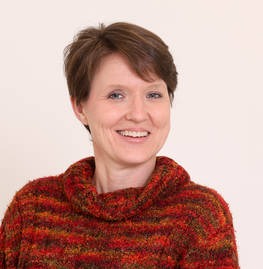 Country:
United States
Religious affiliation:
Christianity
Deacon, United Methodist Church, USA
Elisabeth (Lisa) Garvin is an ordained deacon in the United Methodist Church. Lisa connects the church to the world through justice and compassion as the associate dean of the chapel and religious life at Emory University in Atlanta, Georgia (USA).  She facilitates interreligious dialogue and cultivates multireligious community through Emory's InterReligious Council (IRC) and Journeys of Reconciliation, and mentors seminarians interested in interreligious dialogue.  She seeks to create space for authenticity and exploration – where students, faculty and staff come together for sacred encounters that nourish the soul and inspire faithful engagement in the world.
Lisa holds a Bachelor of Arts in European Studies from Millsaps College and a Master of Divinity from Emory University.  She is currently pursuing a Juris Masters in Human Rights at Emory University School of Law.  Emory University's motto is "Cor prudentis possidebit scientiam" (The wise heart seeks knowledge) and Millsaps College's motto is "Ad Excellentiam" (Toward excellence).  Both of these mottos have shaped Lisa and continue to motivate and inspire her work.