THE USE OF DIALOGUE: CULTURAL DIVERSITY AND COMMUNITY DEVELOPMENT
Where
Online Zoom Application
Time
Date
21 May 2021
Speakers
Language
English
Interpretation
Arabic, Spanish, French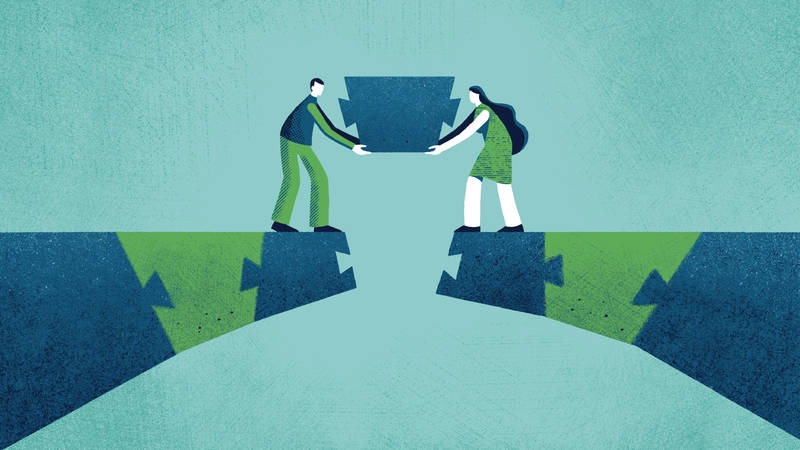 This webinar is hosted in collaboration with World Organization of the Scout Movement (WOSM)
Diversity Day, also known as "The World Day for Cultural Diversity for Dialogue and Development", is an opportunity to remind, support and encourage communities to understand the value of cultural and religious diversity and learn how to live together in harmony. Culture is what shapes us, our identity, our way of living, it refers to the shared language, beliefs, values, norms, behaviours, and material objects that are passed down from one generation to the next. The COVID-19 pandemic has revealed and magnified the effects on fundamental rights and protecting the diversity of cultural and religious expressions and the use of Dialogue is proven to be more important than ever.
Scouts around the world are working tirelessly to put their intercultural and interreligious Dialogue skills into practice, share the knowledge with their communities to increase their level of understanding about other cultures. Scouts are using Dialogue as a tool to recognition and understanding of concepts within the community such as intergenerational relations, gender roles, spirituality, and emotional well-being, social affairs, and developments, which vary significantly among cultures and influence behaviour of community members. Scouts also use Dialogue to intervene in an appropriate manner when they observe others engaging in behaviours that show cultural insensitivity, bias, or prejudice. Dialogue skills acquired in KAICIID Dialogue Trainings include proactive listening, accepting, and welcoming people and ideas that are different from your own.
This online lecture will provide an overview of the use of dialogue in different situations from communities around the world. The lecture will focus on KAICIID/ WOSM collaboration aiming to present what Scouts have achieved around the world exercising their Dialogue skills, when receiveing the Dialogue Badge and Dialogue Accreditations, provided upon KAICIID trainings. The online lecture will showcase the different uses of Dialogue from different communites, such as Intergenerational Dialogue in Africa, Dialogue in Social Conflict in Latin America, Dialogue for Inclusion and Mental Care in Europe, and Interreligious Dialogue in Asia. 
Speakers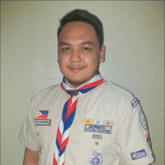 Interreligious Dialogue: FaithFull - Proyekto Pagtuo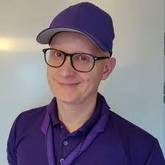 Dialogue and Mental Health: Circles of compassion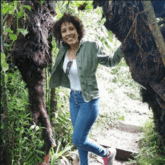 Dialogue and Social Conflict: Dialogue for Peace Nicaragua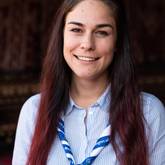 Dialogue and Youth Participation or Governance: Eurasia Wood Badge and Dialogue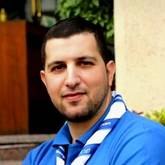 Dialogue and Health: Dialogue supporting COVID action
Moderator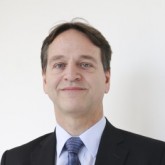 With over thirty years of experience in the area of interreligious and intercultural dialogue, primarily as an academic researcher and educator, the highlights of Prof. Brodeur's career include the development of an interdisciplinary research team on Islam, pluralism and globalization at the University of Montreal (Canada), focusing on past and present intra- and inter-religious, as well as inter-civilizational and inter-worldview forms of dialogue.
An esteemed author and multilinguist, Prof. Brodeur has received numerous prestigious awards, including fellowships, scholarships, research grants and prizes during his distinguished career. He won 1st Prize for the Social entrepreneurship venture plan competition at the University of Notre Dame Mendoza Business School (2005) and received an "Interfaith Visionary Award" from the Temple of Understanding (2010).