Dr. Muljibhai L. Pindolia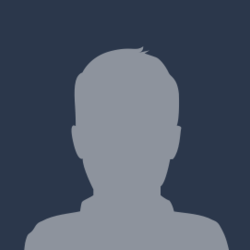 Location of Activities
Regions:
South Asia / East Africa
President, Hindu Council of Africa
Honorary President, Religions for Peace
Dr. Pindolia, born in 1942, in Cutch, India, emigrated to Kenya on the 30th of October 1952. He is currently the Chairman of Kens Metal Group of Companies, however, on from an interreligious aspect, he is the president of the Hindu Council of Africa, and an honorary president for Religions for Peace. A prominent businessman and industrialist in Kenya, he aims to excel in business and serve humanity. He has received numerous awards including: Order of Grand Warrior of Kenya-National award conferred by the Government of Kenya in appreciation of serving the nation and people of Kenya; Pride of India Gold Award; Appreciation Award-Business Advisory Council UNDP/ILO for employment of disabled people in Kenya; and Honoroubal Doctorate degree in humanities by United Graduate College and Seminary for selfless humanitarian services cut across religious barriers on the earth. He has volunteered for as many National projects and committees to make it possible for Hindus and Indians to integrate with local people and show their loyalty to their country of adoptionto the same level with their motherland. Dr. Pindolia is involved in leading people of Indian origin to get them united and solve their needs and problems with one voice.
Biography as at 17.07.17
Main Publications:
1.) Hindus in Africa, Patel Community History of Approximately 800 Years