Network for Dialogue: Interreligious dialogue for the social inclusion of migrants and refugees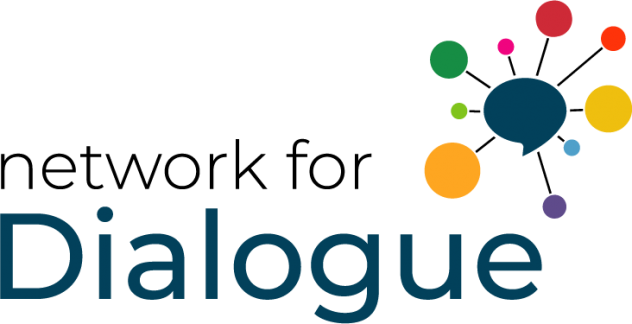 Hundreds of thousands of people have been seeking refuge in Europe in the last years. Very often, services have been provided for refugees but often they were not asked how they can fit in the new society that they are surrounded with. With the use of dialogue in the context of social inclusion of migrants and refugees in Europe, new opportunities can arise. This webinar clarifies what is dialogue in the first place, how it can be used in one's work and how dialogical approaches could be improved in their daily work. Therefore, this online webinar aims to provide new ideas on what dialogue can contribute to the field of social inclusion and how it can be incorporated in the work with migrants and refugees in Europe.
Speakers: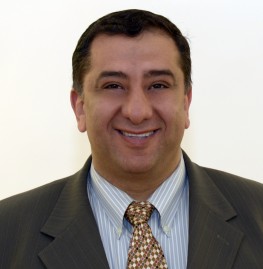 Prof. Dr. Mohammed Abu-Nimer
Prof. Abu-Nimer is a Senior Advisor to KAICIID and a professor at the School of International Service at American University. ​At the International Peace and Conflict Resolution program he served as Director of the Peacebuilding and Development Institute (1999-2013). He has conducted interreligious conflict resolution training and interfaith dialogue workshops in conflict areas around the world, including Palestine, Israel, Egypt, Chad, Niger, Iraq (Kurdistan),  Philippines (Mindanao), and Sri Lanka. He also founded Salam Institute for Peace and Justice, an organization that focuses on capacity building, civic education, and intrafaith and interfaith dialogue. In addition to his numerous articles and books, Dr. Abu-Nimer is the co-founder and co-editor of the Journal of Peacebuilding and Development.  
Moderator: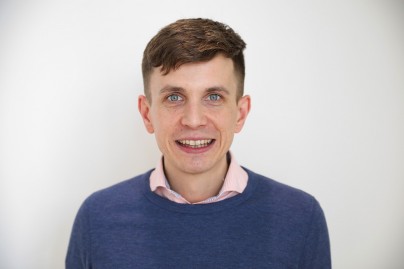 Johannes Langer
 Johannes Langer is Programme Manager for the Programme for the Social Inclusion of People Seeking Refuge in Europe. This programme aims to provide integration through dialogue between people seeking refuge and the local host community in Vienna, Austria, as well as convening the newly set up Network for Dialogue to link grassroots organizations within Europe in their work of social inclusion through dialogical approaches. Before joining KAICIID, Johannes worked among other organizations with Initiatives of Change Switzerland and the Universidad de San Buenaventura in Bogota, Colombia. Johannes studied political science, history and international peace and conflict studies at Vienna University, Uppsala University, and American University. He lived in nine countries on four continents and speaks German, English, and Spanish fluently.
Join the webinar through a direct link here: https://bluejeans.com/201900018
The webinar room will be activated a few minutes before the webinar official start. Don't miss it!