About Project Integration through Dialogue
In an effort to identify gaps and needs within European integration services, KAICIID implemented a one-year pilot project in Vienna. The resulting Toolkit provides civil society organizations with the resources to replicate a 13-module interactive dialogue course, which equips people seeking refuge to approach their integration process proactively and from a place of empowerment.
IF WE CAN GIVE PEOPLE HOPE AND STABILITY, WE HAVE FULFILLED OUR MISSION
An Interview with a Catholic Priest on worship during Covid-19 in Vienna, Austria.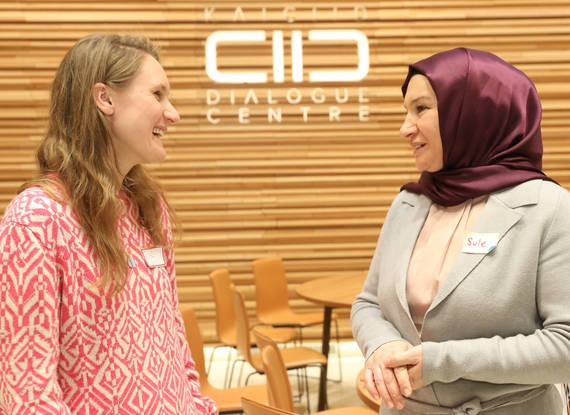 Who is the Toolkit for?
Modules have been developed to support organizations and government agencies in the field of integration. Originally designed for use in Vienna, Austria, Toolkit activities are constructed so that facilitators can easily adapt them to their programme's specific location, culture and context.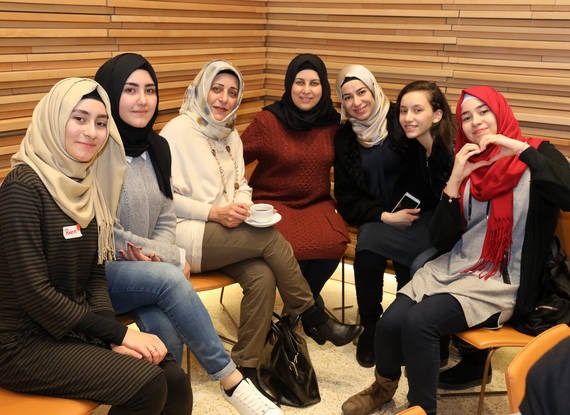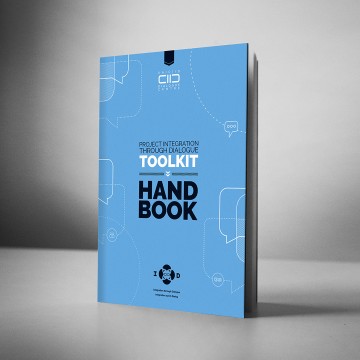 Handbook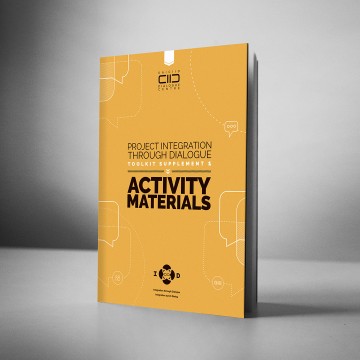 Activity Materials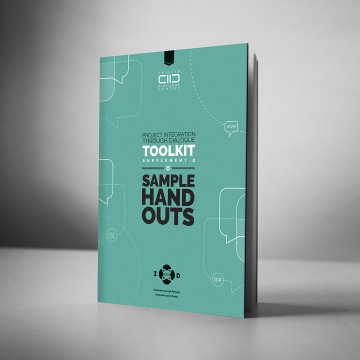 Sample Handouts