The Fellows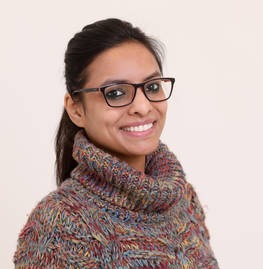 Country:
India
Religious affiliation:
Hinduism
Senior Training Coordinator, Rajiv Gandhi National Institute of Youth Development
Amanpreet holds a Master's in Business Administration from ICFAI University, India. She has over six years of rich and varied experience working with organizations and people engaged in the fields of youth and social development, training, community development, corporate social responsibility, education, public policy, governance and management. She has worked with youth and youth work professionals from various sectors like government, private, education (schools, colleges and universities), NGOs, civil society organizations and various international organisations. Over her career, she has designed and managed multifaceted projects in a wide range of areas that include capacity building, leadership, life skills, gender, peace and conflict management and community development. She believes that the role of youth is crucial in order to combat conflicts and promote and preserve peace. Also, the power of youth needs to be channelled appropriately, as youth have the ability to create a world of peace which is free of discrimination.